Cardi B was awarded an additional $2.8 million in punitive damages and attorney's fees after winning her defamation lawsuit against a YouTube vlogger.
The mom-of-two won a $1.25 million verdict against Latasha Kebe after a week-long trial in Atlanta.
Cardi, 29, filed suit against Latasha in 2019 in the U.S. District Court for the Northern District of Georgia that hears cases in Atlanta, where Latasha lives.
Cardi sued for defamation, invasion of privacy and intentional infliction of emotional distress after Latasha, 39, allegedly called her a prostitute, claimed she used drugs, and was infected with herpes in a series of videos.
"None of the aforementioned statements about plaintiff are true," Cardi's legal team replied in her lawsuit filing. "Plaintiff was never a prostitute or a user of cocaine. Plaintiff has never, and does not now, have herpes, nor has she had herpes outbreaks on her mouth."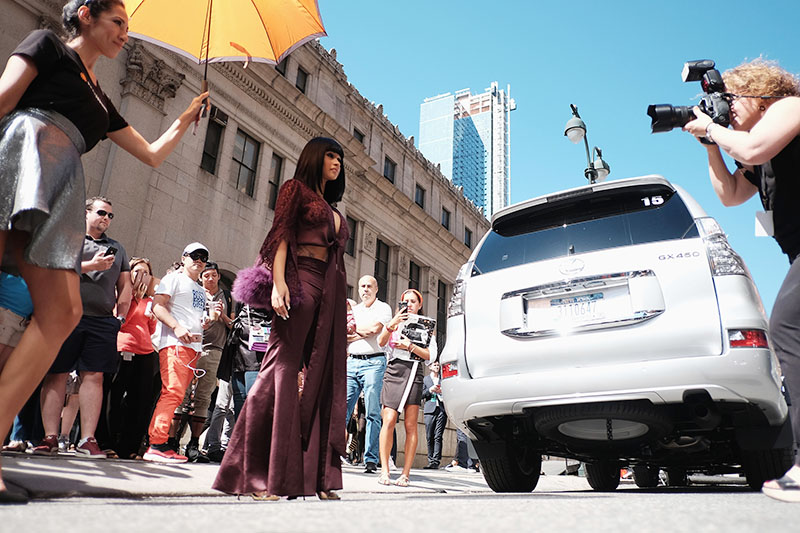 On Tuesday, Cardi was awarded an additional $1.5 million in punitive damages, plus $1.3 million for attorney's fees, DailyMail.com reports.
Latasha and her attorneys plan to appeal the verdict and the award money to Cardi B, who may never receive a dime.
After the verdict on Monday, Latasha tweeted:
"My Husband, Attorney's, & I fought really hard. I want to thank them for their long hours and sleepless nights. Winos it's only up from here. See y'all in a few days. Back to work."
My Husband, Attorney's, & I fought really hard. I want to thank them for their long hours and sleepless nights. Winos it's only up from here. See y'all in a few days.?? Back to work.#unwinewithtashak#nowigottagobye

— unWinewithTashaK (@unwinewithtasha) January 24, 2022
She also thanked the 1 million subscribers of her "unWine with Tasha K" YouTube channel:
"I forgot to thank all of the viewers for all of your support. In this business, this is part of the protocol. Everyone in my seat has been through this, & this ain't the last. This comes with the territory. See y'all Friday! It's long overdue!"
I forgot to thank all of the viewers for all of your support. In this business, this is part of the protocol. Everyone in my seat has been through this, & this ain't the last. This comes with the territory. See y'all Friday! It's long overdue!?

— unWinewithTashaK (@unwinewithtasha) January 25, 2022