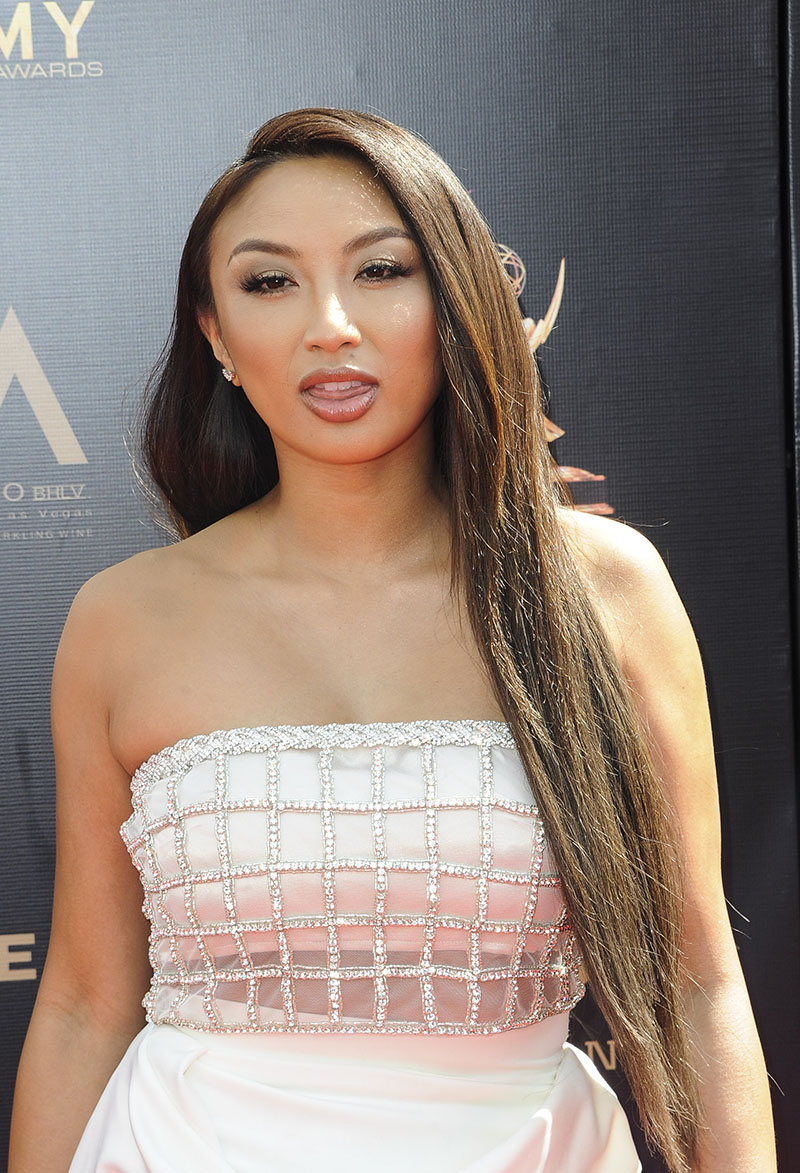 It's a girl for TV host Jeannie Mai-Jenkins and rapper Jeezy!
The first-time mom revealed the sex of her baby on Tuesday after furious backlash from Jeezy's fans on social media.

RELATED: Jeannie Mai Jenkins & Jeezy raising their newborn child to be gender fluid

Jeannie announced her daughter's sex a week after 'The Real' co-host Adrienne Bailon revealed Monaco Mai Jenkins' name on the show.
Jeannie, who is on maternity leave, appeared via a preview video clip of Wednesday's show to announce she and Jeezy had a baby girl.
"Ok, so, I am very excited to share that Monaco Mai Jenkins is a girl," she said, as her co-hosts, Loni Love, Bailon, Garcelle Beauvais, and guest host Charisma DeBerry celebrated on the set.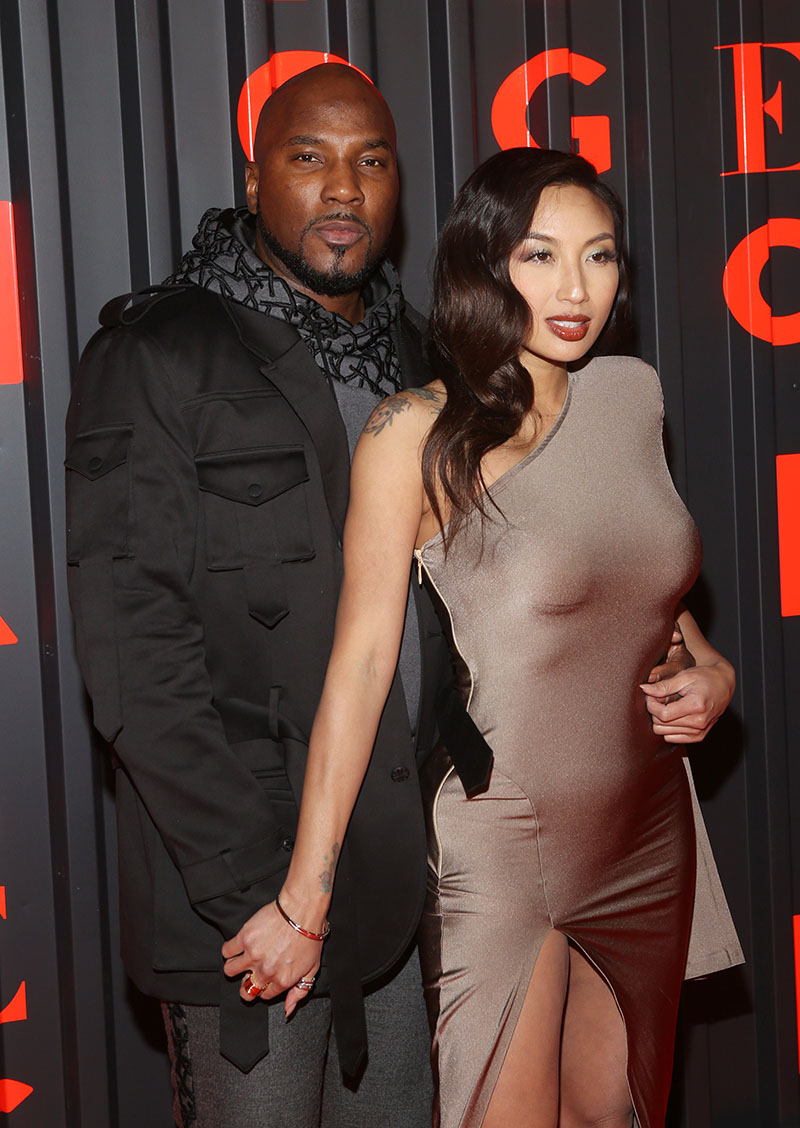 Jeannie, 43, and Jeezy, 44, originally planned to raise their baby with a neutral gender. However, they reportedly abandoned their plans after the Internet expressed their unsolicited opinions.
Jeannie, who previously shared her struggles with postpartum depression, said she wants a closer relationship with her daughter than she had with her own mom.
"That's the part that I'm still just so overwhelmed with. I can't explain to you how many visions jumped into my head this moment I put that little girl into my hands. I thought about my relationship with Mama Mai. That already, I can't wait to have that bond with Monaco."
She continued:
"I also thought about all the things that I didn't learn as a little girl, that I can't wait to teach my daughter now. There's just so many reasons why raising a little girl is such an honor to me. I would have been happy with anything, but to have Monaco, I can't tell you, I feel chosen. It's emotional, and I can't wait to raise a really strong, loving, empathetic, humorous, fashionable, fly, little girl."



In a video on her Hello Hunnay YouTube channel earlier this month, she explained the meaning behind her daughter's masculine name.
"I thought Baby J's name should be a J name because obviously Jeannie and Jeezy, makes sense, but that wasn't the name that came to us. What really came to us was how baby J came to fruition for us when we were dating."
She and Jeezy chose the name after going on holiday in Monaco and "established what was going on for us."
She also gave fans a peek at her baby's neutral genderless nursery which lacks the primary colors red, blue and yellow — colors that are necessary for babies to see the world correctly.
"That's really the theme of the nursery: what Monaco is about. Family, moments, traveling, discussions, important key points in my life and Jeezy's life that brought Monaco here," she added.
Monaco is Jeannie's first child and Jeezy's 3rd or 4th. He has two grown sons, Jadarius and Shyheim, and possibly a daughter from previous relationships.
Jeannie divorced her first husband because she didn't want any children.
Jeezy, a rapper and former drug dealer, has been silent since his daughter's birth.