There's a reason why Adele is the queen of breakup songs – she can't keep a man no matter how hard she tries.
Sources tell Page Six that the British pop star didn't cancel her Las Vegas residency because her crew tested positive for COVID.
They say Adele couldn't get through rehearsals because she was arguing on the phone with her cheating boyfriend, sports agent Rich Paul.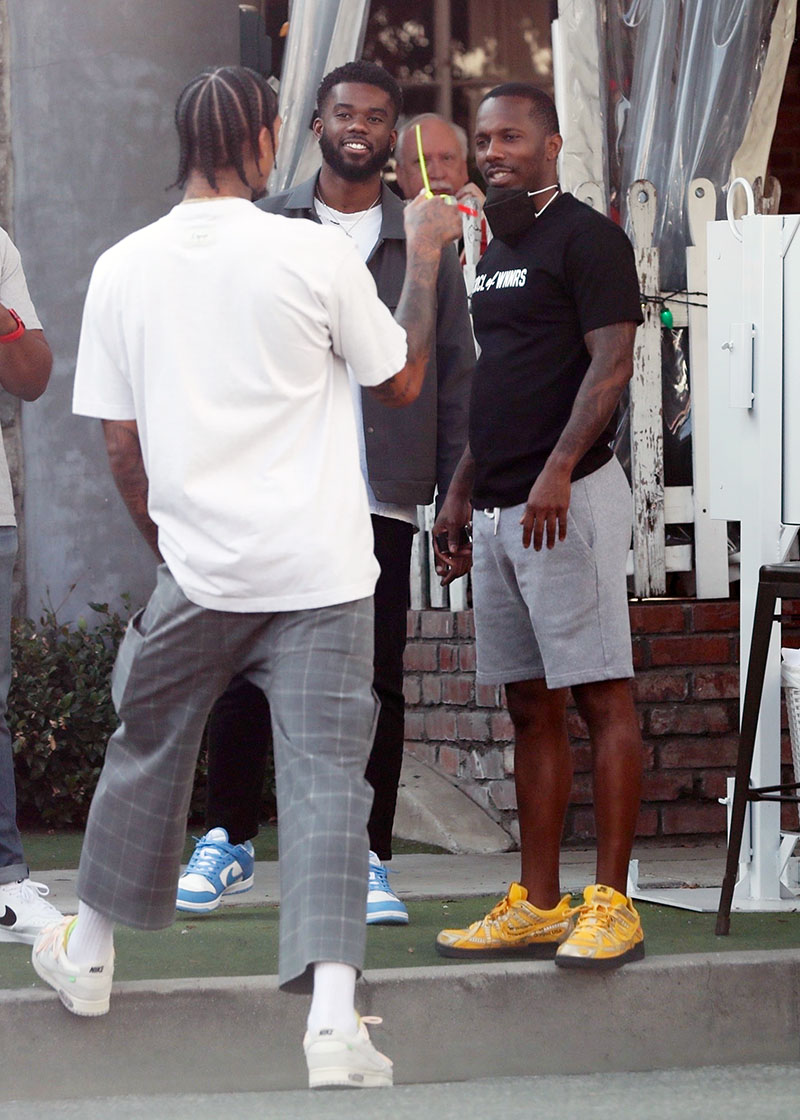 Sources say Paul (right) spends most of his time with his boys or with rumored ladies of the night.
Adele was "shouting and sobbing" on the phone to Paul, her boyfriend of six months, during rehearsals, a source told Page Six.
"Adele's been crying and couldn't get through a single full rehearsal for the past month," said a source linked to the management team at Caesars Palace in Vegas.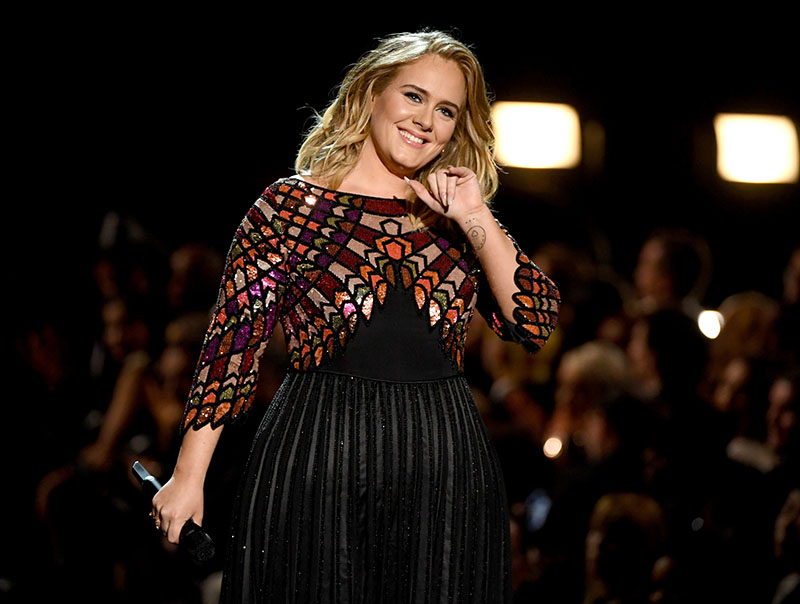 Adele was reportedly set to make over $1 million per show, earning her more money than any act in Vegas history.
But problems arose early on, as Adele expected Paul to show up for rehearsals and he didn't.
"She has barely rehearsed because she is constantly in the middle of an emotional shootout," the source told Page Six.
Scott Roeben, a Las Vegas-based journalist for Casino.org, told Page Six that Vegas insiders are now worried that Adele will permanently cancel the concerts — like she's done over in England.
"There are rumblings that there are stresses related to Adele's relationship. I'm told that these stresses caused her to be in a place where she was just not confident moving forward," he said. "You can't focus if you're not where you need to be in your head."