Tiffany Haddish is going ahead with plans to adopt a child following her recent DUI arrest in Georgia.
The comedic actress tells E! News' Daily Pop Eritreans were trying to hand her their children during a recent trip to the African country.
"I was like, 'Hold up, I gotta get the paperwork right! I can't just be taking kids with me!'" the 42-year-old Girls Trip star said.
Tiffany previously revealed her plans to adopt a child between the age of 5 and 7 as a single mother at the end of 2021 or beginning of 2022.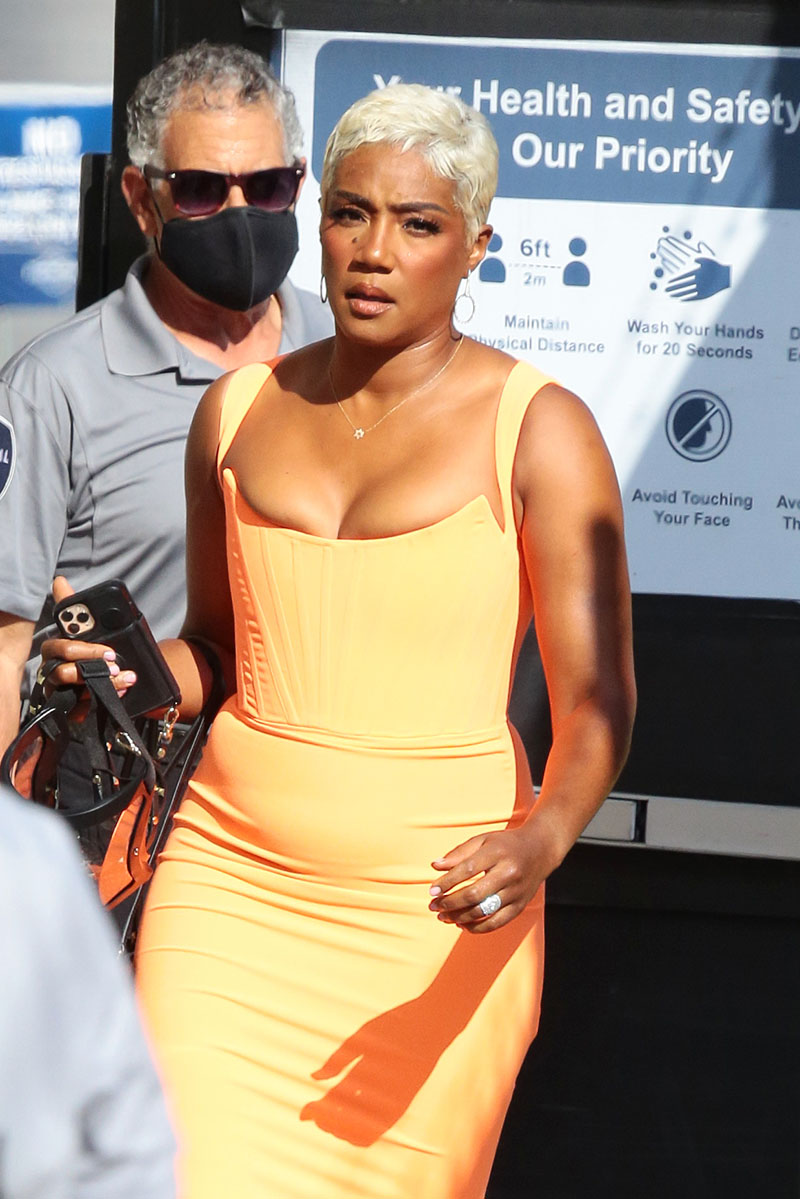 She said she wants an older child who is already housebroken and knows she is a star.
"I want them to be able to know how to use the restroom on their own and talk. I want them to know that I put in the work and I wanted them."
Adoption agencies have notoriously stringent rules and restrictions to adopt a child.

RELATED: Tiffany Haddish Arrested On Suspicion of DUI in Georgia

Tiffany was recently arrested for driving while under the influence near Atlanta last week.
A concerned motorist observed a driver sleeping at the wheel in Peachtree City, and called 911. Police noted an odor of marijuana and she was arrested for DUI.
She was booked into the Fayette County Jail and released on $1,666 cash bond, according to DailyMail.com.