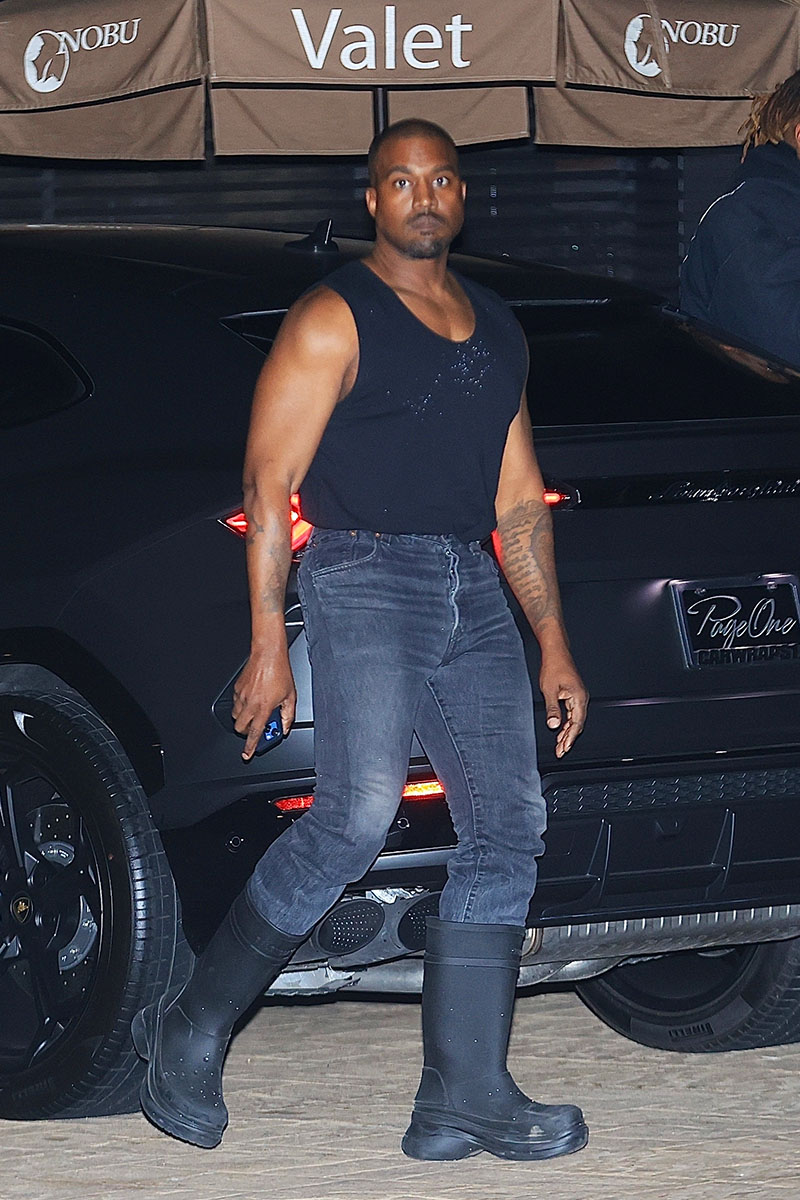 Kanye West is drawing criticism from Astroworld victims for demanding pop singer Billie Eilish apologize to his pal Travis Scott.
Kanye, also known as Ye, threatened to withdraw as co-headliner at Coachella if the pop superstar didn't apologize to Travis.
10 people tragically died after a stampede/crowd surge at Travis' Astroworld music festival on Nov. 5.
Billie recently paused mid-concert in Atlanta when a fan in the crowd showed signs of distress. "Give her some time. Don't crowd," the singer said. "I wait for people to be OK until I keep going."
Media outlets, including TMZ, interpreted Billie's words as a diss to Scott who continued performing while his fans were dying around him.
Kanye also took offense to Billie's words, and he demanded that she apologize to his friend.
According to Complex.com, the grandparents of Astroworld's youngest victim Ezra Blount, 9, criticized Kanye for his "hurtful" and "ridiculous" demand.
"To hear Kanye's words, that's hurtful to us. What an idiotic thing to say," Bernon Blount, Ezra's grandfather, told Rolling Stone.
Grandmother Tericia Blount stopped short of calling Kanye a raving lunatic.
"I think it's just crazy, and I hate to use that word, but I think it's ridiculous. She's making sure that she is caring for the patrons at her concert, and I just think that's crazy of Kanye to even let that demand come out of his mouth."