Actor Hosea Chanchez (The Game) has agreed to star in and produce an all-male LGBT+ miniseries, titled Remember.
Hosea, 40, announced his new role in an Instagram post this week.
"Honored to Produce and Star in a Story so beautiful & brilliantly written by @bernarddavidjones. I can't wait for you all to see the world we've created, and what these wonderfully talented Actors/Artists have done with it. #REMEMBER is one of many new projects on my slate this year to produce and nothing makes me prouder. #GOD #Thankful #NewMemories."
According to Deadline, the series follows forgetful Jahi and his four best friends as they navigate gay relationships, unstable careers, and the ups and downs of friendship.
The series is created, written and executive produced by Bernard David Jones who also plays Jahi, a millennial who struggles with worsening memory loss.
Hosea plays Matias, a bisexual older friend of Jahi's with years of experience in the LGBT+ world. Matias has recently ended an 18-year marriage to a biological woman he truly loved.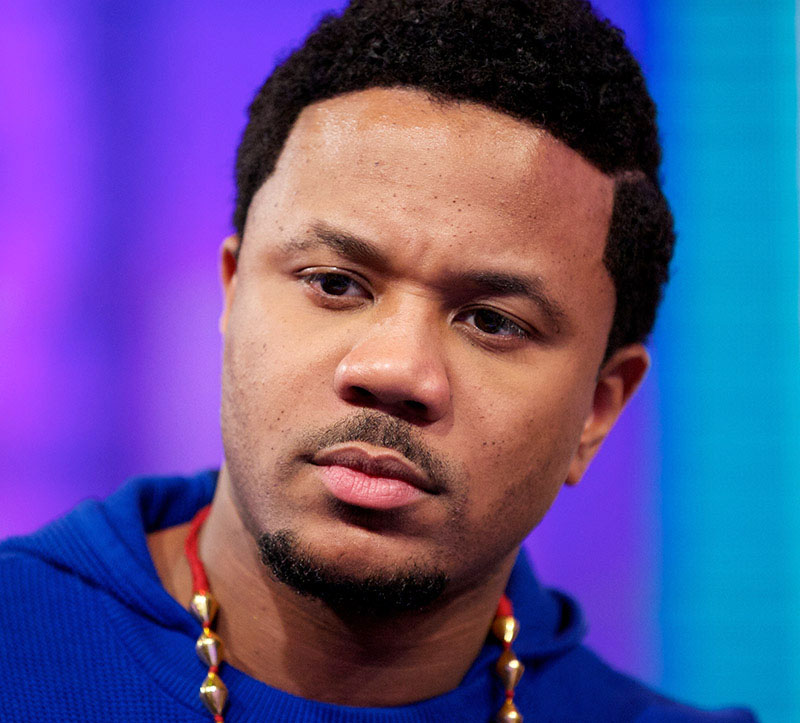 In real life, Hosea, the son of a single mother, revealed he was molested at age 14 by an older man he viewed as a father figure. The sexual encounters left him feeling confused and questioning his own sexuality.
"He would always tell me I was like his other son, so I can trust he's always looking for me," he said. "Further building my trust and commitment to his predatory agenda."
"A week before this day, my friend's dad was asking me what type of girls I liked and if I had sex with a girl yet. I didn't know at the time but he was trying to see where my boundaries were. He was using false hyper-masculinity as a way to sniff out my comfort level with sex and privacy."
Hosea said the man (who he later named as Issac Sanders) gave him a ride home, took a detour route and molested him.
"I hope this truth helps to stop child molesting predators from sexually assaulting more children," he said.
"Pedophiles have no place in our society they hide in the open and rape children who are afraid to speak up because of shame, guilt, fear, denial and the thought that no one will believe them. I'm doing this to help parents and young children become aware of some of the signs and better protect themselves from sexual predators."