A Florida judge has granted a request from Bob Saget's family to block the release of details surrounding his death.
Saget is pictured above with his daughters (L-R): Aubrey Saget, Lara Saget, and Jennie Saget on November 11, 2008.
The actor and stand-up comedian was found unresponsive in bed on January 9 in Orlando, Fl. Doctors theorize that he hit his head on the floor or on a headboard and then went to sleep in his room at the Ritz Carlton Orlando, Grande Lakes resort.
The medical examiner speculated that Saget's head injuries were caused by an "unwitnessed fall backwards."
According to autopsy reports, Saget died after suffering closed head fractures to the back of his skull and hairline fractures in the bones above his eye socket.
The medical examiner's report indicates Saget fell and hit his head on a hard flat surface. The impact caused his brain to ricochet off the inside frontal portion of his skull. The fall resulted in bleeding in the membrane covering his brain. The blood congealed to form a hematoma that pressed down and caused increased pressure on his brain resulting in death.
Saget also tested positive for a breakthrough COVID infection, but the M.E. claims the virus was not a factor in his death.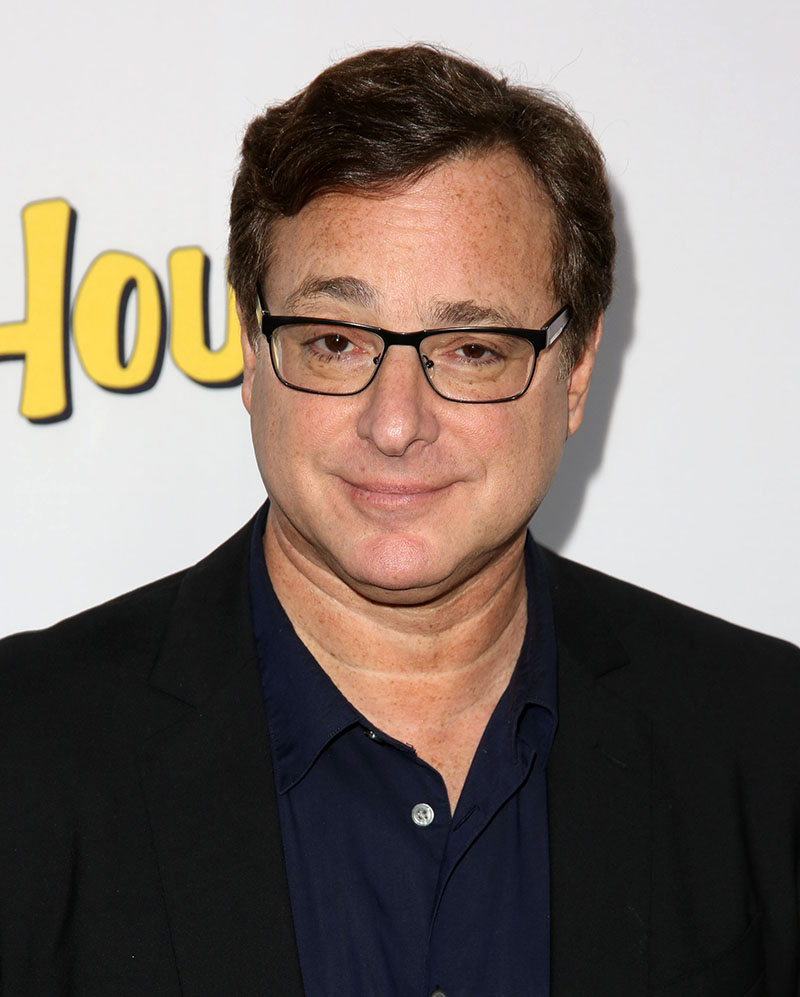 Police say there is no foul play, according to TMZ, despite reports that Saget's skull fracture was consistent with being "hit with a baseball bat or falling down stairs".
Saget's family filed a lawsuit and requested a restraining order to prevent the M.E. from releasing any more details about Saget's death.
According to DailyMail.com, the family sought an injunction against the medical examiner's office and the Orange County Sheriff's Office.
The family's lawsuit sought to block the release of any photographs, video and audio recordings, and "statutorily protected autopsy information" – related to his death.