Sherri Shepherd has been named the permanent host of "The Wendy Williams Show" amid Wendy Williams's prolonged absence due to dementia.
Multiple sources with direct knowledge tell TMZ that Sherri will assume the purple chair beginning in September. TMZ's sources say the deal is almost locked.
Wendy, 57, hasn't worked since July of 2021 and she is reportedly suffering from dementia. Sources say Wendy doesn't recognize her close friends, although she still recognizes her only child, Kevin Hunter Jr. (pictured above).
Sources tell TMZ that the Fox Station Group — which carries the show on its local stations — is on board with the move.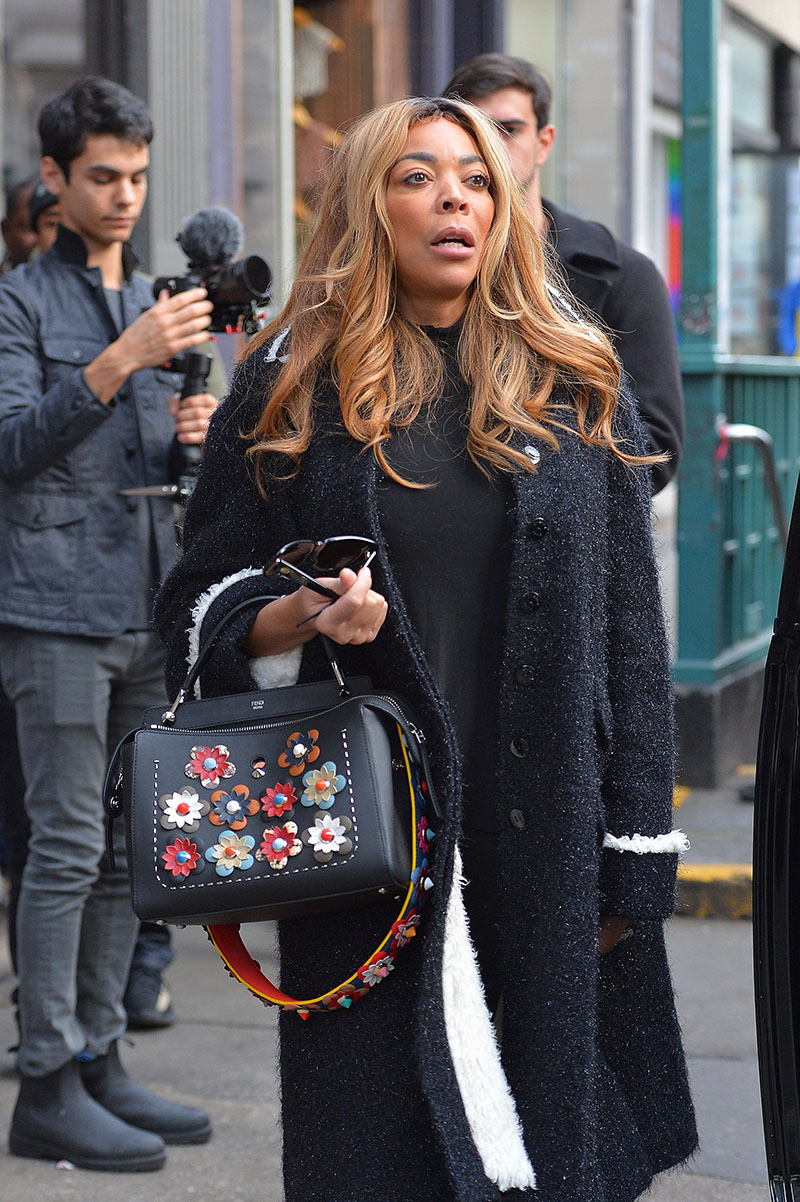 Wendy signed off at the end of season 13, telling fans she'd see them for season 14. But the start of the new season was delayed while she recovered from COVID in a New York hospital. Then a succession of guest hosts substituted for Wendy, including Bill Bellamy and Leah Remini.
Then came word last year that Wendy may never return because she's suffering from dementia.
Wells Fargo seemed to confirm the reports when the bank froze Wendy's account containing "several million dollars".
An attorney representing the queen of daytime talk is asking the court for an emergency order forcing Wells Fargo to unfreeze her accounts.
Wells Fargo justified its action by claiming Wendy signed an agreement allowing her accounts to be frozen pending a court order, if the bank suspects "financial exploitation, dementia, or undue influence."