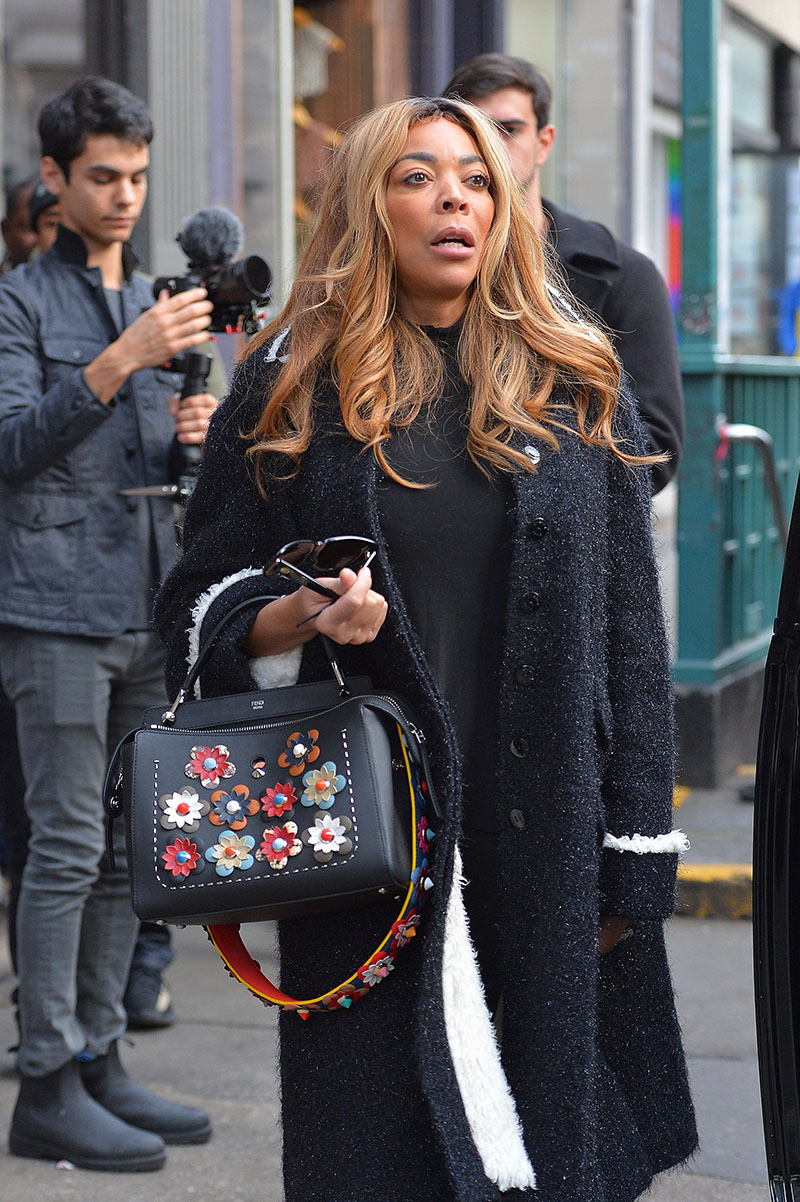 Wendy Williams is threatening to file a lawsuit after Wells Fargo froze an account holding "several million dollars' worth of funds."
Wells Fargo allegedly froze the accounts after Wendy's former accountant informed the bank that she was suffering from dementia and was not oriented to reality.

RELATED: Wendy Williams suffering from dementia: 'She doesn't recognize friends'


Wendy, 57, hasn't worked since July of 2021 and she is reportedly down to her last several million dollars.
She's allegedly desperate to gain access to the cash because she is behind on her rent for her Manhattan condo and has other outstanding bills.
An attorney representing the queen of daytime talk is asking the court for an emergency order forcing Wells Fargo to unfreeze her accounts.
In court documents obtained by The Sun UK, Wendy's attorney stated Wells Fargo is in "possession of several million dollars' worth of funds," belonging to Wendy, and she has been denied access to her funds for more than two-weeks.
Wells Fargo justified its action by claiming Wendy signed an agreement allowing her accounts to be frozen pending a court order, if the bank suspects "financial exploitation, dementia, or undue influence."
However, Wendy's attorney claims the bank has overreached its authority, and he is seeking a judge's order allowing "access to her financial accounts, assets, and statements," while her dispute with Wells Fargo is resolved in arbitration.
The court docs allege that Wells Fargo is in breach of their fiduciary duty and that Wendy is suffering "imminent and irreparable financial damage."