Scottie Pippen appeared to rear end a black Audi SUV while leaving a strip mall in Woodland Hills, CA. on Thursday. The former Chicago Bulls star was behind the wheel of a grey Range Rover when he collided with the rear bumper of the Audi.
A woman got out of the back seat and took photos of the minor damage. No injuries were reported. The two drivers exchanged insurance information while waiting for the police to arrive.
In unrelated news, Pippen's ex-wife Larsa Pippen claims she's still "traumatized" after she ended her marriage to Pippen. "He's the punisher" she said on the most recent episode of "The Real Housewives of Miami."
Larsa, 47, revealed that Pippen, 56, wasn't so happy when she tried to sell their Miami marital mansion. "I don't even know what's happening," Larsa said, adding that she "was kind of trying to force him to sell" their Miami home. She said Pippen allegedly told her she would "have to send" their 14-year-old daughter, Sophia Pippen, "back to L.A." to live with him.
"I was traumatized," said Larsa, pictured with her son Preston Pippen in December. "If [Scottie] doesn't get his way, he punishes me. He's like The Punisher," she added.
In a confessional interview, Larsa noted that her ex "is used to controlling the narrative."
"This is like his last piece of control that he's got over me and the kids," she said. "He's only punishing me because I'm making him sell the house."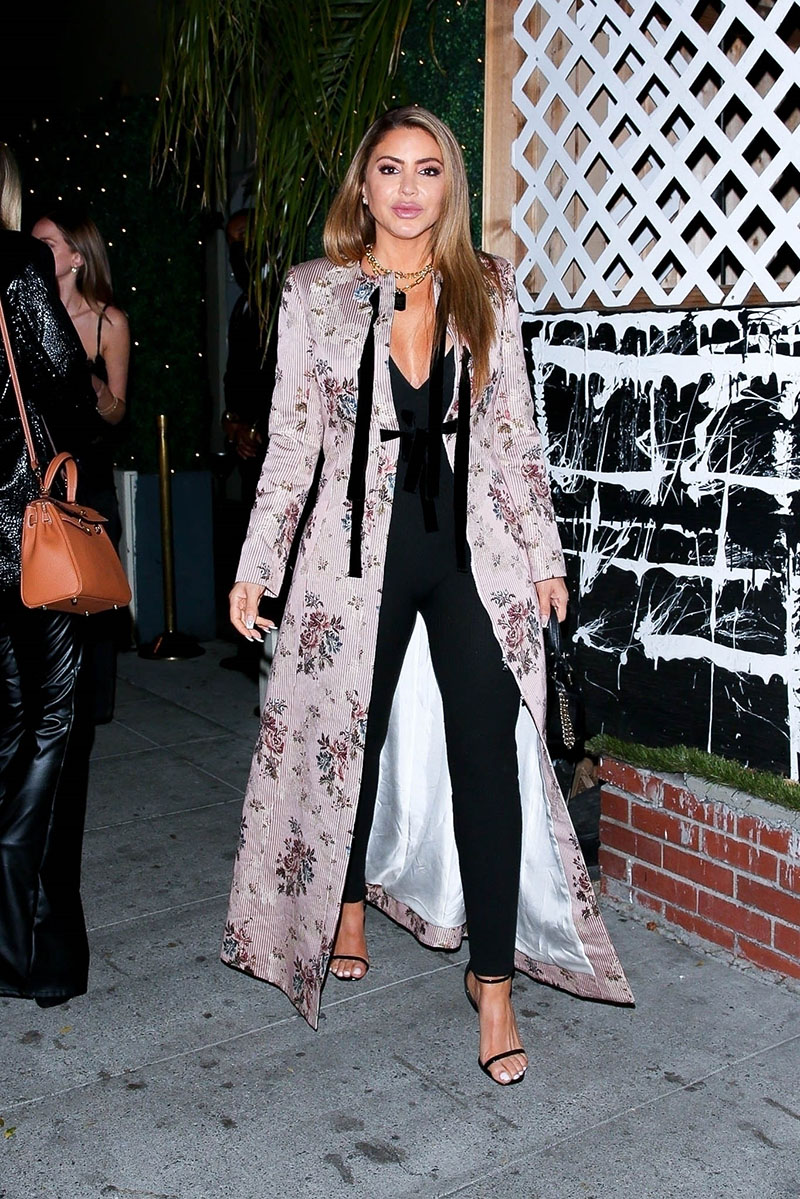 Larsa told her co-star Alexia Echevarria that she was used to Pippen waiting on her hand and foot in the early days. She said she expects to be similarly pampered by any man she meets.
"I would expect so much. I would expect a guy to do so much for me. Because that's what I've had. If you're not going to do a whole bunch of things for me, then why would I want to be with you? I'd rather be alone."