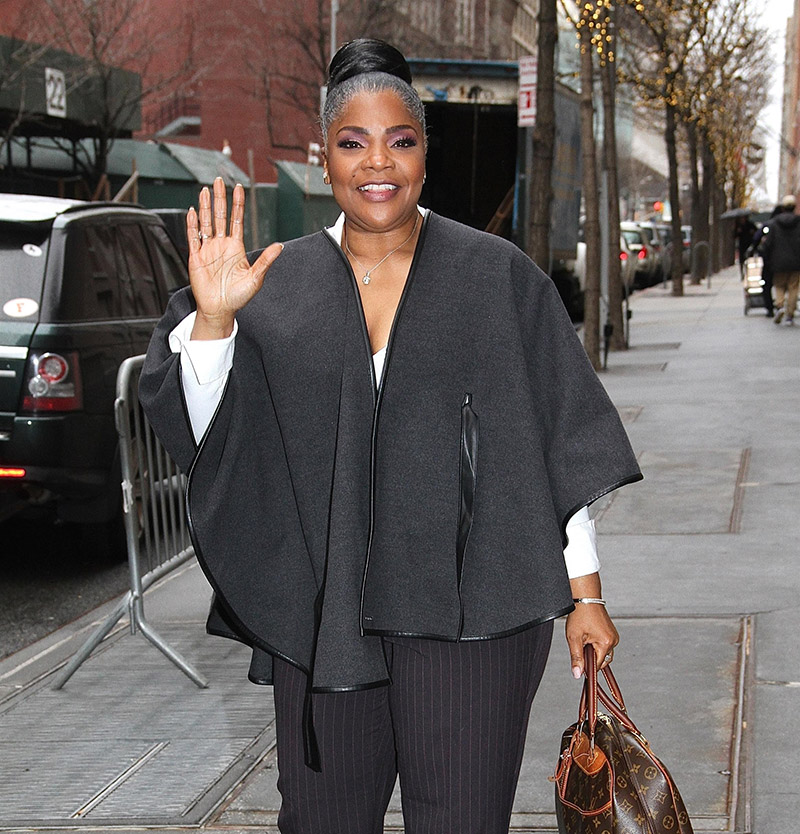 50 Cent is resurrecting Mo'Nique's career after she was blackballed in the movie industry for allegedly being difficult to work with.
In 2017 Mo'Nique slammed director Lee Daniels for allegedly giving roles to his bestie, Oprah, instead of her.
"I was offered the role in 'The Butler' that Oprah Winfrey played. I was also approached … to be on Empire," Mo'Nique said.
"I was also offered the role as Richard Pryor's grandmother [in a new biopic about the late comedian]. Each of those things that [Daniels] offered me was taken off the table. They all just went away. But that's just part of the business, you know? I can't be upset at anybody, 'cause life is too good. It's just what it is."
Mo' then blamed Oprah and Daniels for blackballing her in the movie industry after she spoke out against them.
Daniels denied everything.
"I respect her [as an] actor because she gave me her soul, but I gave her my soul. And for that she was given the Golden Globe and the Academy Award," Daniels said.
"It breaks my heart that she feels that we blackballed her….I don't understand her motive. I don't get it. I really don't. [We] were really down for Mo. To get that performance from her, she had to bare her soul to me. I had to bare my soul to her. That was like making love without having sex."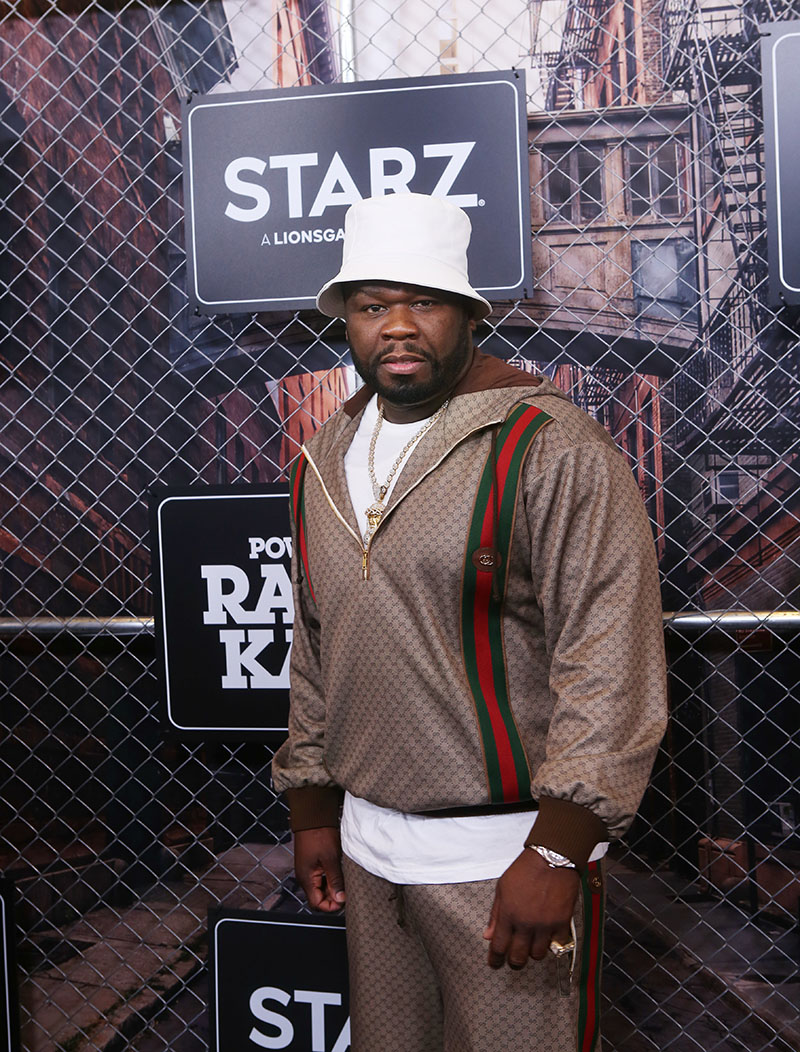 Mo's future is looking bright after media mogul 50 Cent decided to stand by her despite her troubled history.
In an Instagram post, Fiddy called on Oprah and Tyler Perry to "apologize" to Mo'Nique.
"I'm sure Oprah Winfrey and Tyler Perry would not want to continue to allow there influence to damage @therealmoworldwide career and this has went on for way to long," 50 captioned an Instagram post. "So now would be a great time to apologize because i'm gonna put her back on. GLG GreenLighGang I don't miss! #bransoncognac."