Insiders are whispering about Kanye West's sudden downfall in the music industry after hiring an Instagram blogger to manage his social media accounts.
Sources say they noticed a change in the tenor and tone of Kanye's social media posts since Jason Lee came on board.
Jason made headlines recently when he reported Britain's Queen Elizabeth was dead. Shortly thereafter, it was announced that Kanye had hired Jason to manage his social media accounts.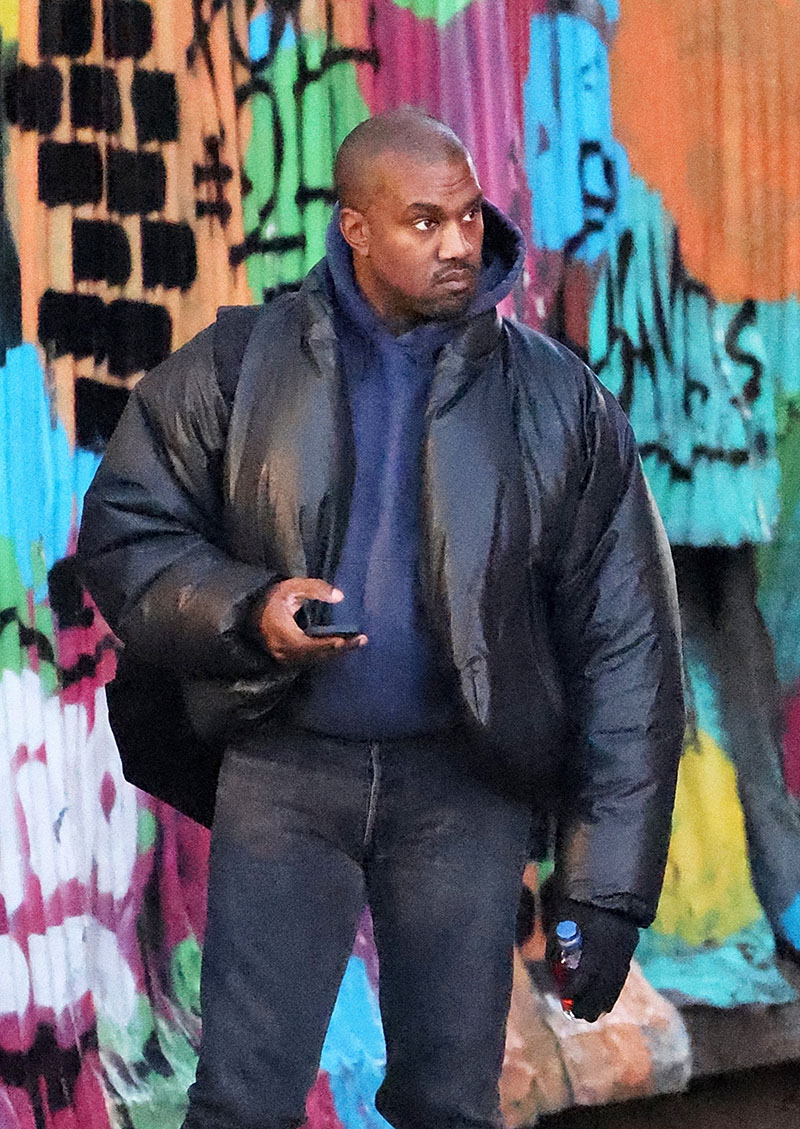 Kanye watchers noticed a flurry of confrontational posts on Kanye's Instagram and Twitter accounts, including IG posts directed at blogger Perez Hilton and comedian D.L. Hughley.
Kanye lost his coveted Grammys gig after he apparently referred to South African funnyman Trevor Noah as a "Koon-Baya" on Instagram. Many were left wondering if Kanye really wrote that post.
"That word is not in Kanye's vocabulary," said one insider who is familiar with his lingo.
The source noted that Jason is known for using the c-word on social media – as you can see from his recent tweets.
Kanye's ex-wife Kim Kardashian called him out after he took to Instagram to complain that she wouldn't allow him to see their four children.
"Please stop with this narrative, you were just here this morning picking up the kids for school," she wrote in the comments section of his post.
Did Kanye forget that he had just seen his children that morning? Or did someone else write his post?