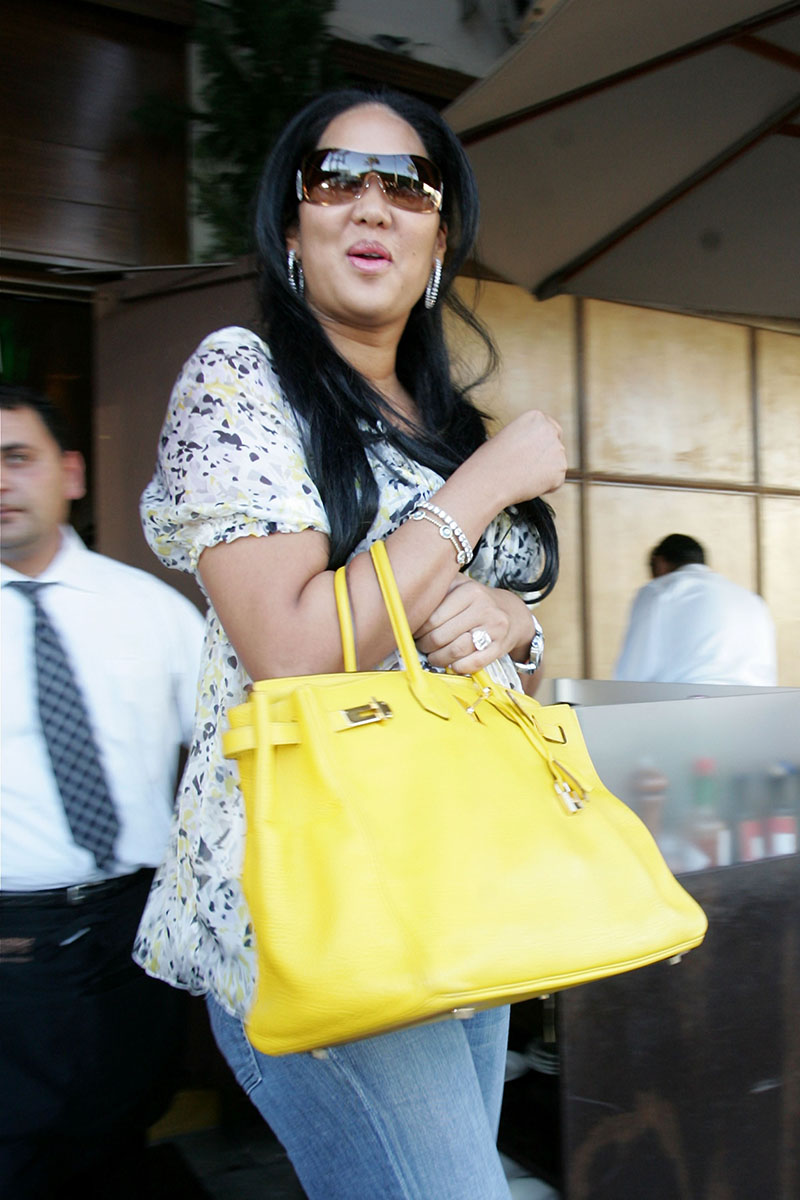 Kimora Lee Simmons Leissner is implicated in the white collar crimes allegedly committed by her estranged husband Tim Leissner.
According to reports, lawyers for Leissner's co-conspirator, Roger Ng, claims Kimora opened multiple shell companies so Leissner could hide funds he allegedly embezzled from Goldman Sachs, where he worked as a banker.
As part of a plea deal, Leissner is testifying against his former business partner, Ng, as the mastermind in the plot to defraud the 1MDB sovereign development fund.
The legal team asked the judge to allow them to present evidence that Kimora helped her husband launder $80 million of money stolen from 1MDB by using multiple shell corporations.

RELATED: Kimora Lee Simmons' estranged husband is allegedly a bigamist

Kimora is allegedly listed as the owner of multiple shell companies registered in Seychelles, Delaware, and California.
Leissner allegedly used the funds to funnel the millions to and from accounts that didn't bear his name.
Lawyers for the former model and entrepreneur claim Kimora had no knowledge of her husband's wrongdoing. They say she did not help him hide money.
Kimora is best known as owner, CEO and creative director of Baby Phat clothing brand from 1999 until 2010. She was also star of reality TV series, Kimora: Life in the Fab Lane (2007–2011) and Kimora: House of Fab (2013).