Prosecutors say Sherra Wright was there in a remote section of Shelby County, Tennessee when her lover Billy Ray Turner shot and killed her ex-husband, Lorenzen Wright, around midnight on July 19, 2010.
Prosecutors say Sherra Wright recruited her lover, Turner, and her cousin Jimmie Martin to kill the retired NBA star with the promise of a portion of the insurance payout.
Martin didn't show up that night when Sherra Wright and Turner chased Wright through the woods. Wright managed to call a 911 dispatcher who was in another county. When she attempted to hand the call off to the proper authorities, she heard gunshots ring out and the line went dead.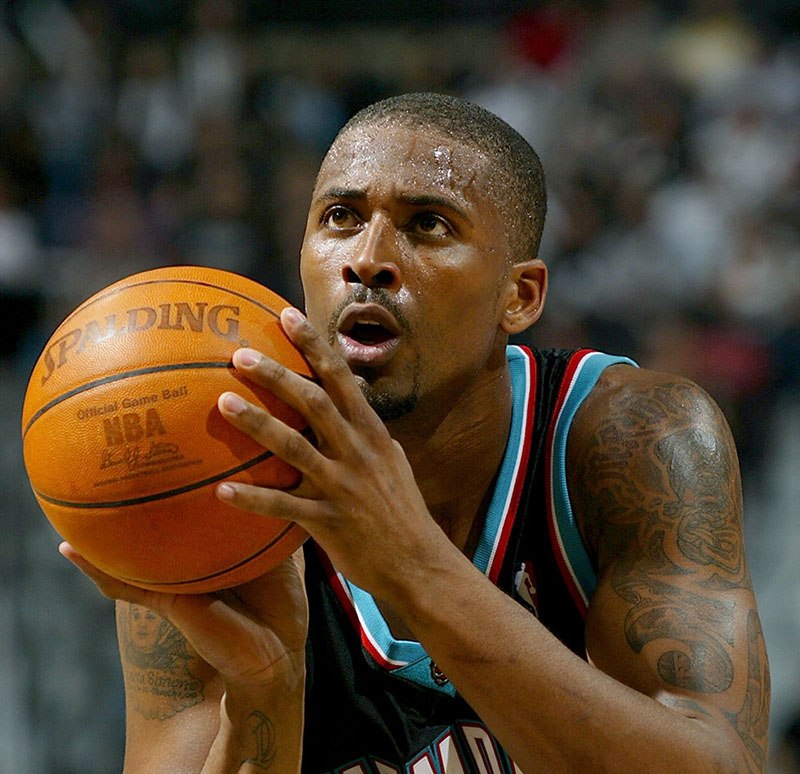 According to prosecutors, Sherra Wright had a gun in her hand when she chased her ex-husband through the woods, but she got "excited" and threw the gun away.
On July 25, 2019, Sherra Wright pleaded guilty to facilitation to commit murder and facilitation to commit attempted first-degree murder. She was sentenced to 30 years in prison with the possibility of parole in 8 years.
Sherra Wright accepted a plea deal to avoid a life sentence for first-degree murder. She is eligible for parole in 2027. She may be released from prison while she's still in her 50s.
Turner, a former church deacon in Collierville, is currently on trial in a Memphis, Tennessee courtroom after 2 years of delays due to COVID.
Jessie Martin, who led police to the gun in the bottom of a Mississippi lake, will testify against Turner.
At the time of Wright's death, Martin was out on bond for murdering his girlfriend. He is currently serving prison time for that murder.
It isn't clear if Sherra Wright, 50, will be called as a witness against her former lover. Turner, 51, has been incarcerated since his arrest in 2017.