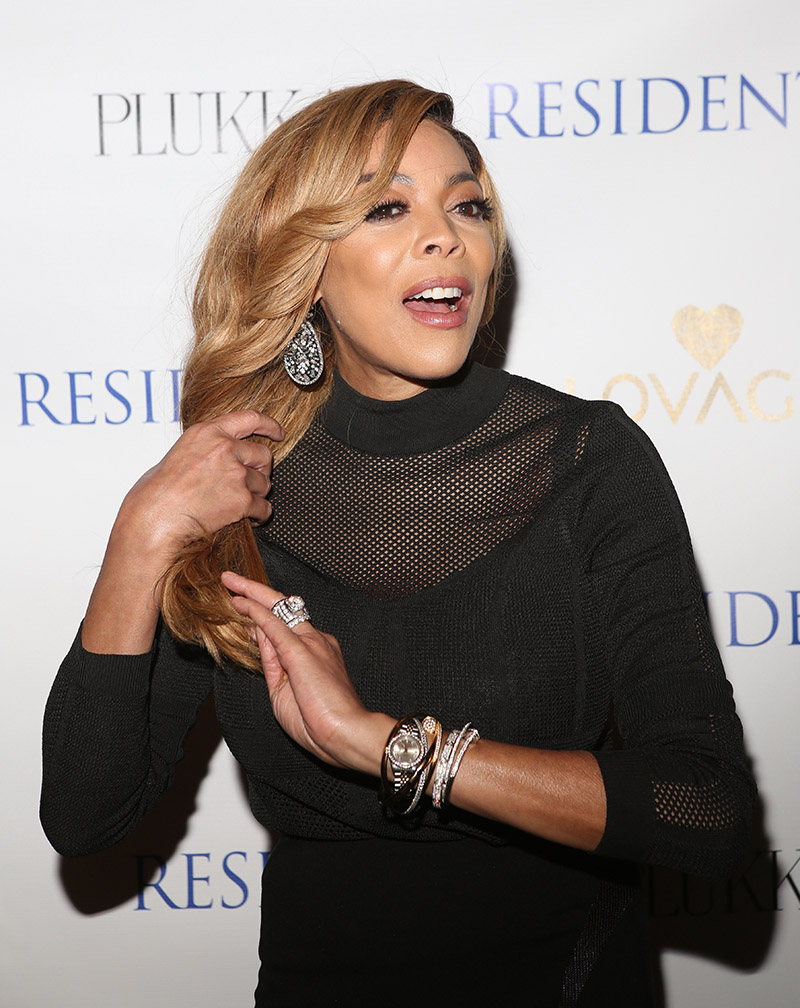 Wendy Williams has an "open invitation" to join her pals on ABC's daytime talk show "The View."
Wendy spoke by phone with T.J. Holmes on Good Morning America Thursday. She insisted her health is "very well."
"You know I'm 57 now and I have the mind and body of a twenty five year old," she joked.
Wendy struggles with ongoing medical issues due to Grave's disease, mental health problems and COVID-19.
The mom-of-one said she has "private things" to take care of before she returns to the purple chair.
"Give me about three months. There are private things that I have to deal with," she told T.J.


Sherri Shepherd's daytime talk show, Sherri, is scheduled to replace Wendy's canceled show.
Executives at ABC Television hope to lure Wendy to The View for her first sit-down interview or a permanent seat at the table.
"There is an offer for her to appear on the show whenever she wants. The open invitation has made it very clear that when Wendy wants to give her first TV interview since losing her own show, there will always be a seat at the table for her," an insider said.
"Producers know how much people want to hear from Wendy," added a second source, according to Radar Online.
Tamron Hall sent a message of hope to Wendy on the March 17 edition of "Tamron Hall."
"Wendy is another mom. Another woman who created, executive produced and hosted her show. Wendy and I are currently the only two Black women who created, executive produce and solo host daytime shows on right now," Tamron said.
"And so when I saw her interview with T.J. [Holmes], it took my breath away because there's been a lot of stories out there. So it was powerful to hear Wendy in her own words talk about her health, which has been speculated in so many places. But at the end of the day we are moms, we are women who are working, and she did something that so many others could not, which is stay on more than a decade of that show, and Wendy says that she needs about three months and she feels she will be back on TV. And I know all of her co-hosts are fans, like the Tam Fam would root for me, are rooting for her."