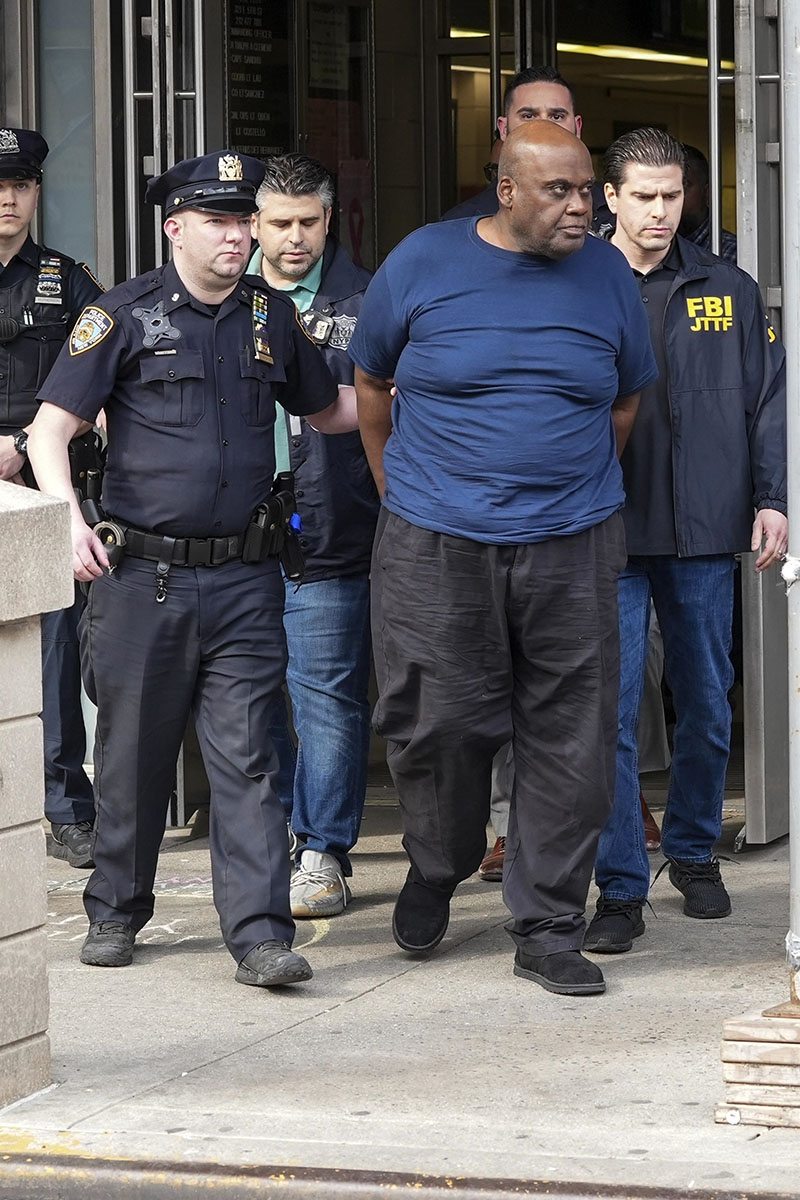 Frank James will face a federal judge on Thursday for an initial hearing following his arrest in the Brooklyn subway shooting on Tuesday.
James, 62, is charged with shooting 10 people and wounding nearly 2 dozen others in a subway car at the 36th Street and 4th Avenue station in Brooklyn. There were no fatalities.
James was arrested in the East Village on Wednesday after he called a police tip line himself.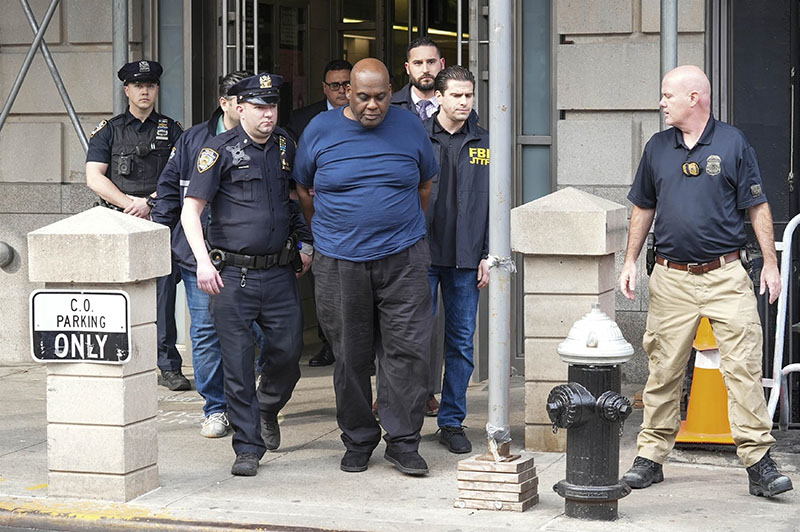 James allegedly said he was at a McDonald's in Manhattan's Lower East Side, and he would wait there for police. He was arrested while casually walking about two blocks away.
"We were able to shrink his world quickly. There was nowhere left for him to run," New York City Police Commissioner Keechant Sewell said after James' arrest.
James is charged with committing a federal terrorist act on mass transit and faces life in prison, prosecutors say.
James expressed Black national extremist views on social media over the years. YouTube videos posted by James feature him ranting about committing violence and murder. In one video labeled "STOP ONE COMPLETE," James says "you oughta die."
NYC Mayor Eric Adams called for a national response to gun violence as a result of the shooting. He also said there will be changes on the city level — including increasing police presence in the subway and fixing inoperable surveillance cameras.
Police had offered a $50,000 reward for information leading to James' arrest.