Melissa Forde, best known as pop singer Rihanna's BFF, looked radiant as she celebrated her 36th birthday with Rihanna and their Bajan friends at The Nice Guy in West Hollywood.
Rihanna and Melissa are childhood friends who grew up together in Barbados.
Melissa abandoned Twitter after she was criticized for attacking Rihanna's critics, including singer Ciara Wilson and your auntie Sandra.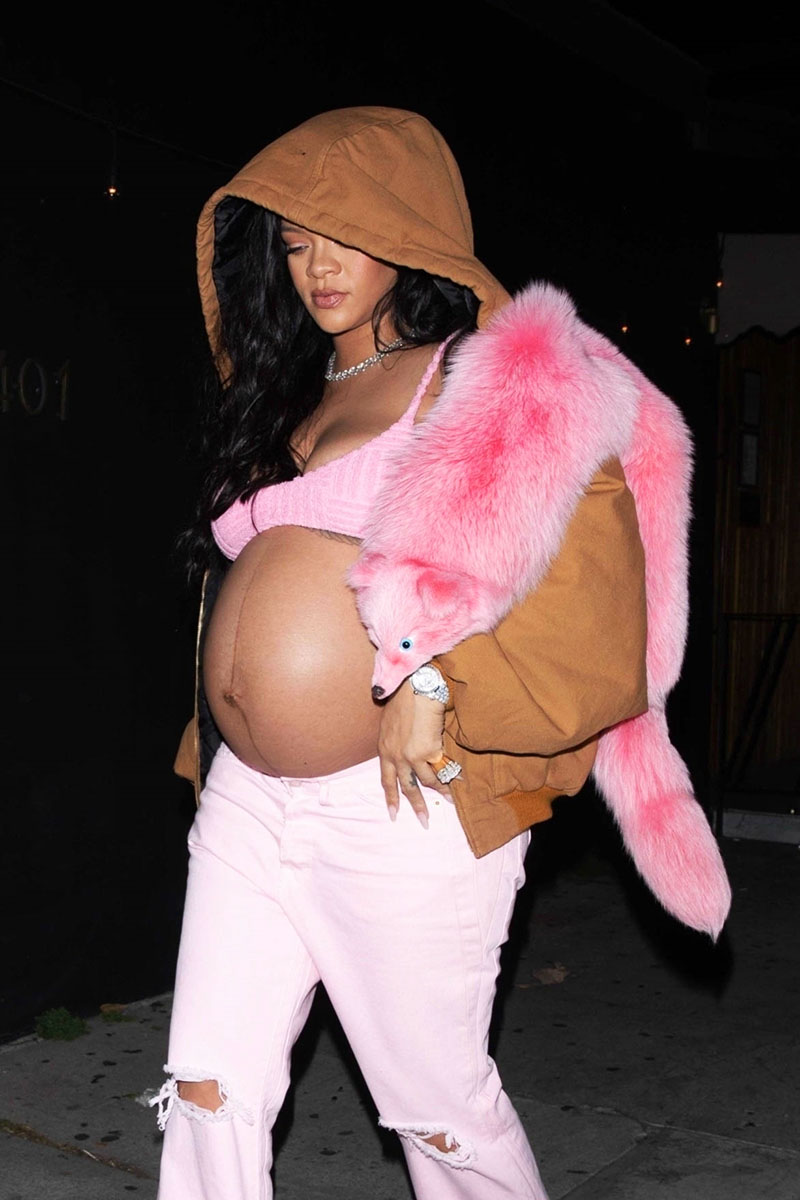 Heavily pregnant Rihanna, 34, showed up for her bestie's party wearing all pink. She accessorized with a pink fox fur stole. Rihanna is 8 months into her first pregnancy.
Rumor has it that Melissa is also carrying her first child. Don't quote me on that. Mel is a professional photographer who posts personal photos of RiRi on social media.
Sources claim that Melissa visited a fertility clinic soon after her bestie informed her that she had fallen pregnant. If she is pregnant, Mel's baby will be born a few months after RiRi's.