Janelle Monáe came out as nonbinary during the season premiere of Jada Pinkett Smith's "Red Table Talk" web series on Facebook Watch.
Janelle, 36, previously came out as pansexual – a catchall phase for people who are sexually fluid and attracted to everyone.
Then, in 2020 Janelle flipped the script again and identified as nonbinary – another catchall term that is loosely defined as a person who does not identify as male, female, heterosexual, homosexual, or bisexual.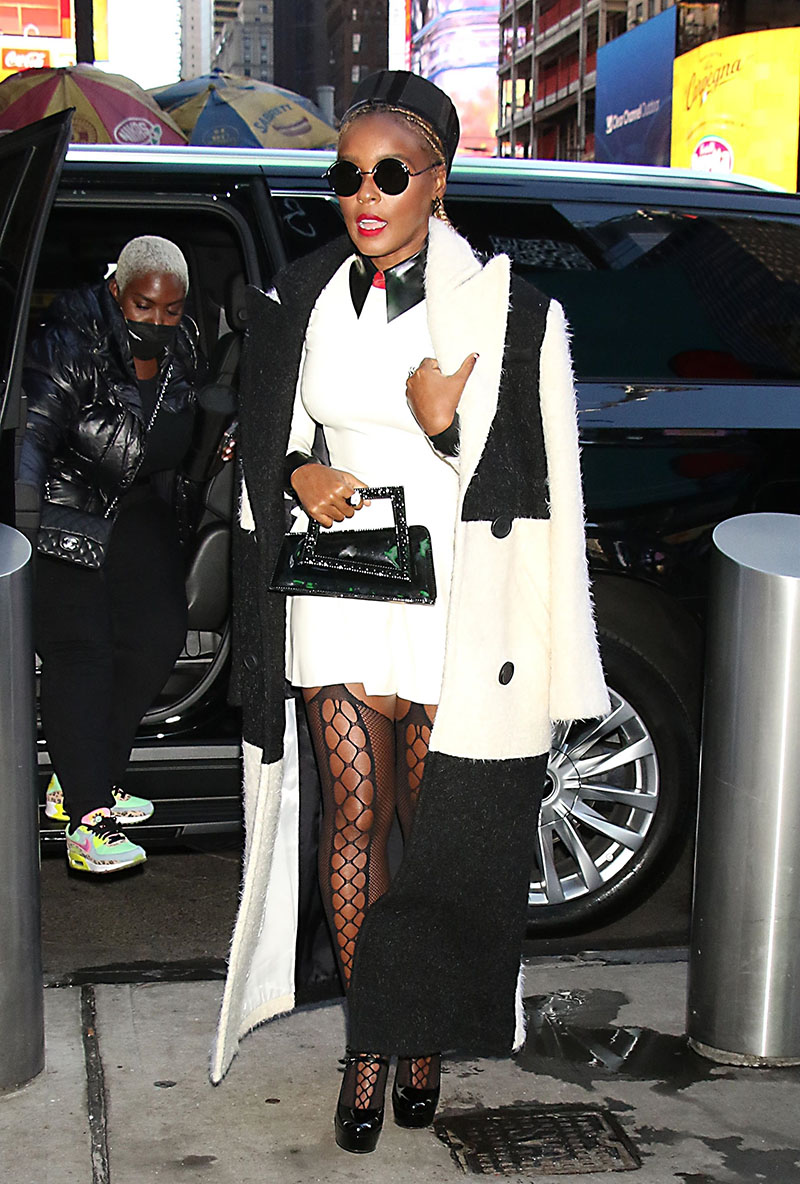 On Wednesday, Janelle told Jada, her daughter Willow Smith and mom Adrienne Banfield Norris that she decided to come to terms with being nonbinary.
"I'm nonbinary, so I just don't see myself as a woman," she explained.
"I feel all of my energy. I feel like God is so much bigger than the 'he' or the 'she.' And if I am from God, I am everything. I am everything. But I will always, always stand with women. I will always stand with Black women. But I just see everything that I am. Beyond the binary. I feel like that opens you up to fall in love … with any beautiful spirit."
Janelle, 36, coped with homosexual rumors by choosing not to come out as either lesbian or bisexual because of the impact that revelation might have on her deeply religious family.
"Somebody said, 'If you don't work out the things that you need to work out first before you share with the world, then you'll be working it out with the world.' That's what I didn't want to do," she said.
"So I thought I needed to have all my answers correct, I don't want to say the wrong thing. And also I hadn't had the necessary conversations with my family. I wasn't ready to have my family question my personal life or get calls from people who still look at me as Little Pumpkin — that's what they call me back home.

"My whole family is church, church, church and I'm just like, 'Well what does it meant to go against your whole family on this thing?' But I was ready. I needed to have those conversations. I didn't want to work that out with the world."
Janelle, who briefly dated actress Lupita Nyong'o, said it "took me some time" to have the nonbinary conversation with her mother and father.
"I needed to talk to my dad who was just great. My sister knew already because I've been in monogamous relationships, I've been in polyamorous relationships. But I knew that I couldn't be Little Pumpkin. I couldn't be little Janelle."