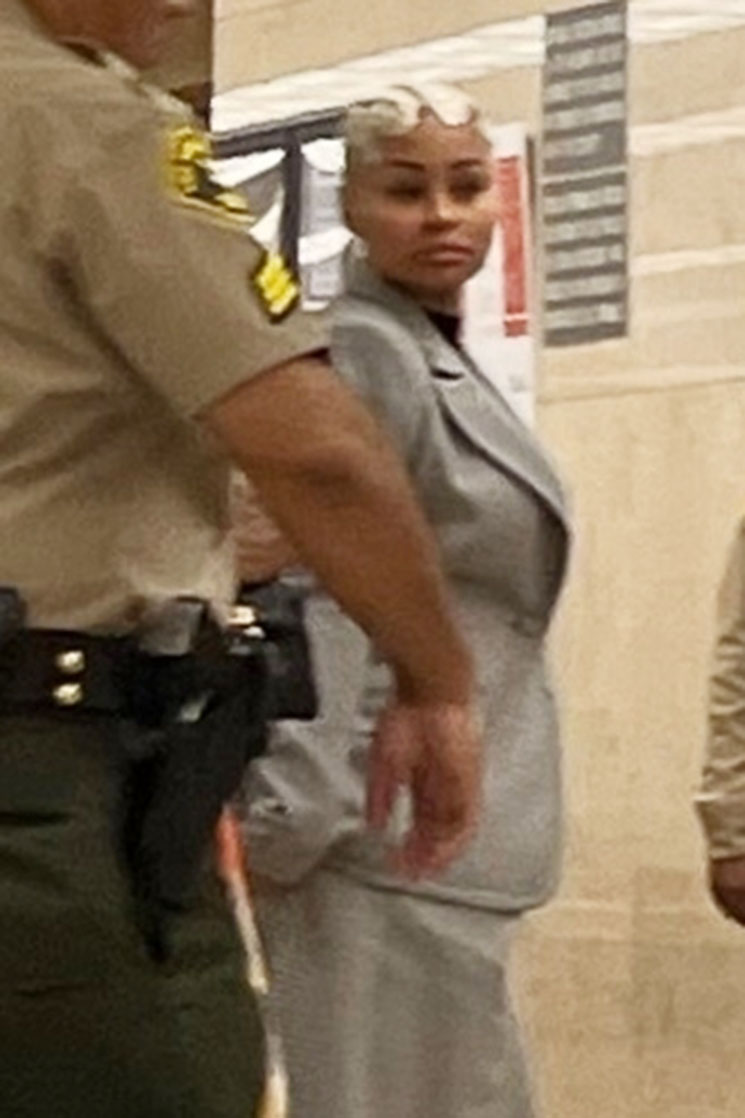 Blac Chyna admitted in open court that she earned over $1 million on Only Fans, but she hasn't paid taxes in three years.
The shocking revelation came on day 4 of Chyna's $108 million defamation lawsuit trial against Kris Jenner and her Kardashian brood in a Los Angeles courtroom.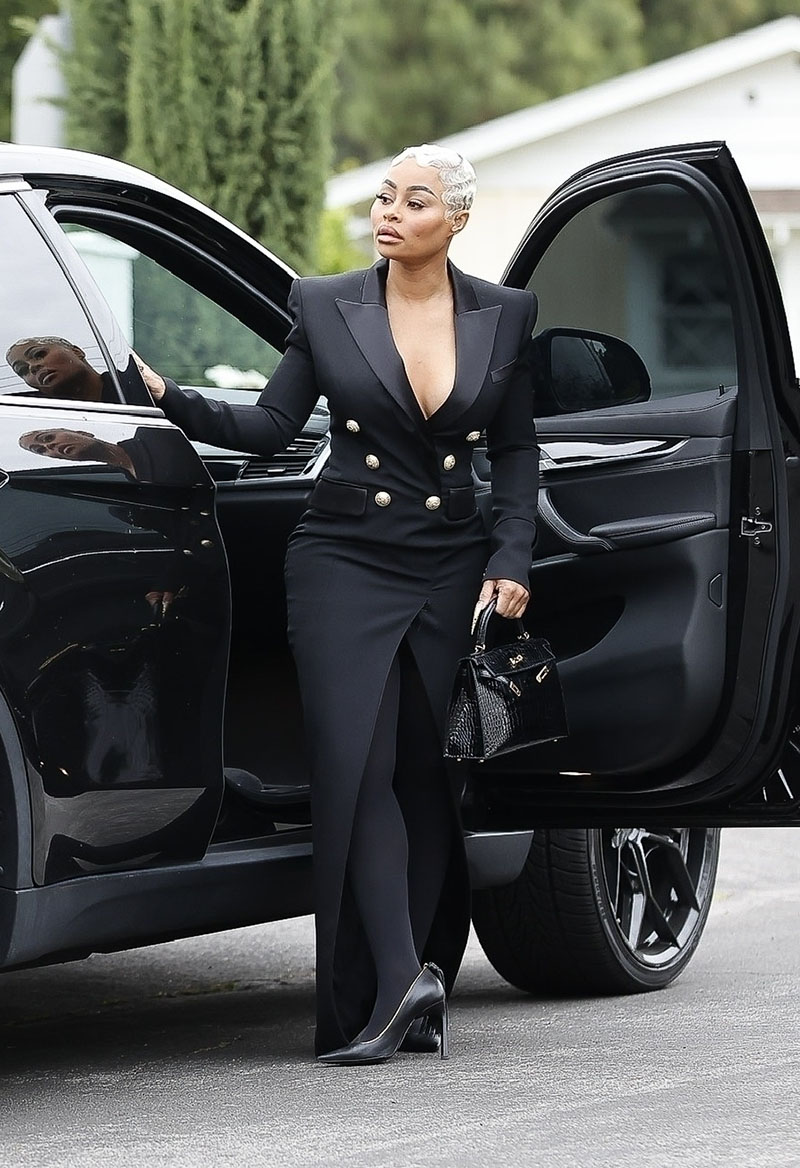 Chyna, 33, sued the Kardashians and Jenners for black balling her and causing the cancellation of her reality TV series, "Rob and Chyna" on E! Network.
Like most Americans, Chyna is obligated to pay her taxes every April. However, the mom of two revealed has not paid her fair share of taxes which could land her in hot water with Uncle Sam.
Chyna was under oath when she took the witness stand on Thursday. She had no choice but to be truthful and admit she is a tax cheat. Lying on the stand would cause more trouble than she's already in.
Mona Shafer Edwards / BACKGRID
During cross examination Kardashian attorney Michael Rhodes asked the former stripper about her claim that the series cancellation cost her millions of dollars in future income.
Rhodes asked Chyna if she had any bank accounts or tax documents.
"I don't have any personal bank accounts," Chyna replied. She also said she hadn't filed her taxes since 2018.
Rhodes slammed Chyna for bringing a $100,000 Hermès handbag into court on Thursday, despite her claims of being penniless.
Chyna broke down in tears while testifying about Rob Kardashian's infamous nude photo leak.
But she might want to save her tears for the day the tax man cometh.