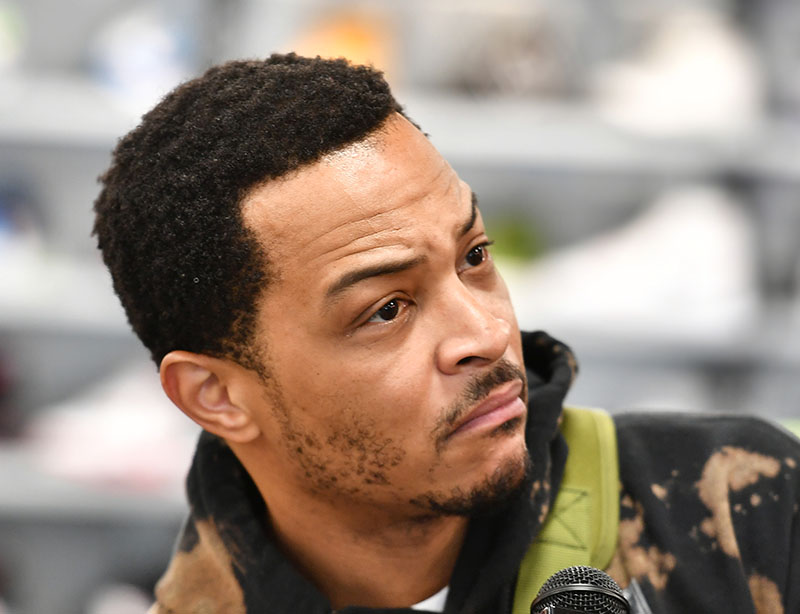 Rapper Tip "T.I." Harris may be the King of the South, but he is struggling at his second career as a comedian.
T.I. bombed during a standup comedy gig in New York. A loyal reader sent in the video below of the 41-year-old rapper struggling during a comedy show in Brooklyn over the weekend.
The audience laughed – but they were laughing at T.I., rather than with him.
Then the boos began filtering through the crowd. Boos are usually the kiss of death for a comedian.
Being a comedian isn't easy. T.I. is proof that having heart and ambition aren't enough to make it in comedy. Comedians have to be funny and they also need a good delivery and timing.
Steve Harvey's deadpan delivery made him an A-list star. He can joke about a laundry basket and the audience will roar with laughter. It's all in his delivery.
Watch the video below.