A source close to someone in Beyonce's camp says the pop singer was "in tears" last night over the poor reviews to her new single "Break My Soul."
"Break My Soul" is the lead off single for Beyonce's 7th studio album, Renaissance, due out on July 29.
The insider said Beyonce and her team are in "panic mode" after half of Twitter gave the house music track a thumbs down.
The source said Beyonce gave the green light to release the track several hours earlier than the scheduled midnight release because she believed it would "break the Internet."
But the song was immediately panned by music critics who expected more from her after an extended hiatus from the music scene.
"First single from forthcoming album Renaissance preaches freedom but gets stuck in some familiar musical tropes," The Guardian wrote in its review.

RELATED: New Music: Beyonce – Break My Soul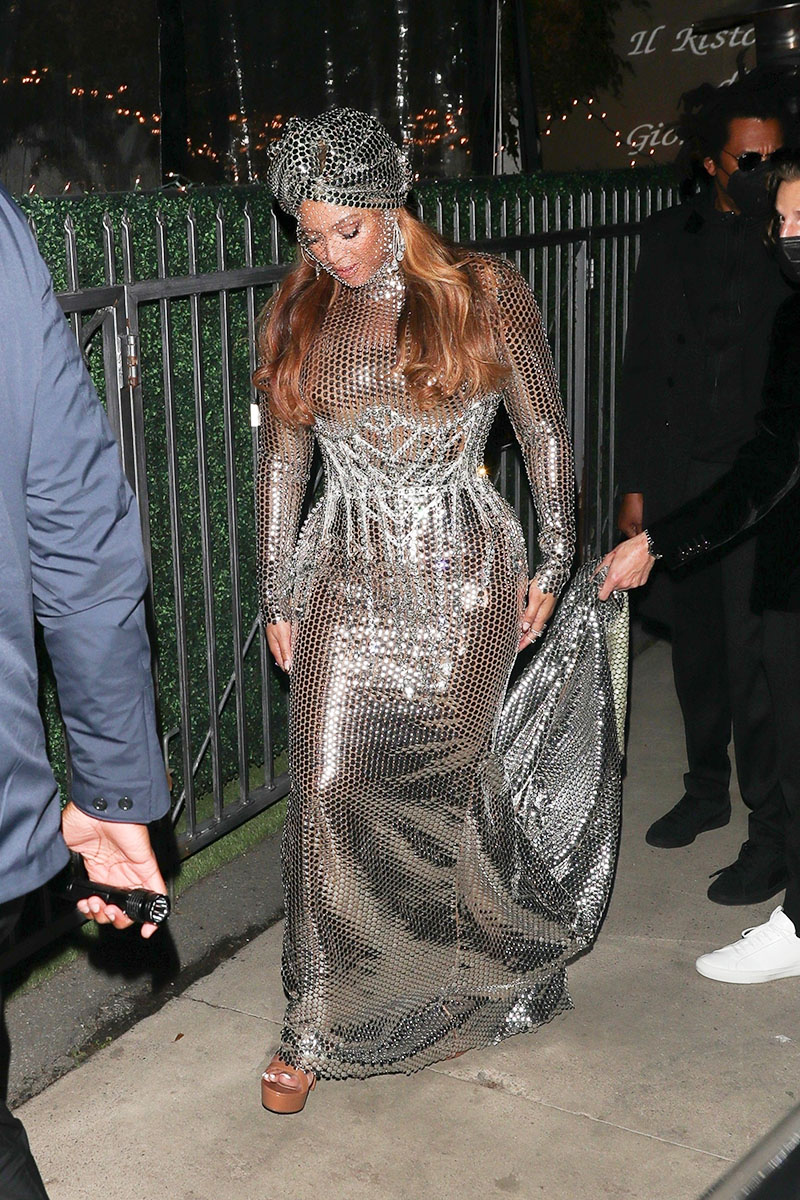 A popular blog gave 'BMS' 1.5 out of 5 stars, and the reviews went downhill from there.
The insider said Beyonce wanted to release the dance track during Pride month, but her strategy backfired. Most listeners found the song to be insufferably boring.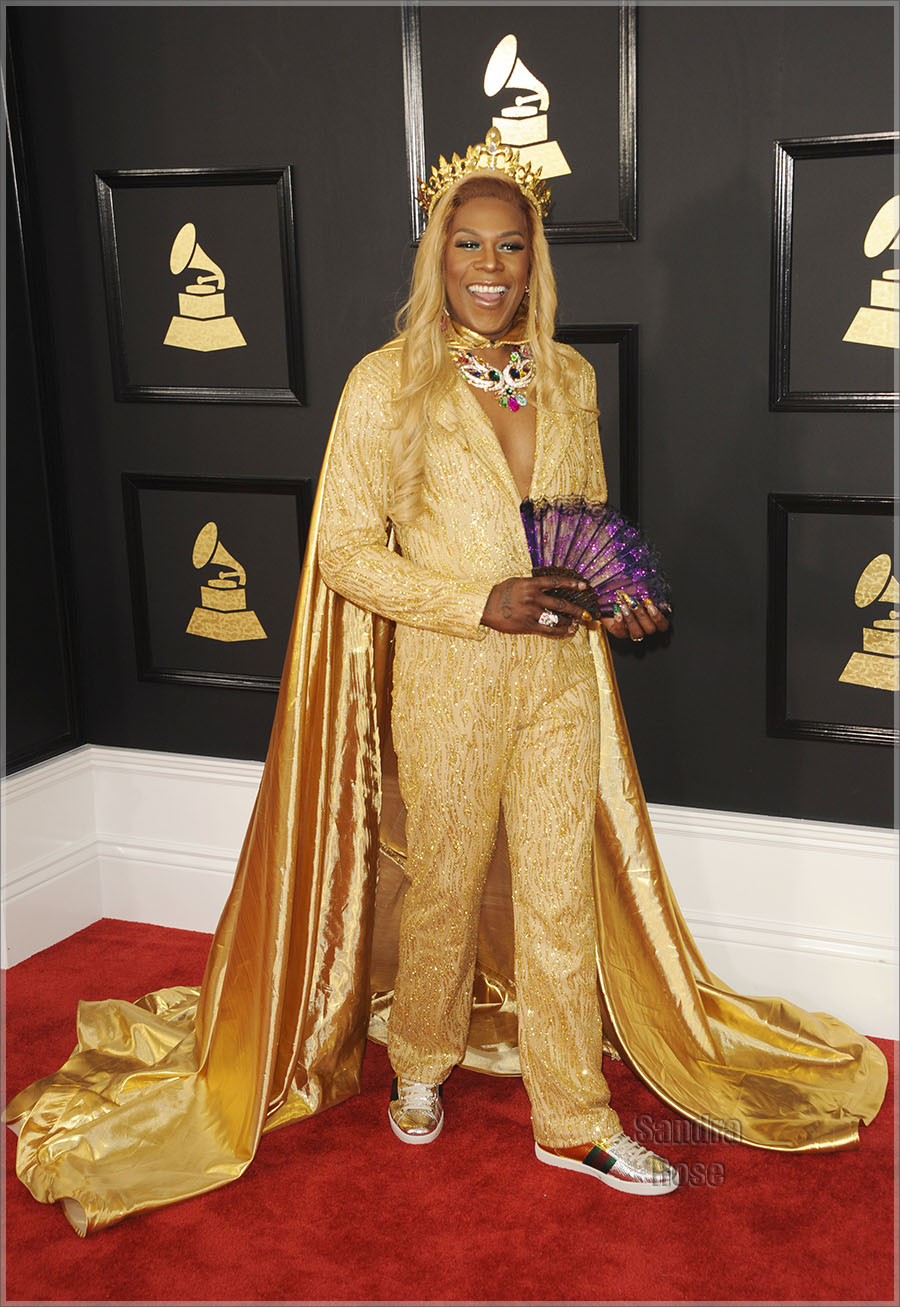 "Break My Soul" features House Qween Big Freedia on the intro and is produced by Tricky Stewart and The-Dream.
Check out some of the tweets that drove Beyonce to tears:
No thanks

— NewEnglandGal (@gal_england) June 21, 2022
Congrats to Beyonce'… Honestly it's not my cup of tea. I couldn't detect her real depth & soul in this track and the beat and the lyrics were too simple. Maybe the other tracks will be better

— Laughing Buddha ??? (@NatyBA555) June 21, 2022
Haven't we been tortured enough? Is it about Jay Z brushing his teeth?

— Bearish_X (@bris_bear1) June 21, 2022
I tried. Love Beyonce. This just wasn't it for me. Maybe the next release…

— KFH ??????? (@rileysdad6419) June 21, 2022
I really wanted to like it…

— awayigo (@awayigo) June 21, 2022