Blac Chyna will get another day in court when her revenge porn lawsuit against Rob Kardashian goes to trial next week.
Chyna lost her $100 million lawsuit against Rob's mother, Kris Jenner, and his siblings last month.
Now Jenner is trying to force Chyna to pay up $300,000 in attorney's fees.
Jenner's demand comes after a judge denied Rob's motion to enforce a settlement that doesn't exist.
Rob said his ex was backing out of her agreement to drop her lawsuit against him if he helped get her dropped from a separate lawsuit.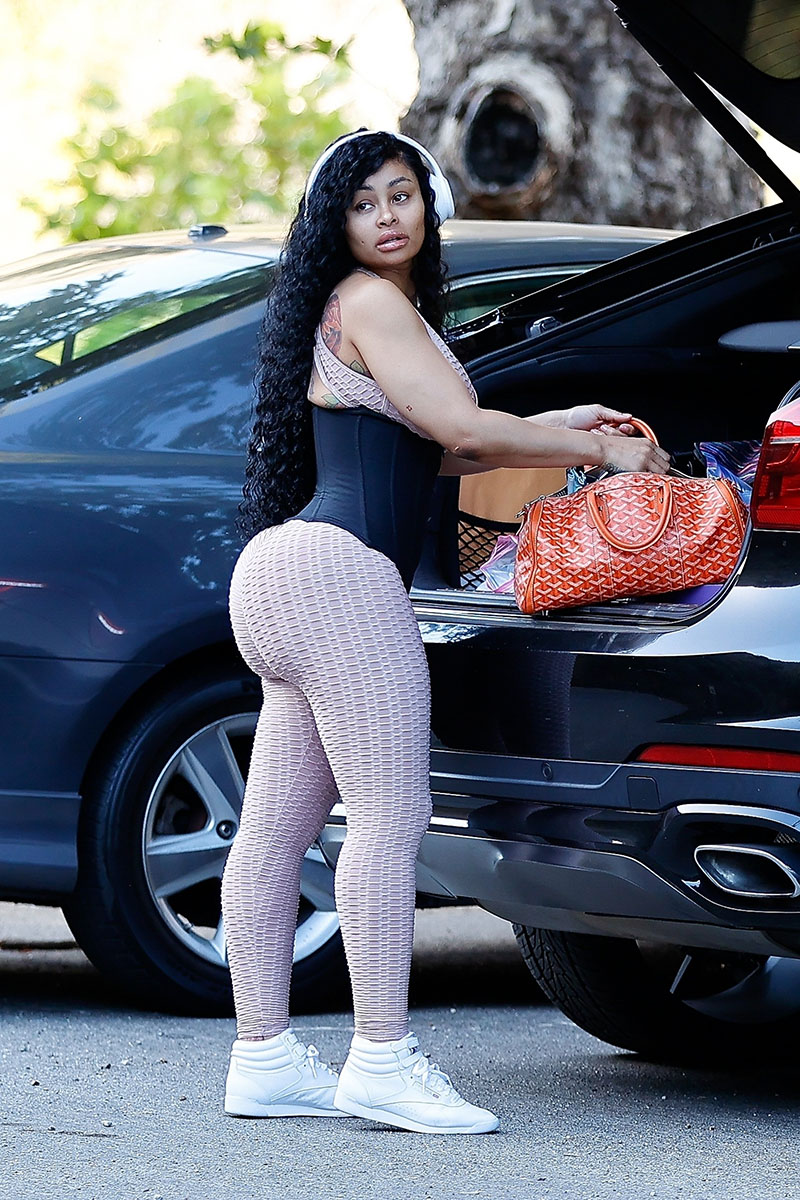 Chyna's attorney said her client is looking forward to her day in court.
"Chyna is very pleased that the trial judge denied Rob's motion to 'enforce' a settlement that never existed," Lynne Ciani told Page Six exclusively. Ciani added that Chyna will "prove her case … that Rob posted devastating revenge porn of her" when the trial begins June 20.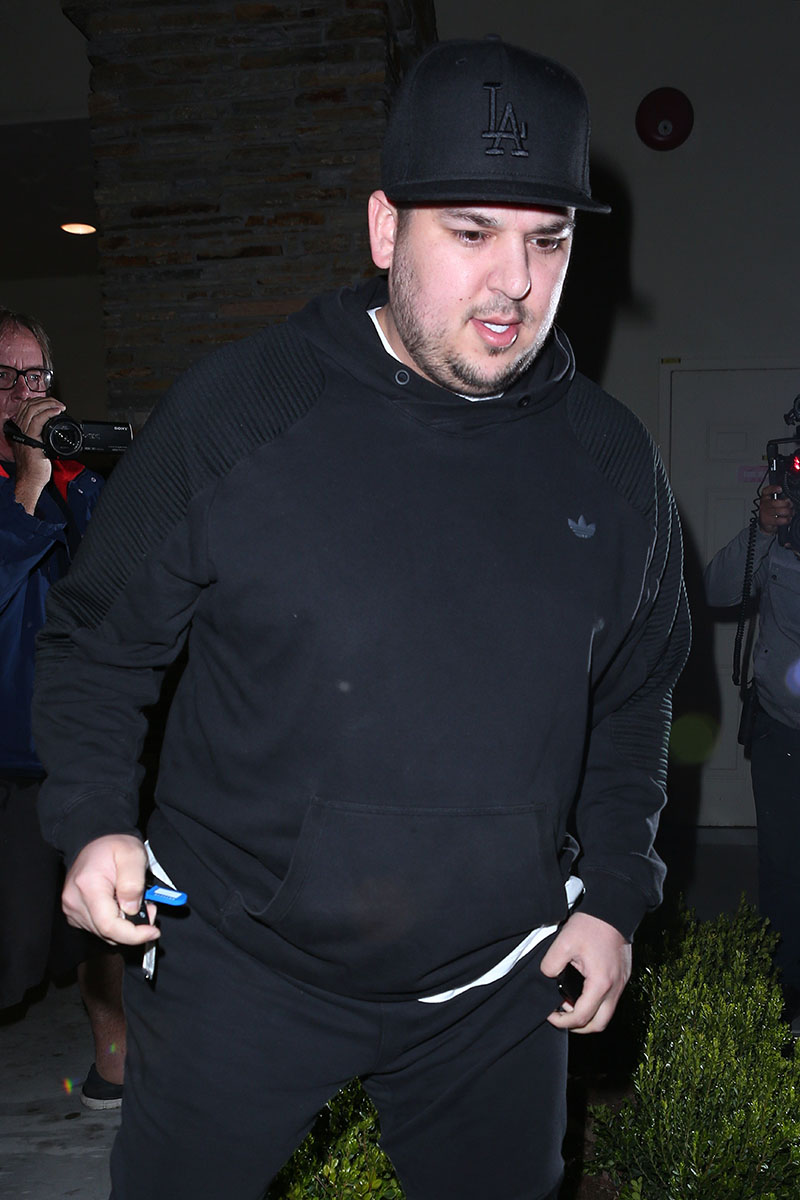 Rob is accused of posting nude photos and videos of Chyna on social media after they broke up in 2017. Chyna filed a complaint citing California's strict revenge porn law that prohibits posting nude imagery of an ex-partner online without authorization.
Rob posted a video of Chyna lying in bed with another man. In the caption, Rob claimed she slept with him before bedding the guy.
"Hahahaha Chyna just sent me this video saying happy 4th of July what a crazy person. Come spend time with your daughter instead of f-king me and then this dude right after. U need help."
Rob, 35, and Chyna, 34, share 5-year-old daughter Dream Kardashian who lives with her dad full-time.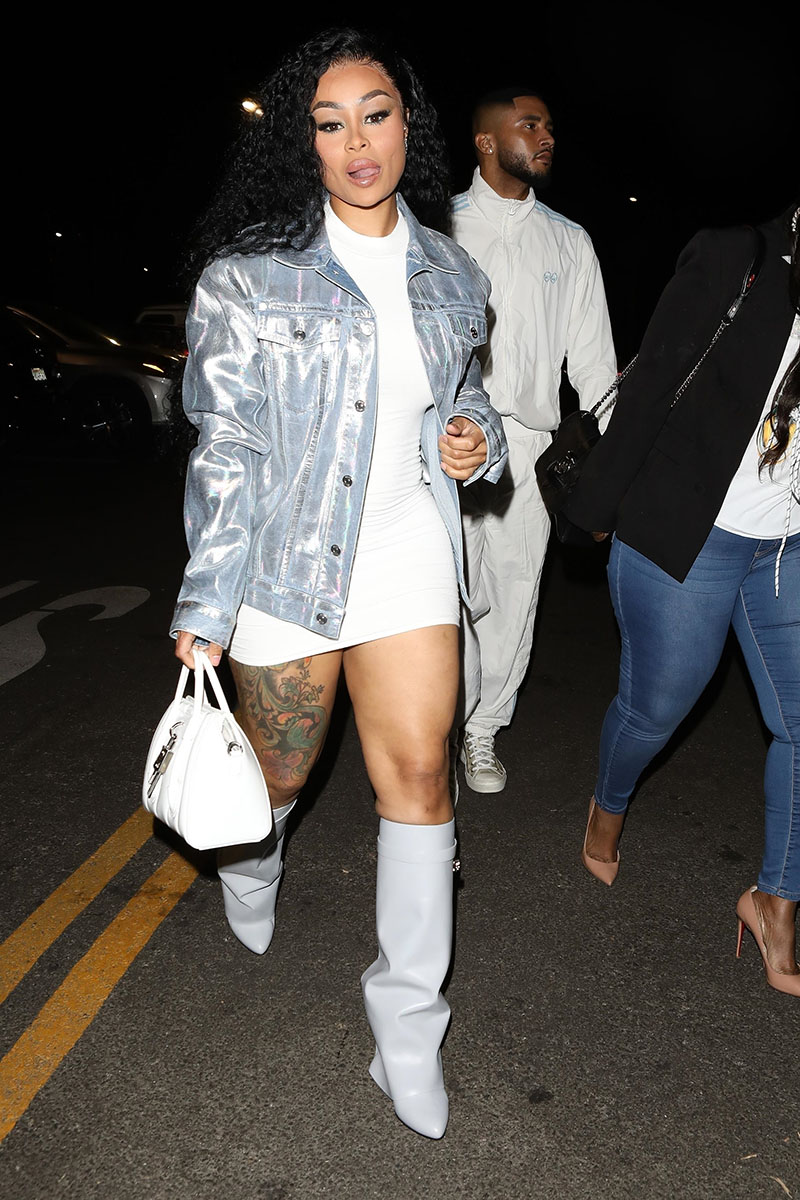 Chyna obtained a restraining order against her ex-fiancé, who retained famed attorney Robert Shapiro to represent him.
Shapiro apologized for Rob's poor judgment.
"I personally on Robert Kardashian's behalf apologized and offered our regrets for what has taken place in the past couple of days, and now we move forward to do one thing and one thing only: whatever's in the best interest of this child," Shapiro said.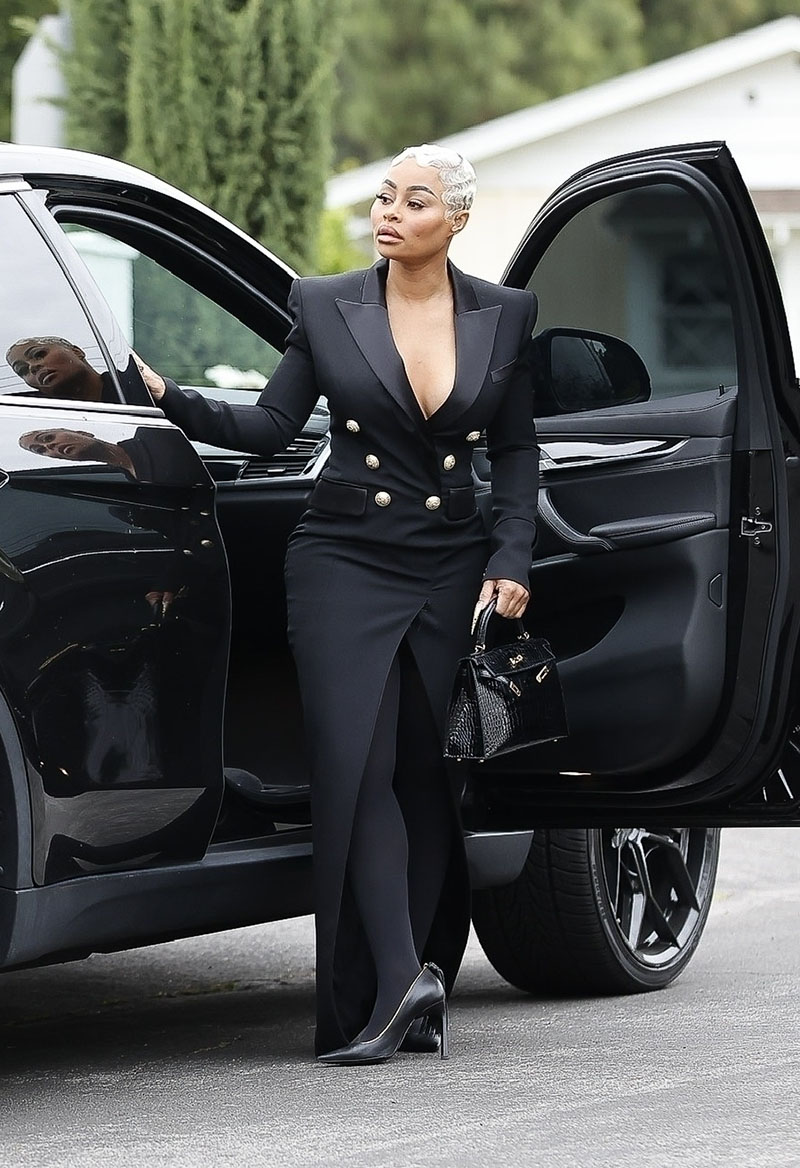 But Chyna was not satisfied with an apology, she filed a lawsuit, seeking millions in damages for her pain and suffering.
"Revenge porn is a very dangerous form of violence predominantly perpetrated against girls and women," Ciani told Page Six. "Victims of revenge porn typically experience serious anxiety, shame and helplessness. Some revenge porn victims have committed suicide."
Ciani also said Rob has "never taken responsibility for his heinous and vengeful act" of posting nude photos and videos of Chyna on social media in July 2017.
"He was never criminally prosecuted," she concluded. "It is finally time for Rob to be held accountable in a court of law."