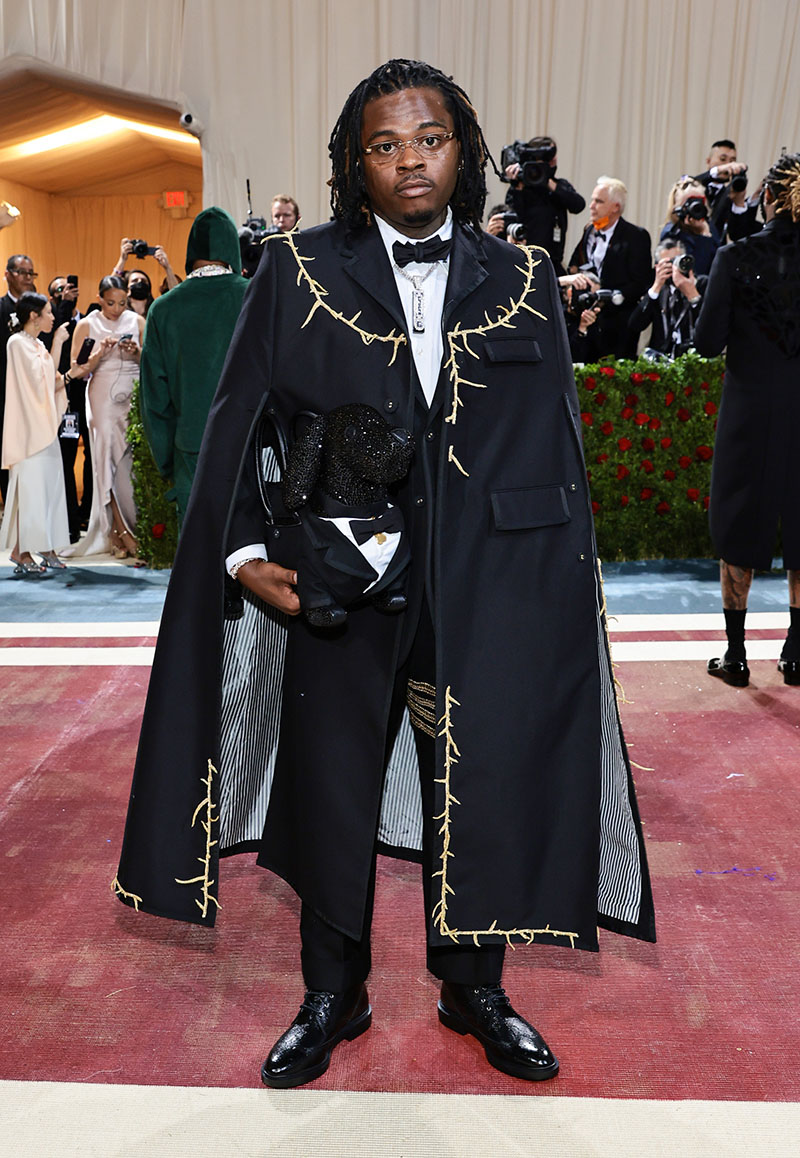 YSL rapper Gunna released a lengthy letter from Atlanta's Fulton County Jail on his 29th birthday on Tuesday.
The College Park, Georgia native was arrested in May, along with his pal Young Thug and 26 others, on charges of violating Georgia's RICO racketeering laws.

RELATED: Gunna Denied Bond, Prosecutor Called Him YSL 'Commander'

Gunna's music brought him riches beyond his wildest dreams. As he flew around the world on private jets, he never imagined that he would one day compose a letter to his fans from a windowless cell at the Fulton County Jail.
"I don't have my freedom. But I am innocent," he wrote in the 2-page letter posted on his Instagram page on June 14.
He captioned the post:
"22 & 2, just a bed & a shower, no windows just walls. Can't see or talk to anyone. I'm writing now & still praying everyday. I was raised to fight fire with water, even tho my country's amendments have failed me! PROTECT BLACK ART!"
Gunna wrote that he was raised watching Black men, women and children "constantly attacked, hated, murdered, berated, belittled, silenced, judged, used, and held captive."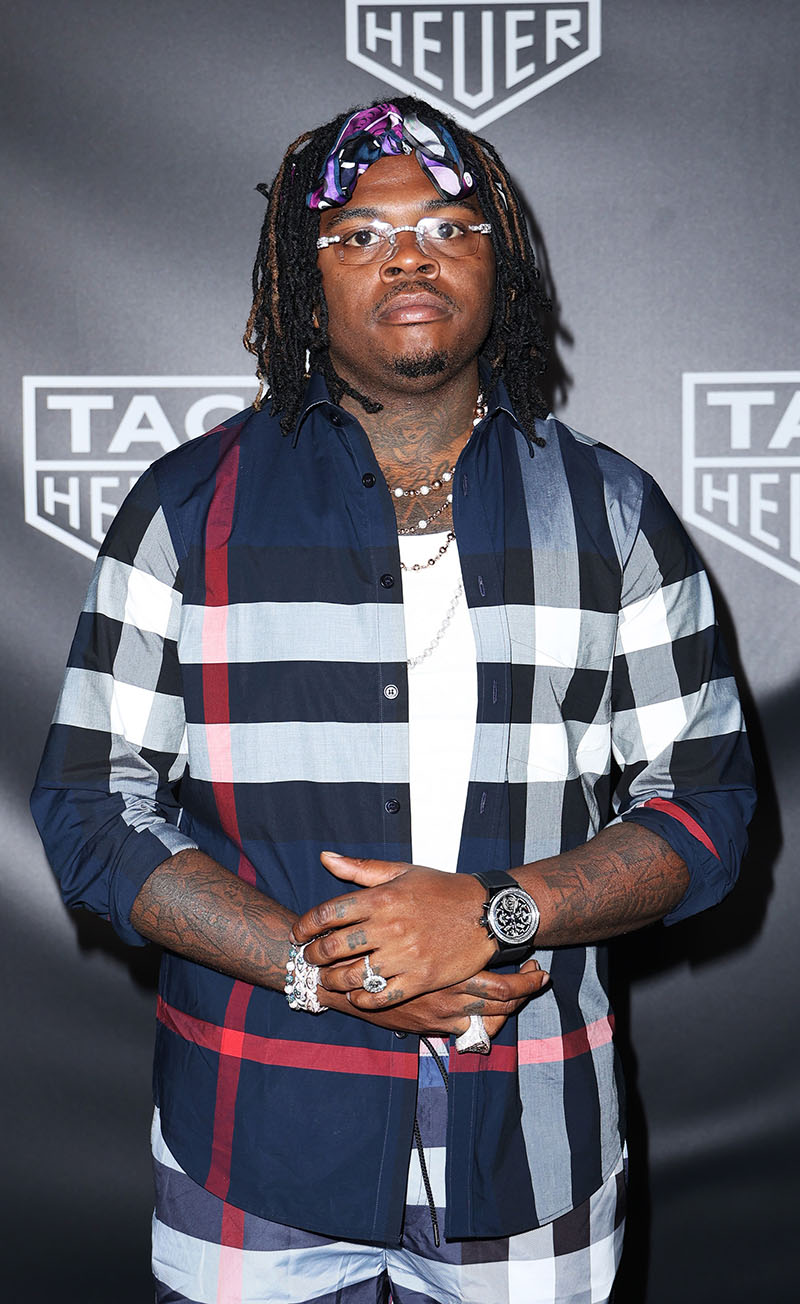 He said, "the picture being painted of me is ugly and untrue," and he stated that he has "faith that God will grant me justice for the purity in my heart and the innocence of my actions.
He also addressed the Fulton County D.A. using his rap lyrics against him in the RICO case, writing:
"As a Black man in America, it seems as though my art is only acceptable when I'm a source of entertainment for the masses. My art is not allowed to stand alone as entertainment, I'm not allowed that freedom as a Black man in America."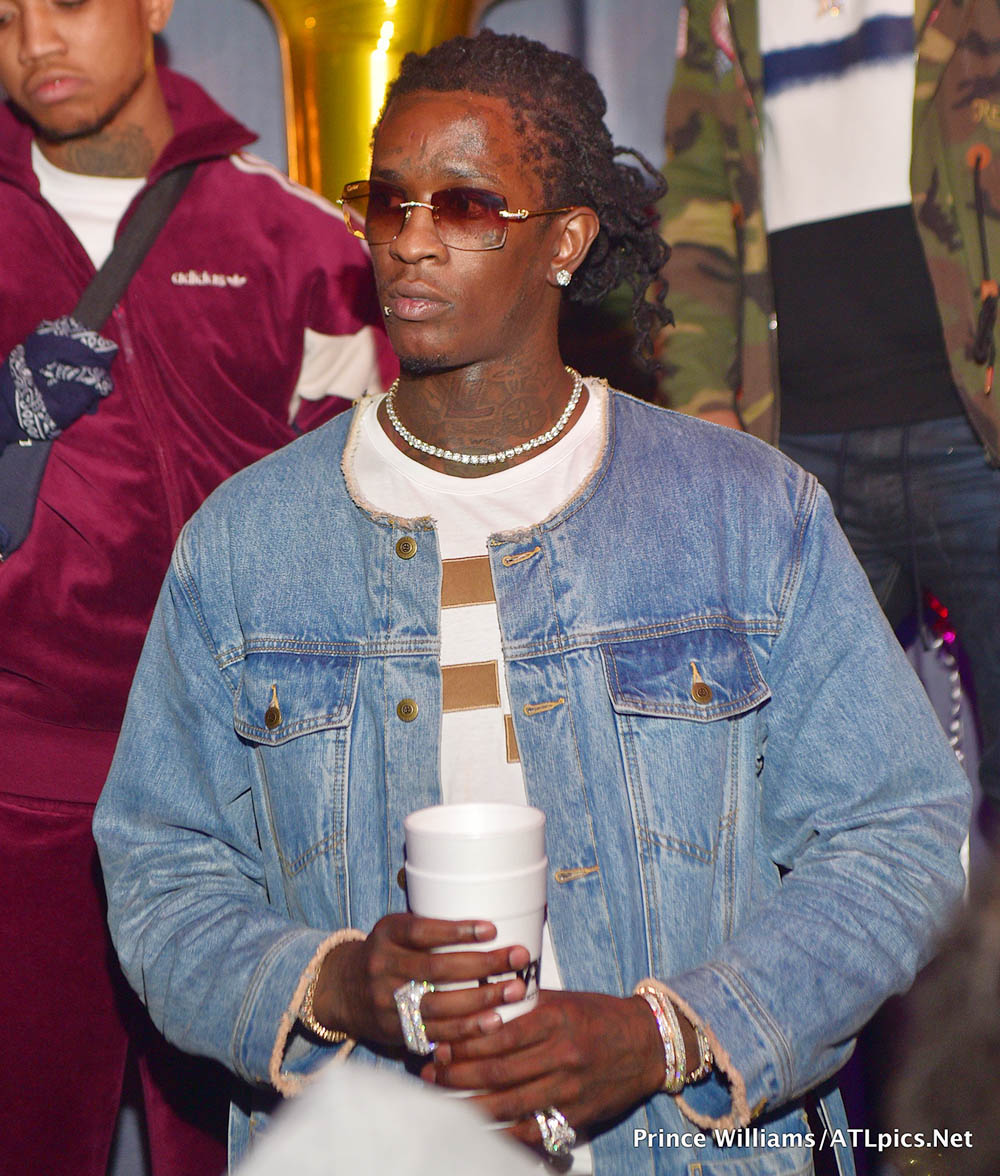 Rapper Young Thug, who is currently sitting in the Cobb County Detention Center near Atlanta, sent a message from jail via pr-recorded audio to his fans at Hot 97's Summer Jam on June 12.
"I just want to say thank you to all my friends and my family for coming out and supporting us," he said.
Young Thug, 31, asked his fans to sign a petition prohibiting the use of his lyrics in his RICO case.
"You know, this isn't about just me or YSL. I always use my music as a form of artistic expression, and I see now that Black artists and rappers don't have that freedom. Everybody please sign the Protect Black Art petition and keep praying for us. I love you all."
A judge denied both Thug and Gunna's bond requests and they will remain in jail until their trials in January 2023.