Kenan Thompson is back on the market. The Saturday Night Live star filed for divorce from Christina Evangeline after 11 years together.
Thompson filed court papers in May, after the couple separated months before, TMZ reports. He requested a 50/50 custody split for daughters Georgia Marie, 7, and Gianna Michelle, 3.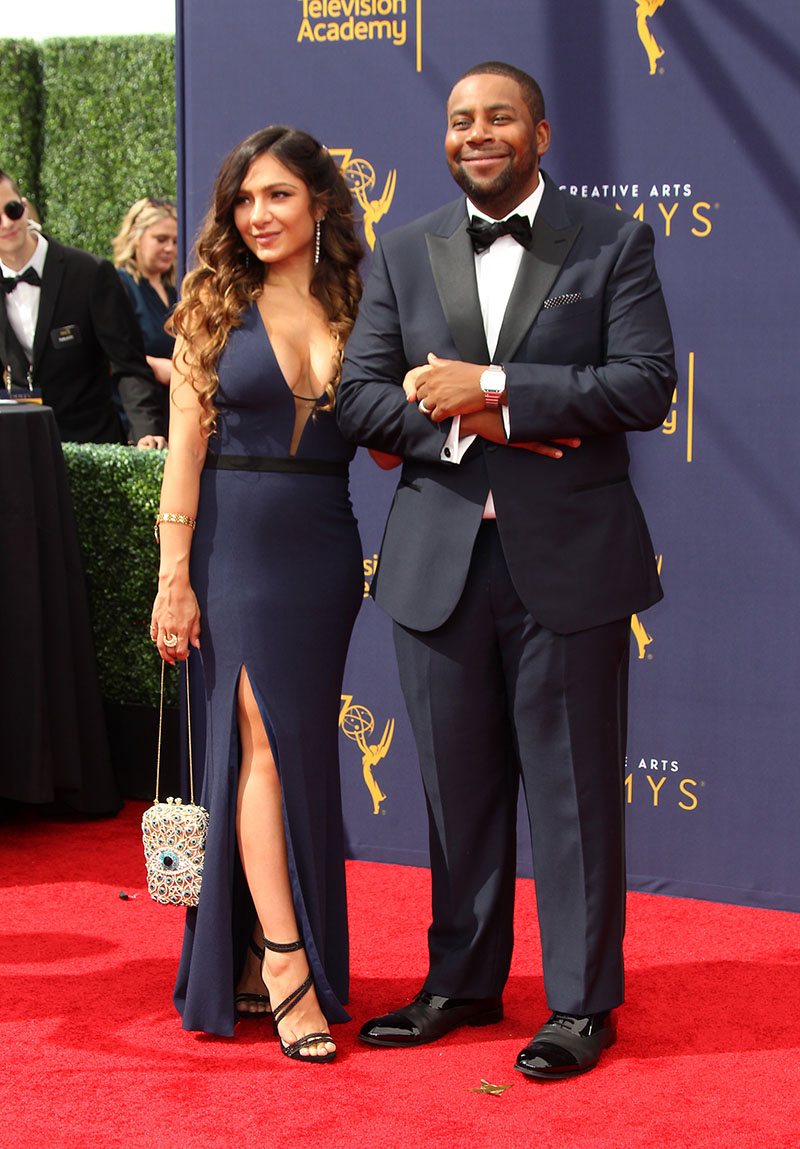 They wed at intimate ceremony at the Georgia Aquarium in 2011. They welcomed daughter Gianna 7 years later.
"Kids are hilarious," he told PEOPLE. "They say the darndest things, but that's just because they don't really know what they're saying, and that just makes much more funniness happen."
The first few years were bliss for Thompson and Evangeline. Problems creeped into the marriage after Thompson played a widow in his sitcom Kenan. It was a role which Thompson said Evangeline "didn't love."
He told Jimmy Fallon on The Tonight Show in April: "She was like, 'Oh, so I'm dead?' But, I mean, she was just giving me a hard time. "But I was like, 'Yeah … it's not you, you know what I mean? It's a show. It's a different thing.'"
He added, "My wife, thank God she's still with me."
But the couple soon drifted apart.