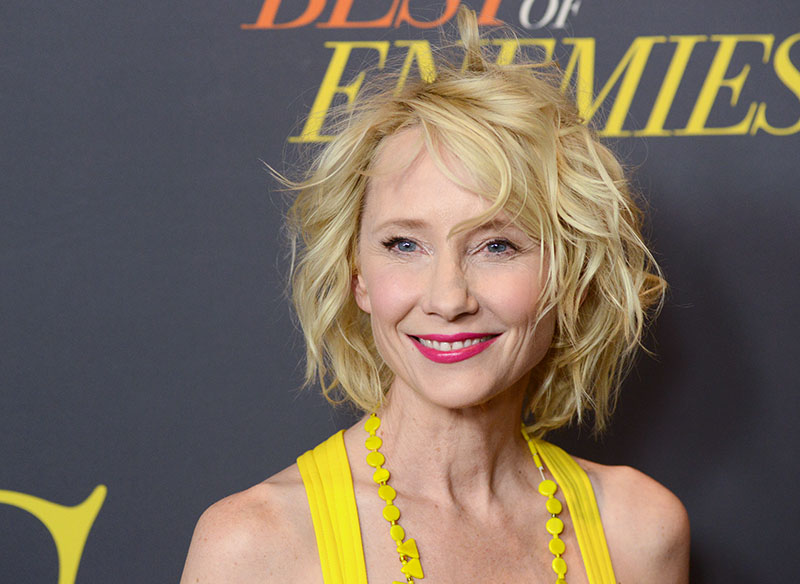 According to MSN News, Anne Celeste Heche has died from her injuries after crashing her car into a house last week. She was 53.
Heche's close friend, Nancy Davis, announced her death on Instagram on Friday. She wrote: "Heaven has a new Angel. My loving, kind, fun, endearing and beautiful friend Anne Heche went to heaven. I will miss her terribly and cherish all the beautiful memories we have shared."
A rep for Heche released a statement Thursday saying the actress was "not expected to survive" after the fiery crash.
Heche suffered severe burns as well as smoke inhalation that deprived her brain of oxygen following the crash.
"Unfortunately, due to her accident, Anne Heche suffered a severe anoxic brain injury and remains in a coma, in critical condition," a representative told CNN in a statement. "She is not expected to survive."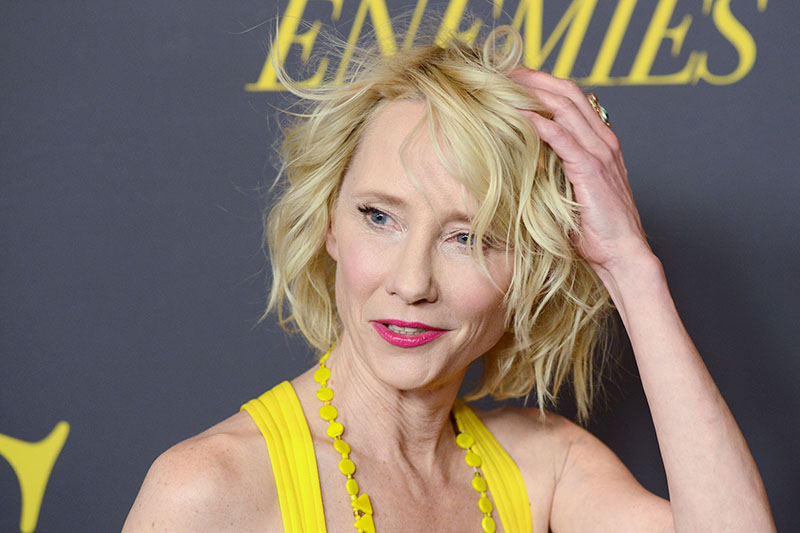 "It has long been her choice to donate her organs and she is being kept on life support to determine if any are viable," the statement added.
The statement went on to "thank everyone for their kind wishes and prayers for Anne's recovery and thank the dedicated staff and wonderful nurses that cared for Anne at the Grossman Burn Center at West Hills hospital."
"Anne had a huge heart and touched everyone she met with her generous spirit… she will be remembered for her courageous honesty and dearly missed for her light," the statement said.
Heche won a Daytime Emmy in 1991 for Outstanding Younger Actress in a Drama series for her role in the long-running soap opera "Another World."
She is survived by her two sons: 20-year-old Homer Laffoon and 13-year-old Atlas.