Beyonce removed Kelis' sample from her song "Energy" after the "Milkshake" singer complained that Bey didn't call her first to clear the sample.
Kelis' hit song "Get Along With You" was written and produced by The Neptunes for her 1999 debut album.
Kelis was irate that Beyonce didn't call her out of respect to say she was using the sample on her new album Renaissance.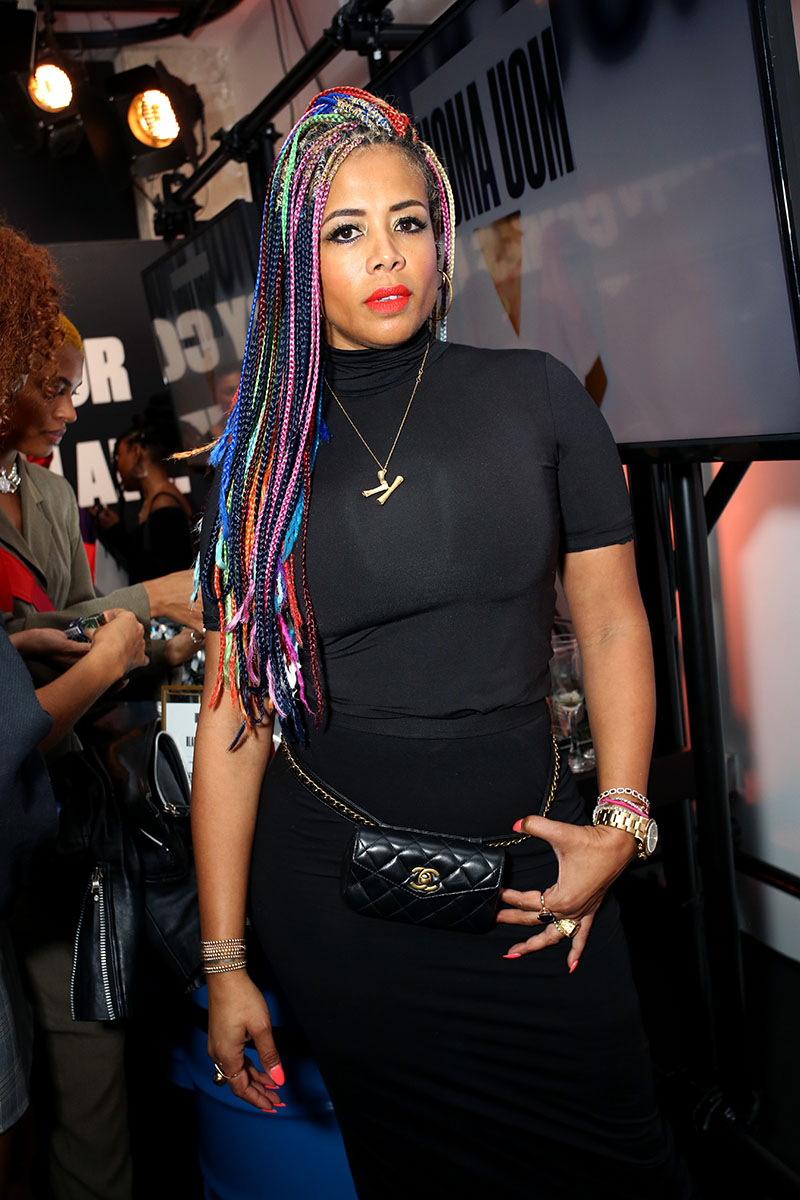 "The level of disrespect and utter ignorance of all 3 parties involved is astounding," she wrote in a post on Instagram. "I heard about this same way everyone else did. Nothing is ever as it seems, some of the people in this business have no soul or integrity and they have everyone fooled."
In a follow-up video, Kelis called Beyonce "stupid and disrespectful" to sample her song without asking her first.
"The issue is that not only are we female artists… there's not that many of us, right?" said Kelis. "We've met each other, we know each other, we have mutual friends. It's not hard, she can contact, right?"
She continued: "It's just common decency, right, it's common decency. Especially because… I know what I own and what I don't own… People are swindled out of rights. It happens all the time."
Kelis' fans say Beyonce removed the sample out of spite because Kelis aired her out as an unrepentant thief.
Kelis response to Beyoncé ?

THE GIRLS ARE FIGHTING!! pic.twitter.com/MfjD6sdolm

— ? (@DiaryOfKeysus) July 28, 2022