Beyonce's latest album Renaissance is predicted to decline 69% from sales of Lemonade, a collection of bitter heartbroken songs by a woman who is fed up with her cheating husband.
Long-suffering wives connected with Lemonade on an emotional level because they felt Beyonce's pain.
Lemonade sold 650,000 copies in its first week in 2016. Renaissance is expected to sell about half of that in its first week.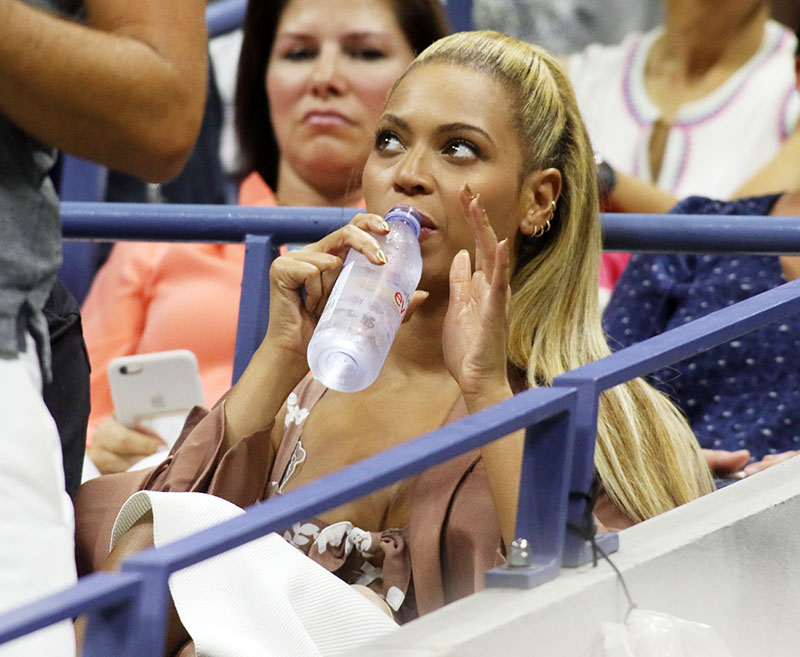 The writing was on the wall when Renaissance leaked last Tuesday. Hardly anyone downloaded it.
Beyonce's team thanked her fans for not downloading the leaked album, but that was just wishful thinking.
On Renaissance, Beyonce, who is married to Jay Z, sings about bedding women. And she angered the cancel culture crowd by using the words "spazz" and "spazzing out" on her song "Heated." The word is considered "ableist" and insulting to the disabled.
"Frankly it's just stupid, coarse, and mean. Who would sing such a thing? A 10 year old?" said Roger Friedman, of Showbiz 411.