Kenny Lattimore and Judge Faith Jenkins are couples goals. According to The JasmineBrand, the power couple is expecting their first child together.
Lattimore shared the baby news on his Instagram with a photo of Faith's growing baby bump.
"Faith and I are so happy to share that we are expecting a little baby Lattimore!!" he wrote in the caption of his IG post.
"We are so excited for this next chapter of our lives — Faith: it is a dream to do life with you everyday and you are going to be the best mother and biggest blessing to our baby's life in every way. I love you! @judgefaithjenkins."
Faith, 44, is a former Miss Louisiana (2000) and the presiding judge over the long-running courtroom TV series Divorce Court.
She will exit the show in September 2022 to prepare for the birth of her first child. She will be replaced on the show by attorney and TV personality Star Jones.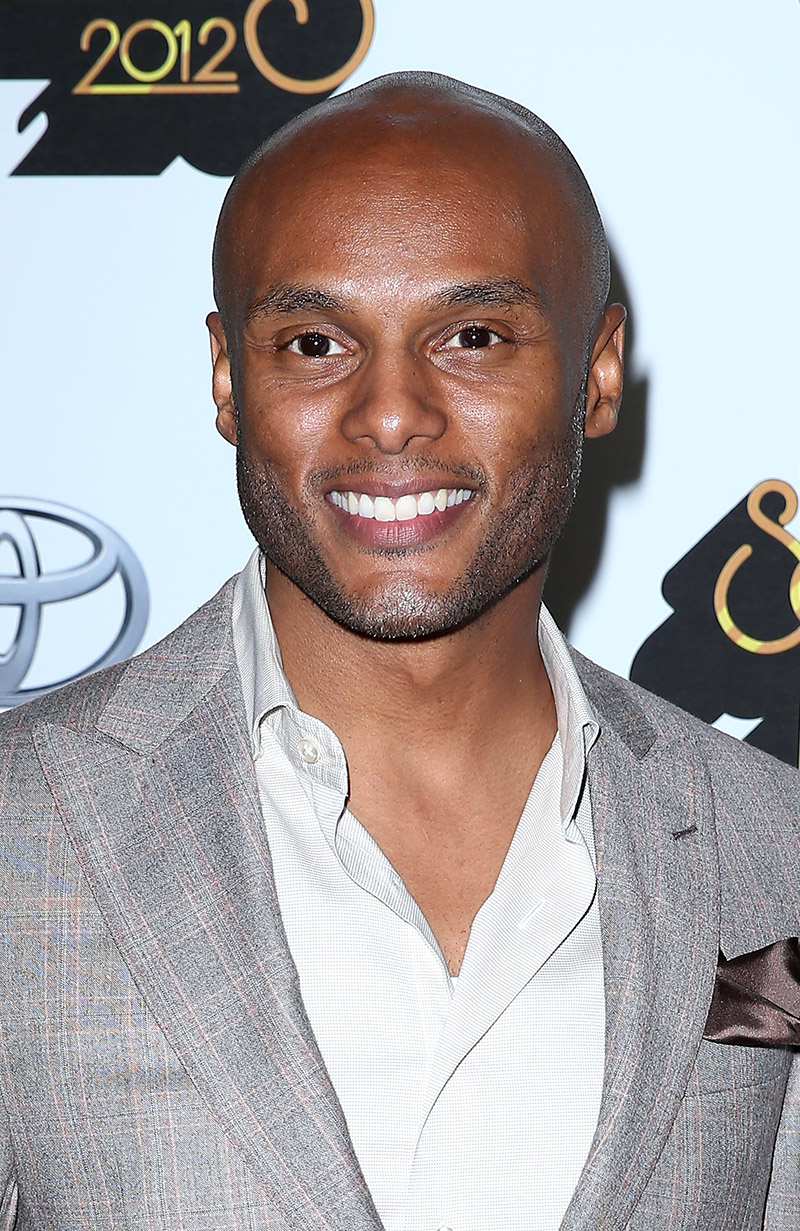 Kenny Lattimore, 52, is an R&B singer/songwriter best known for his Grammy-winning hit song "For You" (1997).
The baby is the second child for Kenny, who shares 19-year-old son Kenny Lattimore Jr. with R&B singer Chanté Moore. They divorced in 2003 after 1 year of marriage.
Kenny married Faith on March 8, 2020.