Eddie Murphy looks 20 years younger on the set of his latest film Beverly Hills Cop: Axel Foley with co-star Taylour Paige.
Murphy, as Axel Foley, appears to be nursing a broken arm in one scene with Taylour on location in Los Angeles.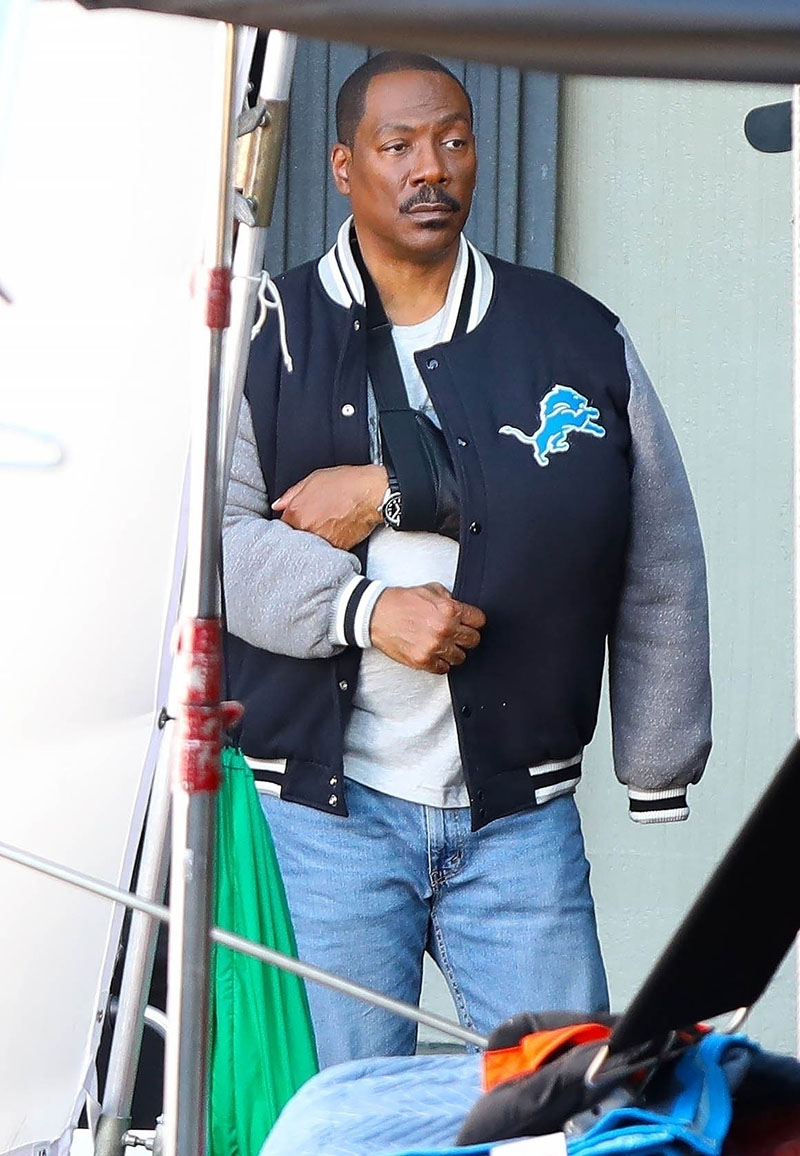 The 4th installment of the Beverly Hills Cop franchise is finally in production after decades of delays.
The Saturday Night Live veteran last played Axel Foley in Beverly Hills Cop III 28 years ago.
The Netflix sequel also stars actors Joseph Gordon-Levitt and James Preston Rogers.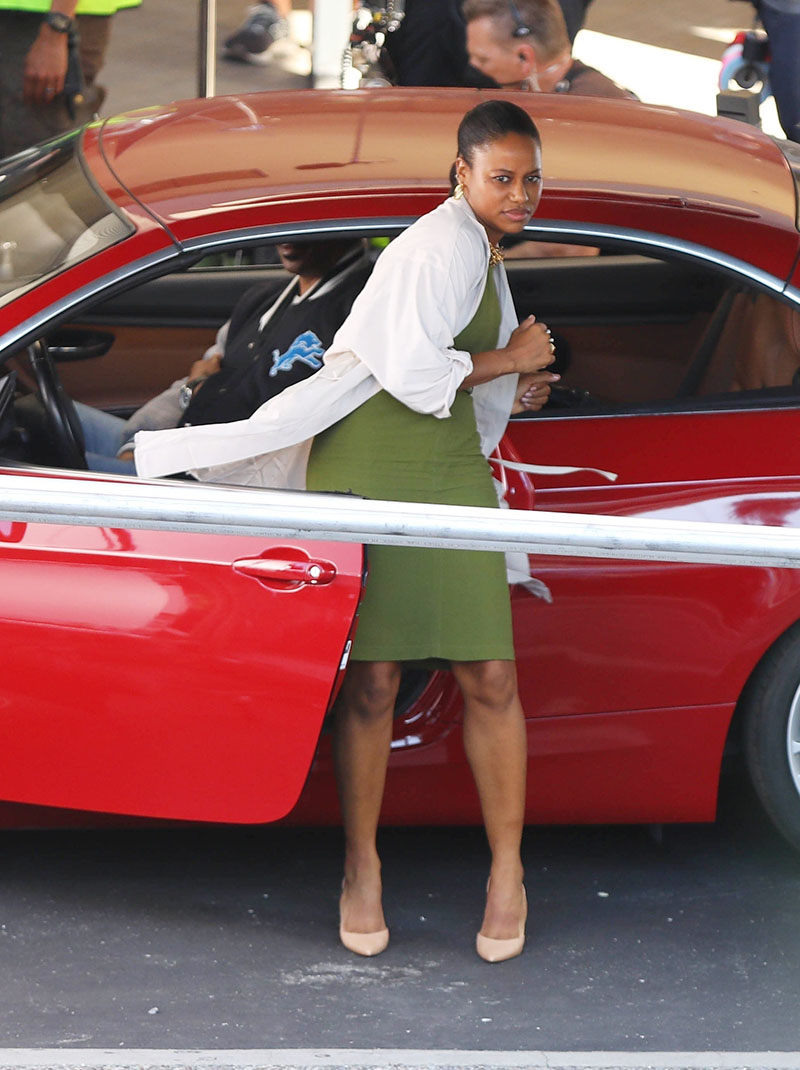 Taylour Paige, 31, began her career at a young age training at the Westside Ballet Academy. She was a student of the choreographer, director, and actress Debbie Allen.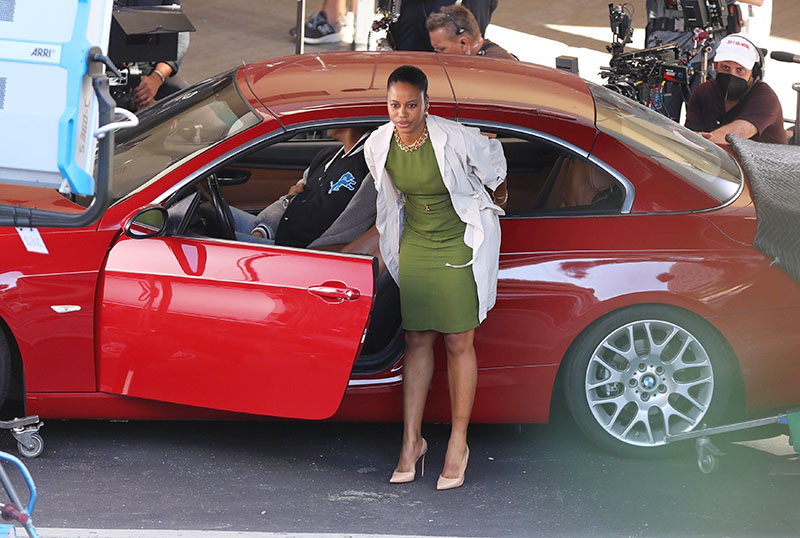 In 2001, Taylour was cast in Debbie's Pearl, and she appeared in Zola and Netflix's Ma Rainey'S Black Bottom, among other projects.
After filming in L.A., the location will shift to Detroit, Michigan, where Axel Foley was a beat cop 38 years ago.