Black Lives Matter activist Shaun King threatened to dox two New York Post reporters for exposing his extravagant purchases in a series of articles.
King was outraged that the reporters accused him of using donations to his political action committees (PACs) to buy a $40,000 purebred mastiff dog and a lakefront property.
King posted photos of two New York Post writers on his Facebook and Instagram pages and asked his followers to send him their home addresses and other personal contact information.
"To Isabel Vincent of the @NYPost," King wrote on Instagram.
"You posted my house online. And caused white supremacists to show up at my doorstep to terrify my wife and kids. You interrupted our entire lives doing so. You know that would happen when you published my home. But you did it anyway."
"And you did it without consequence," he added, according to Daily Beast.
He also posted a photo of a male reporter and asked his supporters to dox him, according to Daily Beast.
"This is Kevin Sheehan of the @NYPost. He has been attacking me and my family. Send me photos of his home. Send me photos of him. And his family," he wrote.
According to Sheehan, King reportedly used $40,000 in donations from his Grassroots Law PAC to purchase his mastiff dog, Marz.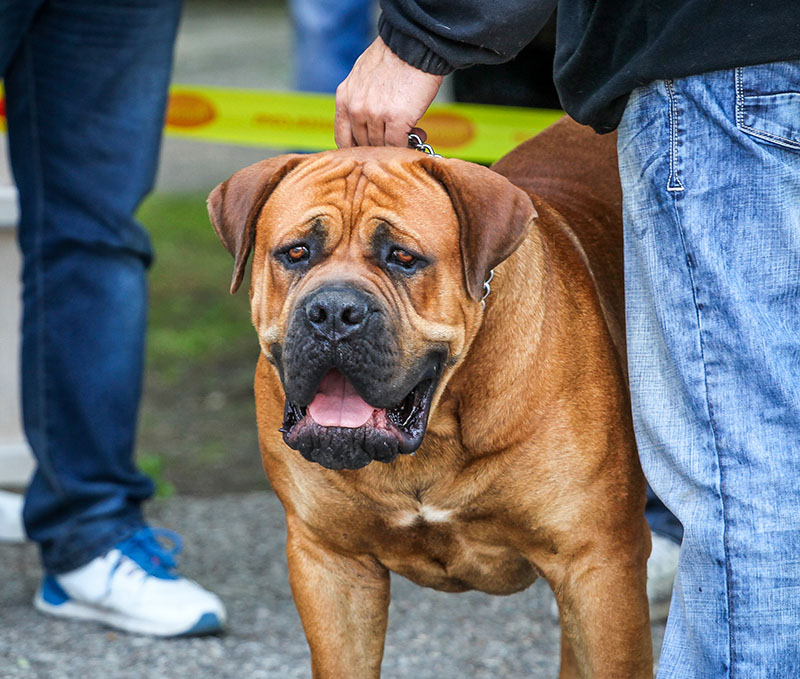 Sheehan co-wrote a report on Tuesday about King defending his purchase of the dog.
King, who is white, said the dog was necessary to defend his family from white supremacists.
King deleted his online threats to Sheehan and Vincent, but he later warned the journalists again.
"That's my word," King wrote. "I've been far too kind to all of you that disrupted my life and made my wife and kids cry. Not going to accept it. Cross my family again and see what happens. And I'm backdating this promise a few years."