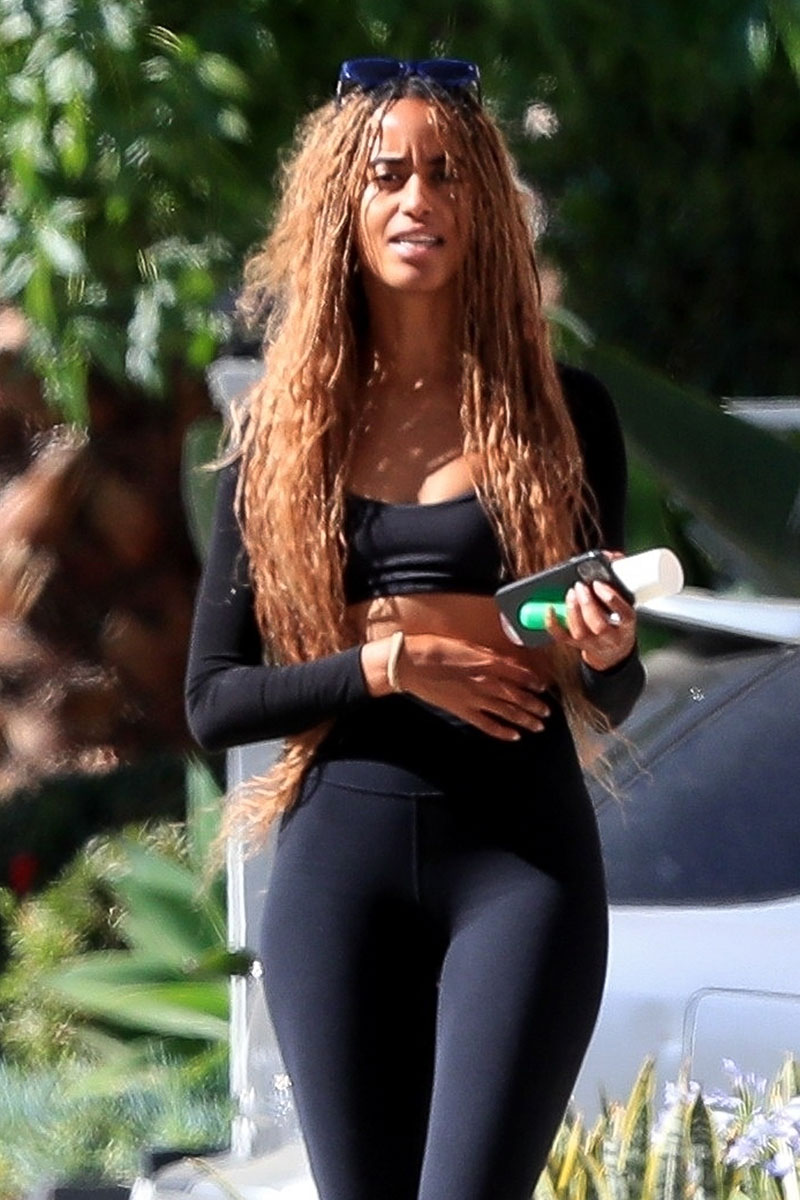 Malia Obama is not pregnant with rapper Future's baby, according to reports. The ridiculous rumor originated on an Instagram blog and it went viral from there.
The disrespectful post, dated Sept. 6, reads:
"BREAKING: It is being reported that #future and Malia Obama are expecting their first child together. This news came as a shock to many as the relationship between Malia and Future was kept secret until now. Sources are not sure how long Malia has been pregnant but reportedly have been informed by sources close to Future that the rapper's been "smashing dah b*tch" for a while now Y'all happy for Malia and Future or nah!?"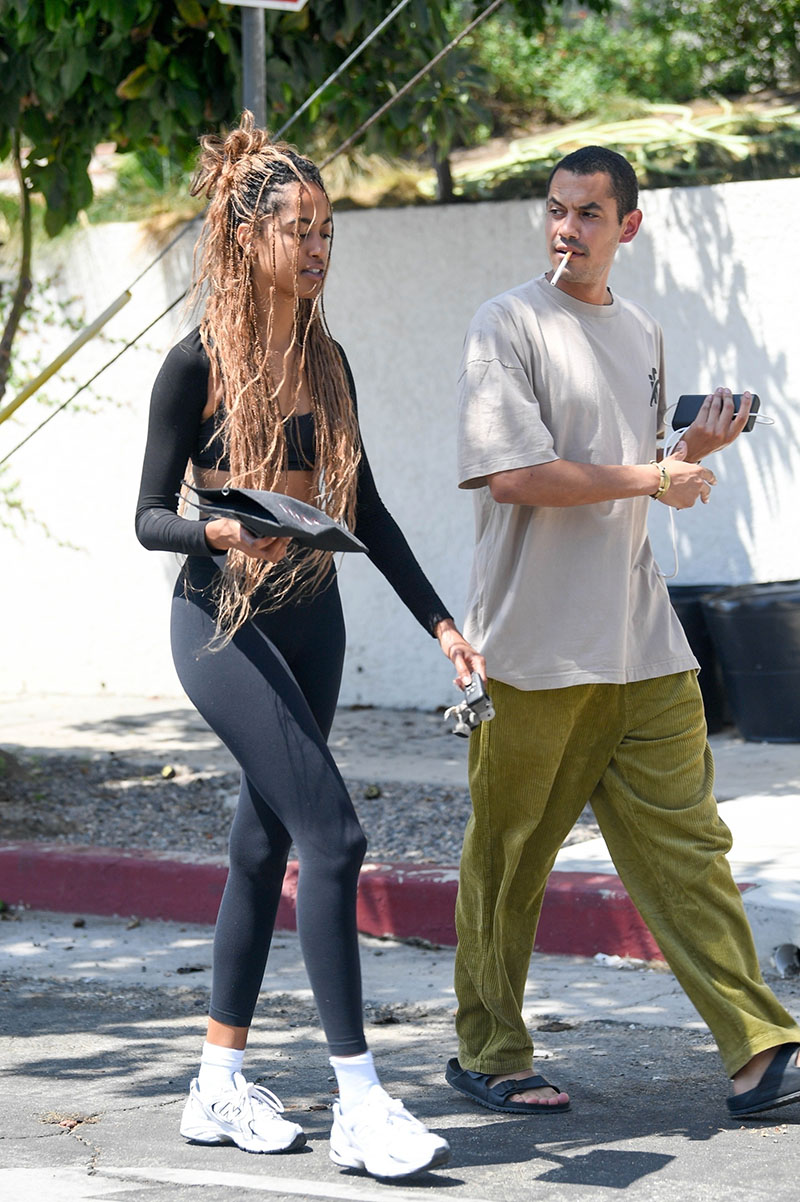 This was news to Malia, who is currently in a relationship with music producer Dawit Eklund, 32, co-founder of the Washington D.C-based record label 1432 R.
According to Eurweb.com, the former president's daughter is not pregnant and, furthermore, she has never been in the same space as the promiscuous rapper who has 8 children by 8 different women, including Ciara Wilson.
Some people were fooled by the viral post.
One Twitter user wrote: "I can't even take Obama serious nomore [sic] cause why is yo daughter pregnant by future."
"Malia Obama pregnant by Future is not the news I expected to see today," wrote another commenter.