50 Cent's 25-year-old son Marquise Jackson says he couldn't live on the meager $6,700 a month his mom received in child support from his wealthy father when he was a kid.
Marquise is the rap mogul's son by his ex-girlfriend, Shaniqua Tompkins.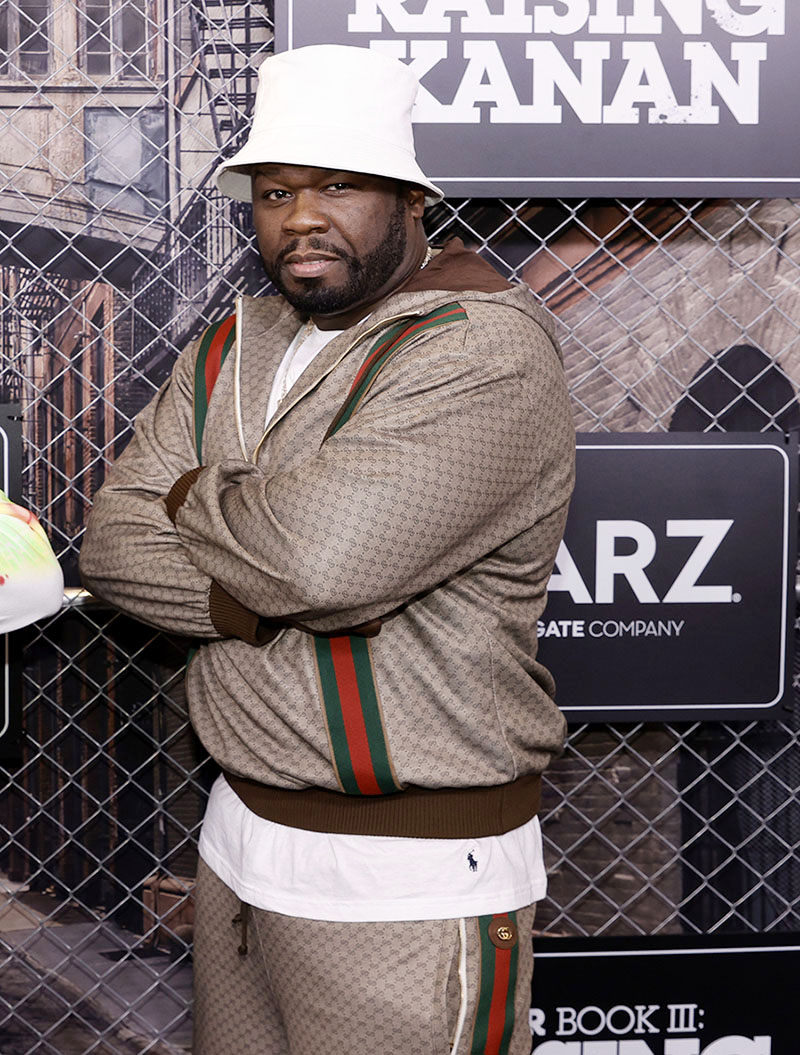 Tompkins sued Fiddy for $50 million in 2009, saying she was accustomed to living a fabulously wealthy lifestyle. But her lawsuit was later dismissed by a judge.
Now that Marquise is all grown up and out on his own, he's complaining about the measly $6,700 his father gave his mother every month for him as a boy.
In an interview with YouTube vlogger Choke No Joke, Marquise said he and his mom were entitled to live the same lifestyle as his multi-millionaire father.
Marquise and his father were once very close and he didn't want for anything. But they have a strained relationship now and they sometimes attack each other on social media.
Marquise said the $6,700 a month wasn't enough money to buy sports socks when he was a child.
"I should not want for anything," Marquise said. "I'm not talking about I want a Lambo. At the time, I wanted at least socks. Basketball socks is twelve dollars. I should not want for anything right?" he asked Choke.
Marquise told Choke to stop comparing their situations because their lifestyles are different.
"You gotta stop comparing it to yourself, bro. You can't do that," he said. Marquise recalled running out of a burning house after someone allegedly set the house ablaze to avoid paying the mortgage on the property.
"I jumped out of a burning house brotha. I had nothing. I know what it feels like to have nothing all right. I had to rebuild my life over with $6,700 a month."
Choke responded, "Marquise, I know you feel like that ain't a lot of money, but it's a lot of people who are here watching right now – girls that's getting $200 a month child support."
Watch the video below.