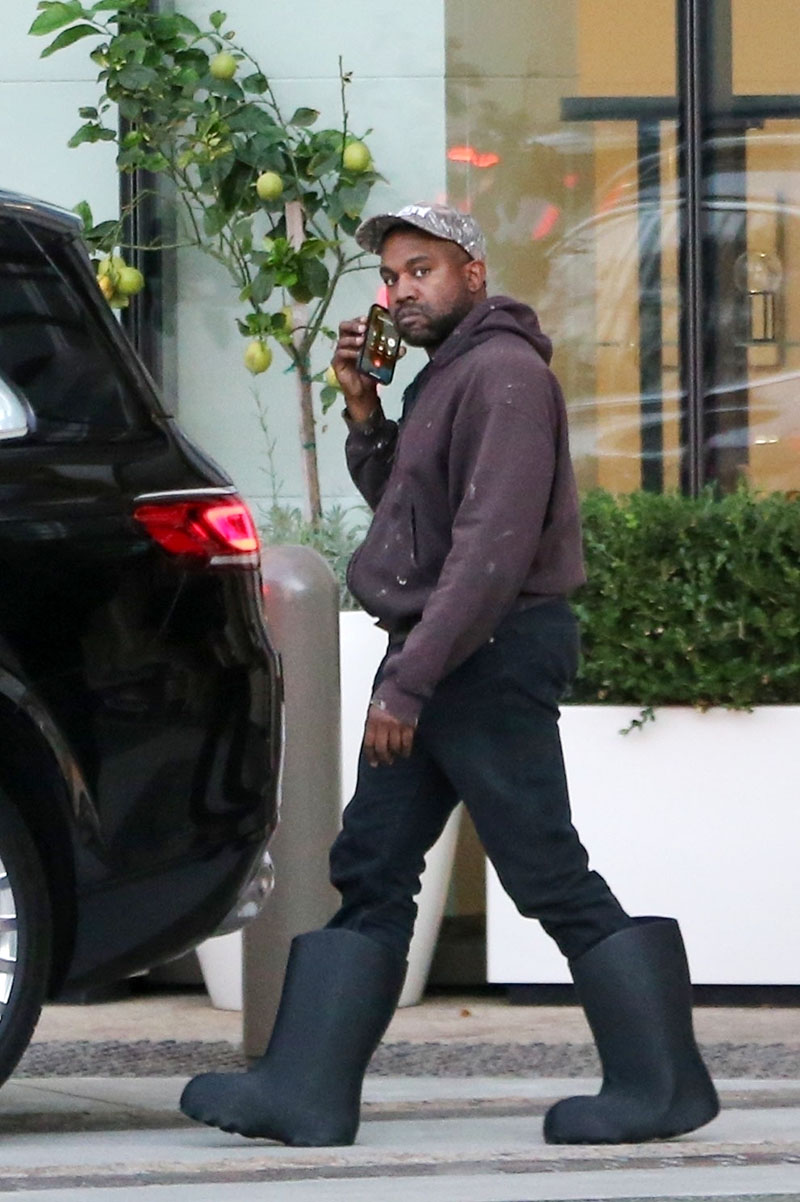 Balenciaga fashion house announced it has parted ways with Ye West, formerly known as Kanye West, after his recent anti-Semitic tirade.
He is pictured in downtown L.A. wearing his signature oversized galoshes that were created on a 3D printer.
"Balenciaga has no longer any relationship nor any plans for future projects related to this artist," parent company Kering said in a statement to WWD on Friday.
Ye's ex-wife, Kim Kardashian, still models for the French luxury brand. He is currently dating Brazilian model Juliana Nalu (pictured).
Balenciaga is the latest company to distance itself from the bipolar music producer who seems to be in the midst of a manic episode.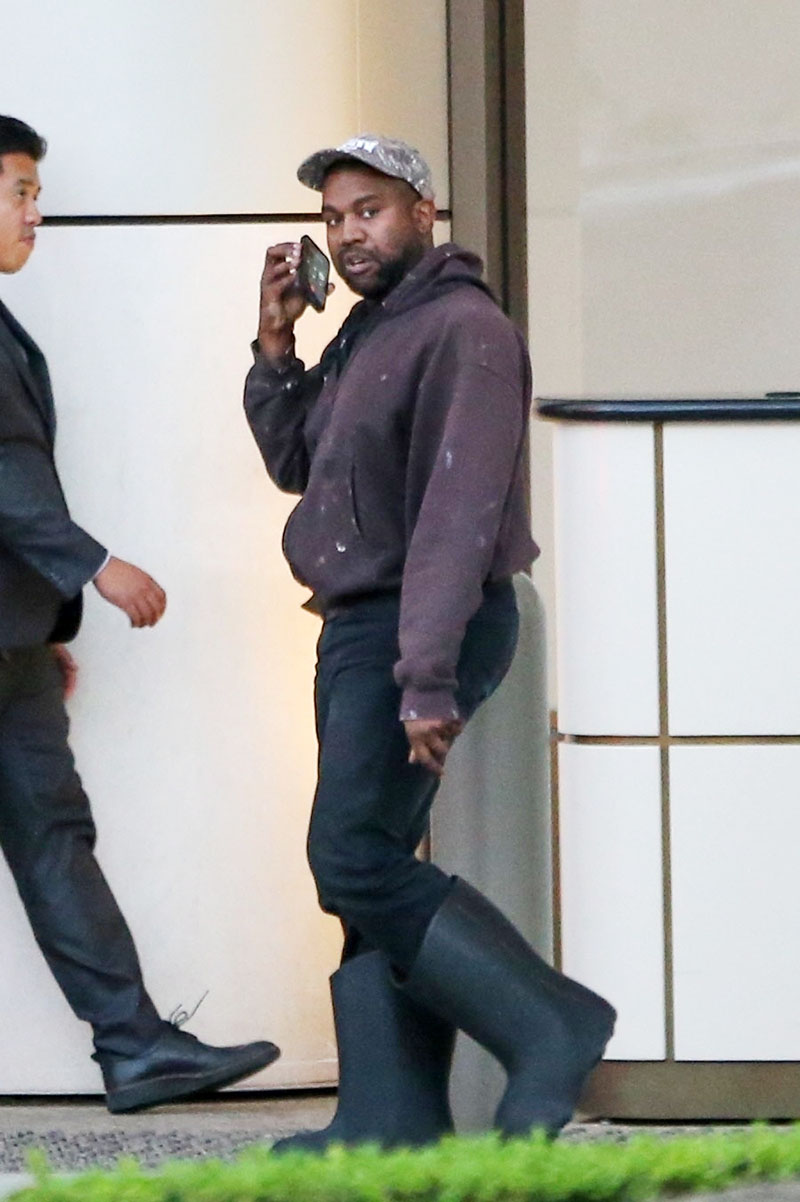 JP Morgan Chase Bank also cut ties with Ye West before he went on an anti-Semitic rant on Instagram.
Ye recently opened Balenciaga's SS23 show in Paris, walking down a muddy catwalk.
He is pictured with his son, Saint, at the Balenciaga Women's Wear S/S 2023 runway show on Oct. 2.
The music producer then held a surprise YZY fashion show, where he wore a "white lives matter" t-shirt.
German sportswear giant Adidas said it is reconsidering its partnership with Ye in the midst of his mental health breakdown.