Coco Austin stands by her decision to bathe her 6-year-old daughter in the kitchen sink.
Coco sparked an uproar on TikTok when a video clip showed Chanel luxuriating in the kitchen sink. Coco also shampooed the child's hair in the sink where she washes her pots and pans.
Coco claims the TikTok video was part of a longer video that showed her getting ready to attend a fashion show.
The mom-of-one explained that she bathed Chanel in the sink because she was in a hurry and it's faster to wash out the sink afterwards.
"Everything I do, people have got to say something about it," Coco told Page Six on Tuesday. "But now it's kinda weird to other people. Like, really? If you are a mom you have bathed your child in the sink."
"I was going to the fashion show and they took that one second and made that one little thing bigger than anything else."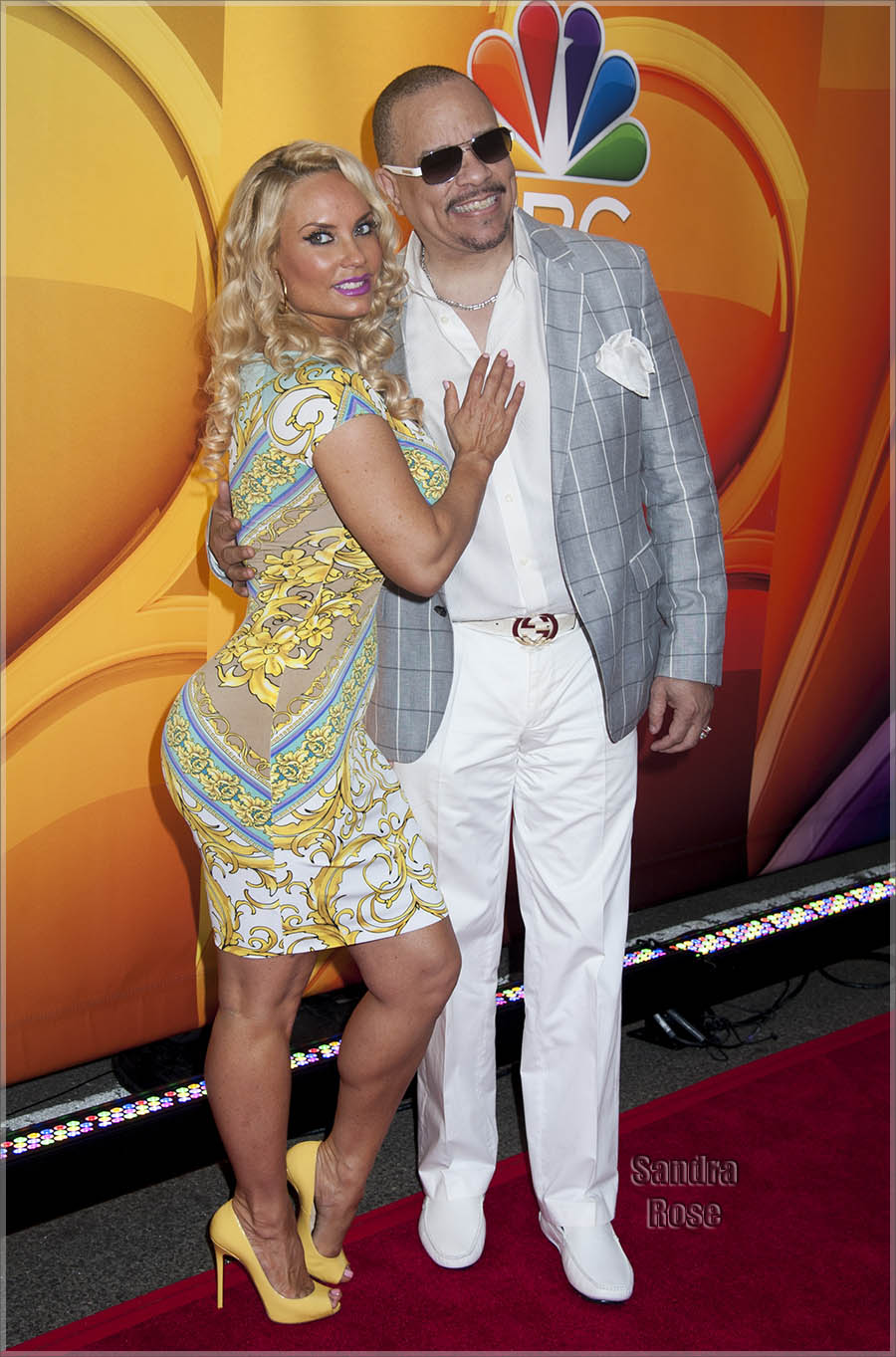 Coco, 43, shares her only child with retired rapper-turned-actor Ice-T, 64, her husband of 22 years. He has 2 adult children from previous relationships.
The celebrity mom's parenting methods irk her fans. She was recently criticized for pushing Chanel in a stroller designed for an infant.
"People, you gotta know by now that I'm an unconventional mother," she said. "I do what works and is easier on me. Some may want to take some pointers rather than rag on me!"