A family court judge has ordered bitter exes Jesse Williams and Aryn Drake-Lee to take co-parenting classes.
Jesse recently filed for an emergency hearing after Aryn refused to let their two children visit him in New York.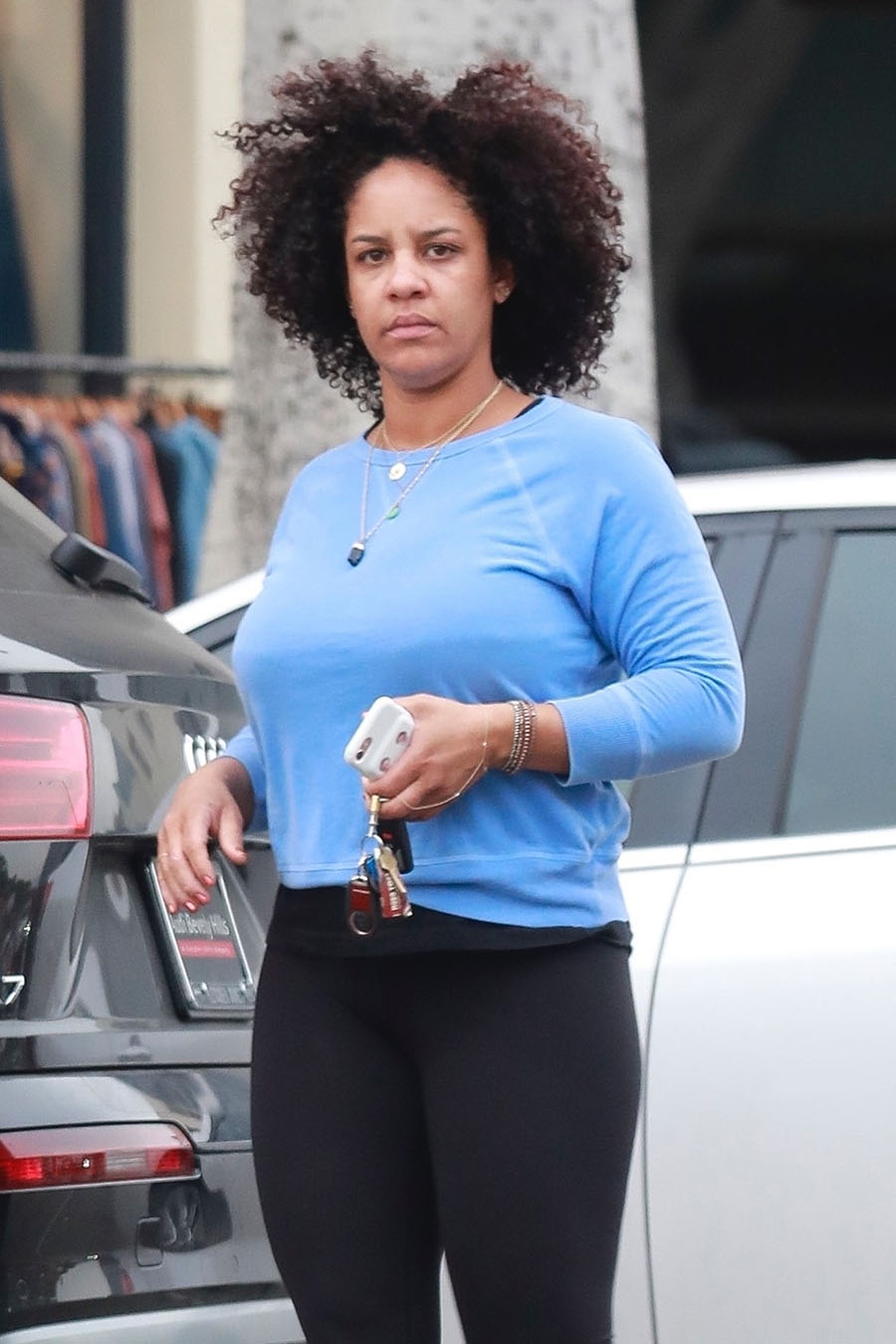 Over Aryn's objections, the judge awarded Jesse visitation rights, but the judge also ordered the couple to take co-parenting classes for the sake of the kids.

RELATED: Text messages revealed in Jesse Williams and Aryn Drake-Lee's custody battle

Jesse, 41, had complained that Aryn was making it difficult for him to see his children while he was in NY working in the Tony Award-winning play "Take Me Out."
The actor told the judge he doesn't want to "miss a precious moment" with 8-year-old daughter Sadie and 7-year-old son Maceo.
But Aryn argued that the children are too young to fly overnight and miss days in school.
However, the judge agreed with Jesse that Aryn was being unreasonable.
The judge's ruling took place during a Sept. 30 court hearing that both parties attended. Jesse and Aryn are ordered not to argue in front of the children, nor to make disparaging comments on social media about each other.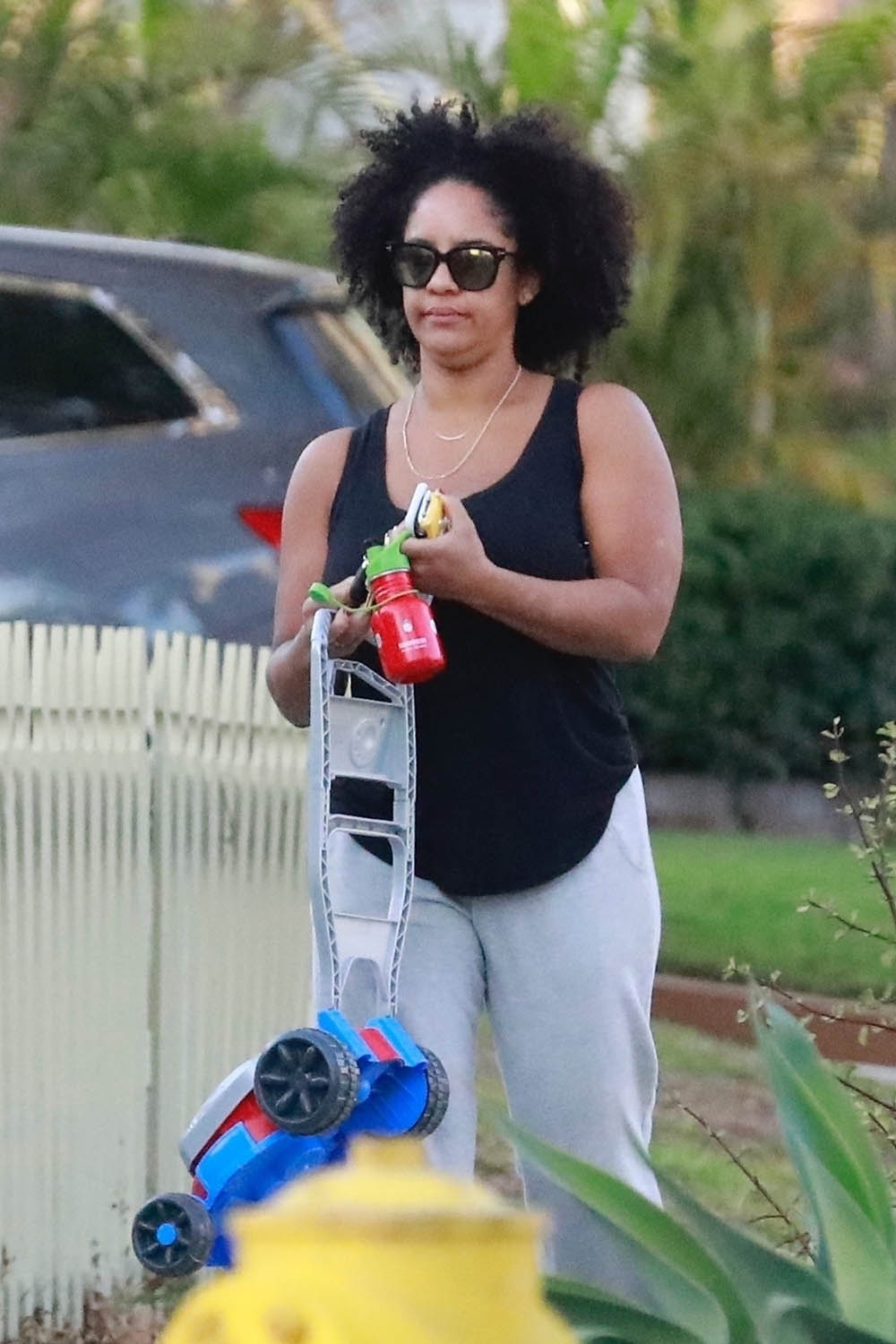 The 40-year-old single mom took to Instagram to vent her frustration over the judge's decision.
"It turns out the court does think it's good for children to regularly fly on overnight flights to accommodate a parent who won't do the same for them," she wrote.
Aryn is still fuming over her child support reduction from $40,000 a month to a measly $7,000 a month.
The reduction in child support forced Aryn to get a job to support herself and her two children. Their divorce was finalized in October 2020.