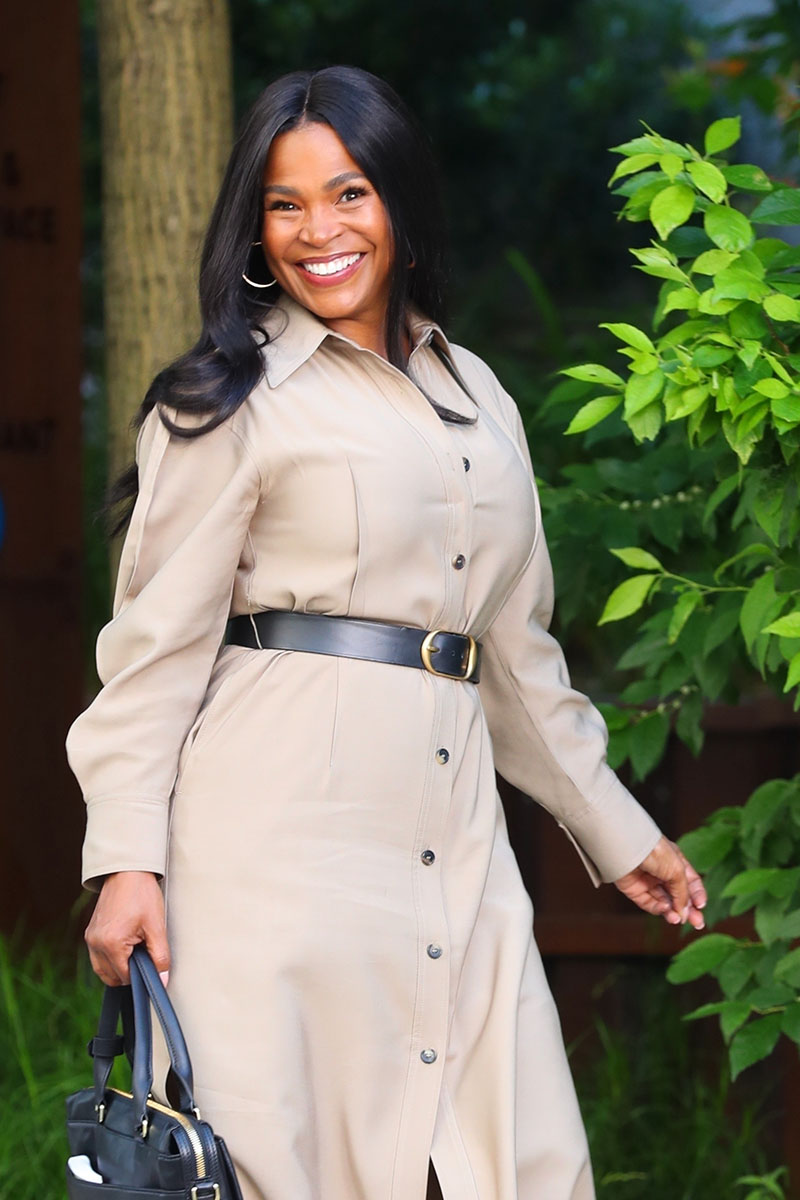 Nia Long is standing by her man, Ime Udoka, despite his cheating scandal.
In an exclusive interview with the Daily Mail, Nia's ex, Massai Z. Dorsey revealed that the 51-year-old actress is standing by Udoka even though he cheated on her.
Dorsey and Nia are pictured together in 2000. "We talk as a family, and it's all about unconditional love, and that's what she's giving him," Dorsey told Daily Mail.
Udoka, 45, was suspended by the Celtics for an entire season for engaging in an improper workplace relationship.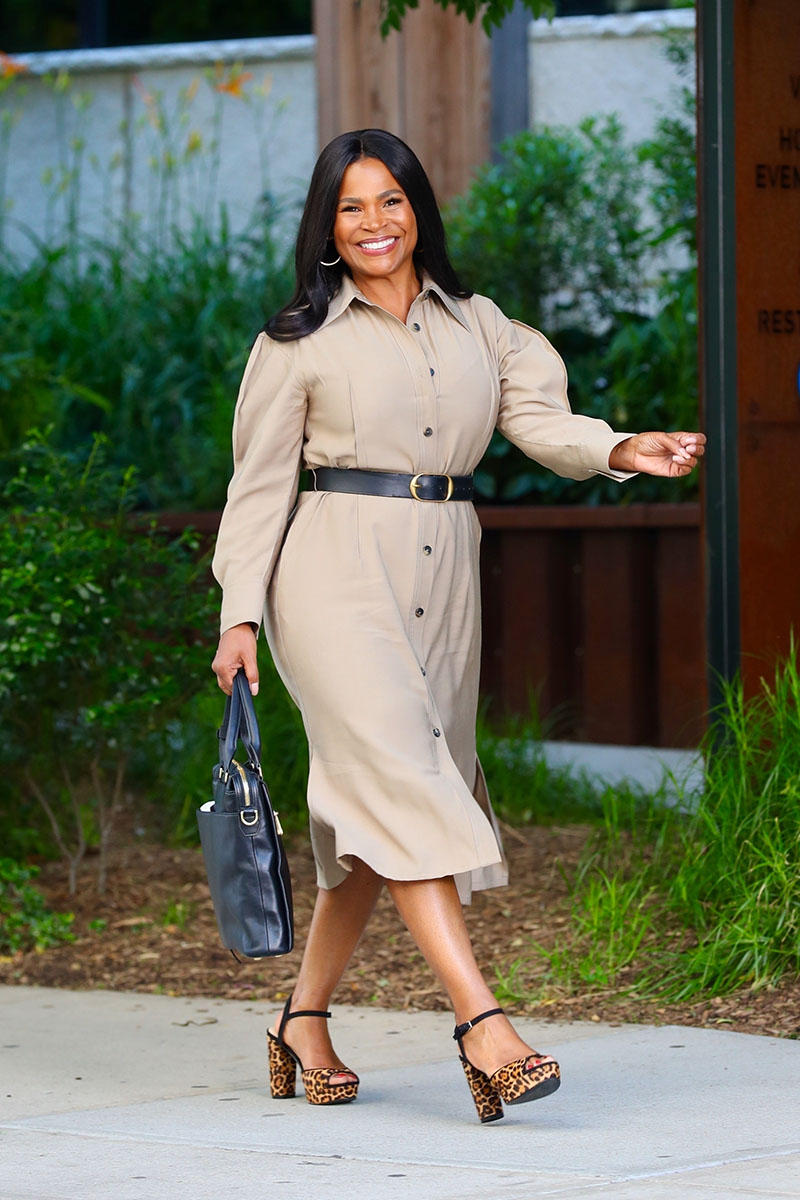 Dorsey said Nia is not leaving a good man to jump back into an uncertain dating pool at her age.
"We're sticking by him 100%," Dorsey said.
"All I could say is good things about Ime. He's a good man. All these years. I'm happy he's in my son's life."
Dorsey, 51, is dad to Nia's son named Massai Dorsey Jr., 21, pictured with his mom and younger brother, Kez Sunday Udoka, in March.
"Ime made a mistake," said Dorsey. "Every man needs another chance. Like the Bible says, the flesh is weak. He's not a bad guy. Hopefully, he's learned from this."