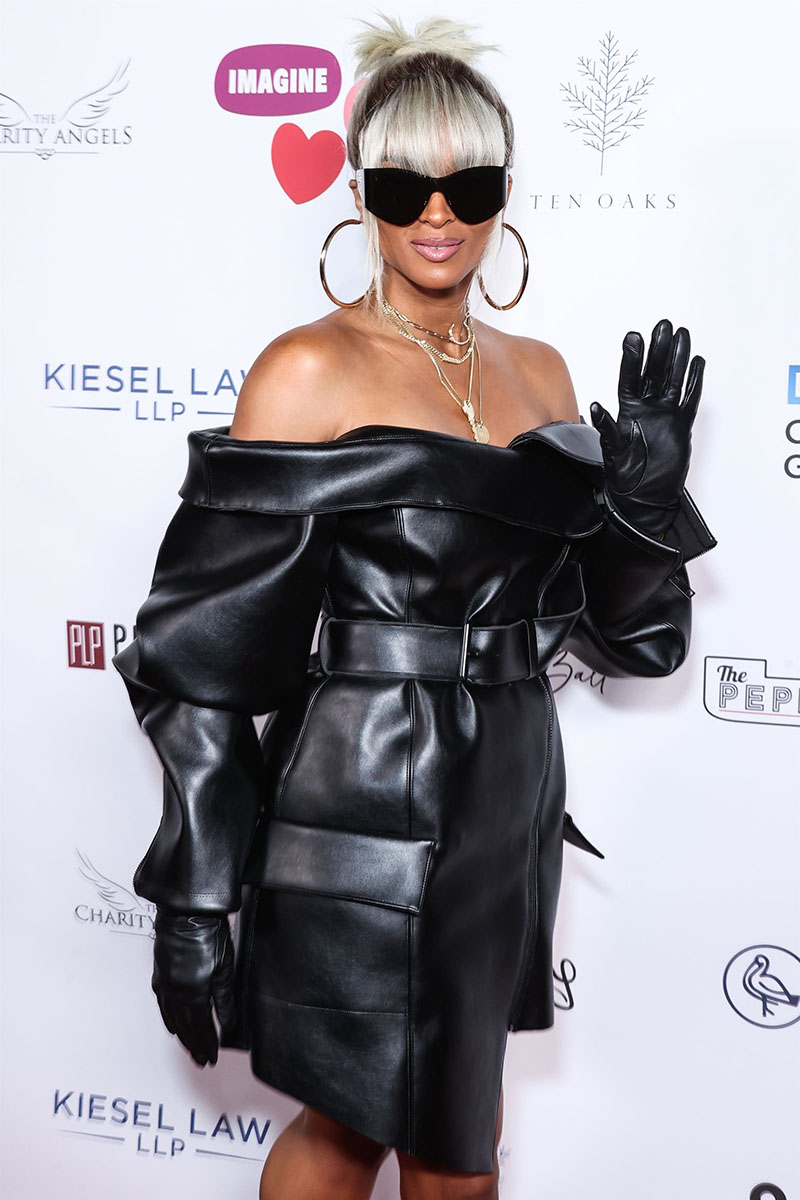 Ciara Wilson was among the stars attending the 7th Annual Imagine Ball presented by Imagine LA at The Peppermint Club in Los Angeles on Monday.
The 36-year-old mom-of-three was bashed by Denver Broncos fans after her husband, quarterback Russell Wilson lost 2 games back-to-back.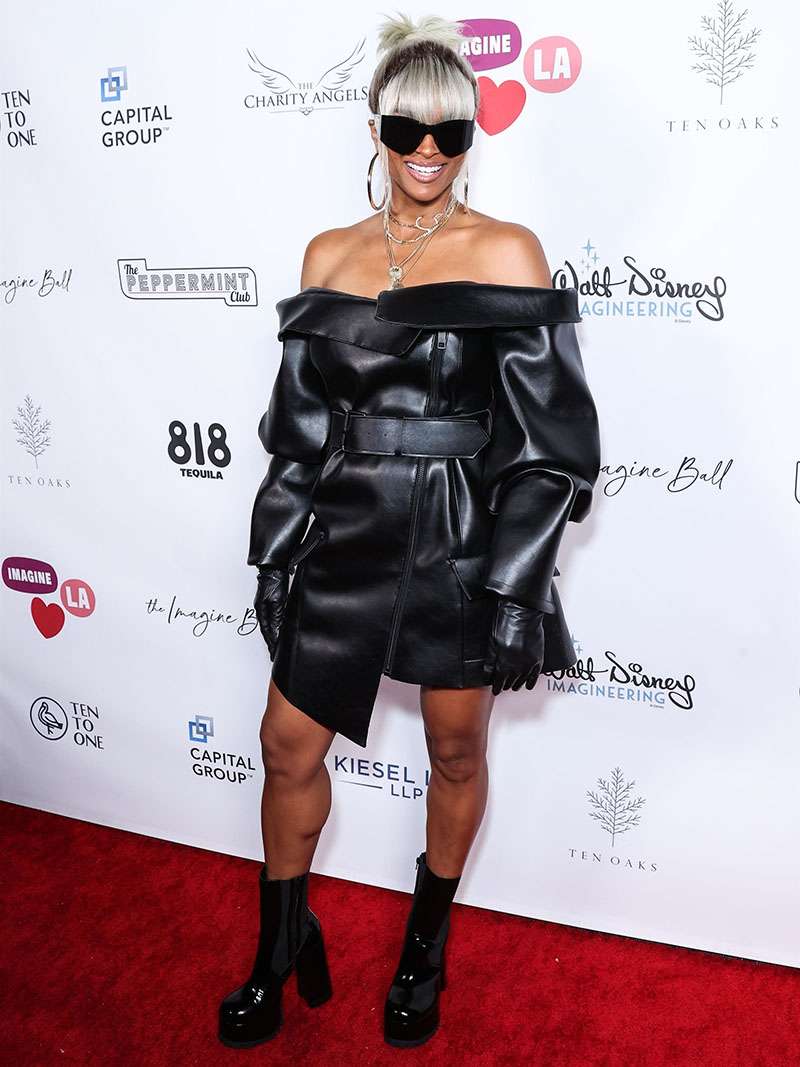 Fans say Russ's poor performance on the field is due to trouble at home. Russ received treatment for a shoulder injury on Friday. Fans say Ciara should be at home tending to her husband rather than acting like a single woman in these COVID streets. There are also rumors that she is back in the arms of her baby daddy, rapper Future Hendrix.
Hailey Bieber managed to get Kanye West canceled after he bullied Vogue contributing editor Gabriella Karefa-Johnson on Instagram. Hailey's husband Justin Bieber cut ties with the mega producer after he gossiped that Hailey, 25, had had a nose job. Kanye, 45, is now locked out of his Instagram and Twitter pages.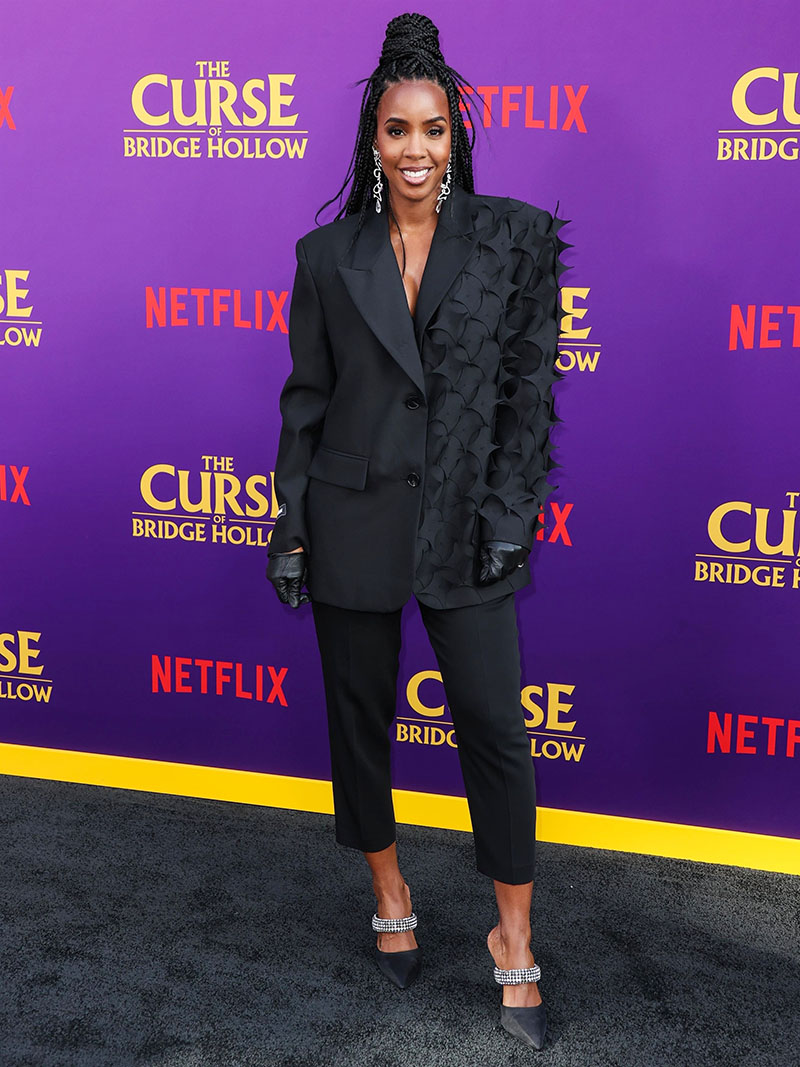 Kelly Rowland attended the Los Angeles Special Screening Of Netflix's "The Curse Of Bridge Hollow" at the Netflix Tudum Theater in Hollywood.
Kelly looks amazing for 41 years old. The Atlanta native and mom-of-two is one of the founding members of Destiny's Child alongside Beyonce, 42, LeToya Luckett, 41, and LaTavia Roberson, 40.
Tristan Thompson was seen glued to his smartphone while grabbing lunch in Khloe Kardashian's Calabasas neighborhood. Khloe, 38, and Tristan, 31, co-parent two minor children.