Cardi B (R) and rap newcomer GloRilla (L) performed their remix to GloRilla's single "Tomorrow 2" at the 2022 American Music Awards on Sunday.
Cardi, 30, made a surprise appearance alongside 23-year-old GloRilla to perform the remix of GloRilla's single "Tomorrow," at the Microsoft Theater in Los Angeles.
"Tomorrow 2" landed in the top ten on the Billboard Hot 100 chart.
The performance was Cardi B's first television appearance since the death of Migos rapper Takeoff, who was killed in Houston on Nov. 1.
Cardi was last seen attending Takeoff's sold out memorial at State Farm Arena in Atlanta. Takeoff was a member of the rap trio Migos with Cardi's husband, Offset, and Takeoff's uncle Quavo Marshall.
Takeoff (R) and Quavo (L) were guests of J. Prince Jr. and his brother, Jas Prince. The rappers were attending a private birthday party for J. Prince, who turned 35 on October 30.
Houston police are not expected to make any arrests, since ties between the HPD and Houston's Prince family allegedly run deep.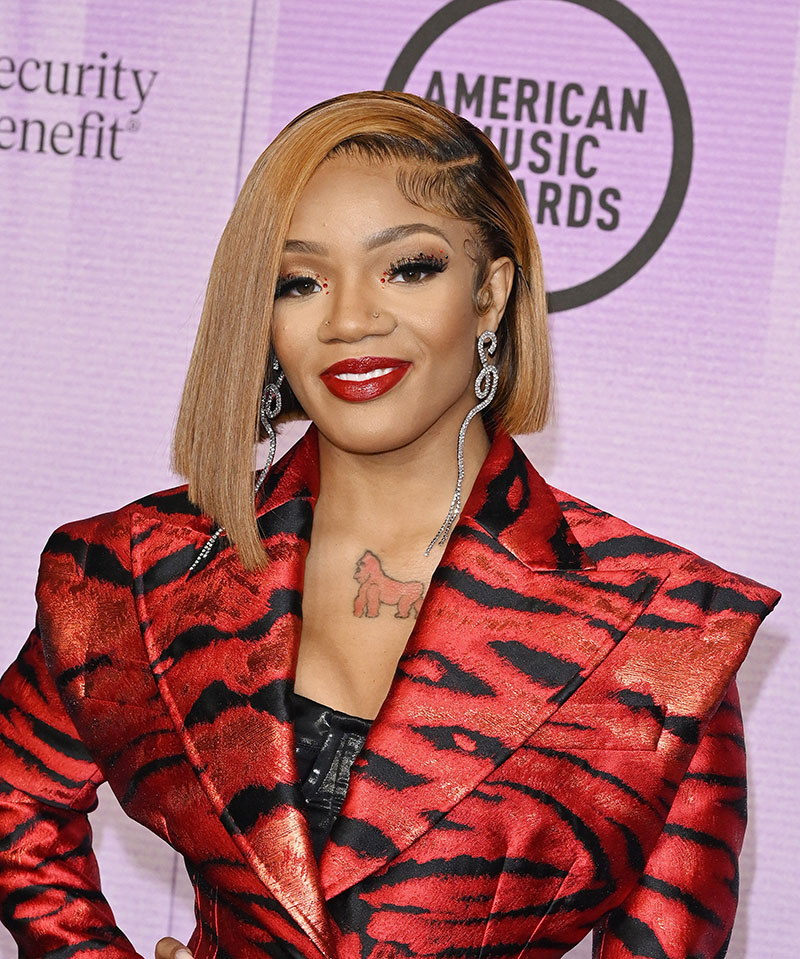 GloRilla, real name Gloria Woods, is a Memphis native who is best known for her viral hit "F.N.F. (Let's Go)." Her popularity grew after her independent single "F.N.F." was uploaded to YouTube and gained 18 million views.
The song sparked an #FNFChallenge on TikTok, and a remix of the song featuring Latto and JT of City Girls was released in September 2022.
GloRilla's viral fame — and the money that comes with it — enabled her to afford a new set of teeth and cosmetic body work.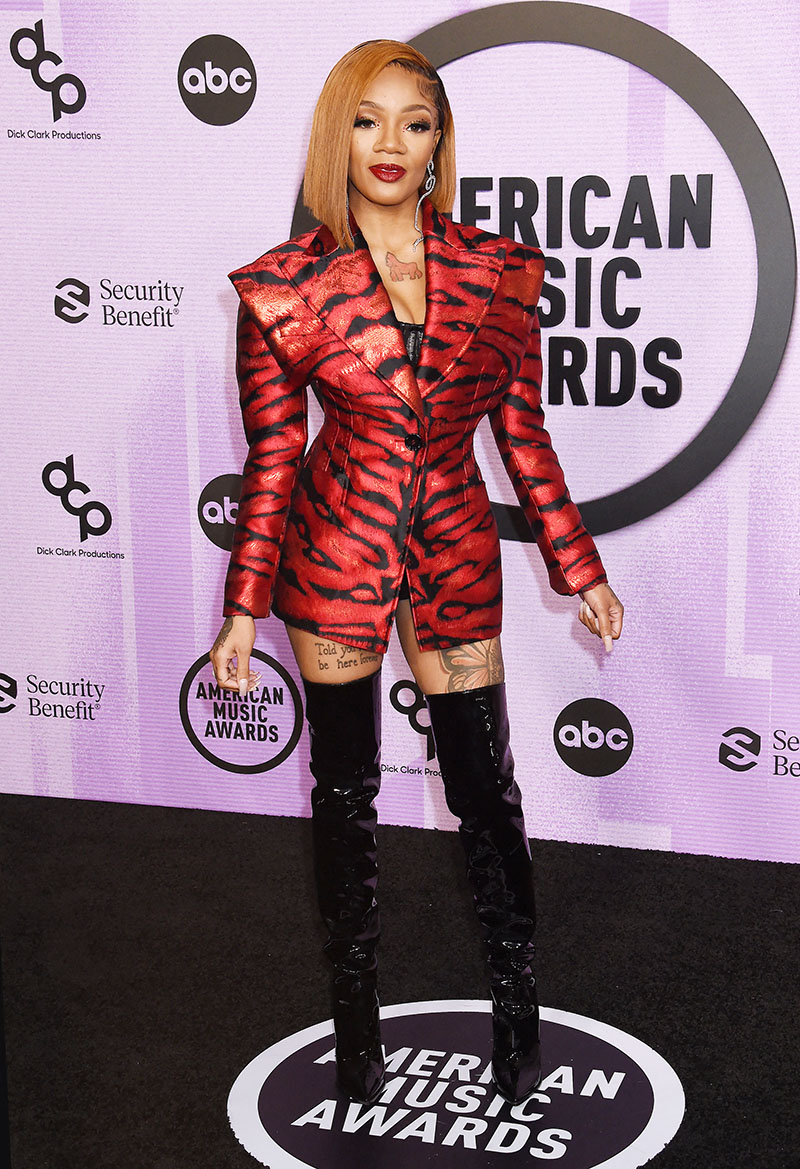 GloRilla is the 8th of 10 children on her mother's side. Her father also has out-of-wedlock children by other women.
The aspiring rapper released her first mixtape, titled Most Likely Up Next, in 2019.
GloRilla returned to her high school Martin Luther King College Prep in Memphis, to donate $25,000 in September.