Retired NBA star Dwyane Wade and his wife Gabrielle Union enjoyed lunch at a seaside restaurant with Zaya Wade in Malibu, California.
Gabrielle, 50, wore a mini dress and colorful cardigan sweater which she accessorized with a green Valentino handbag.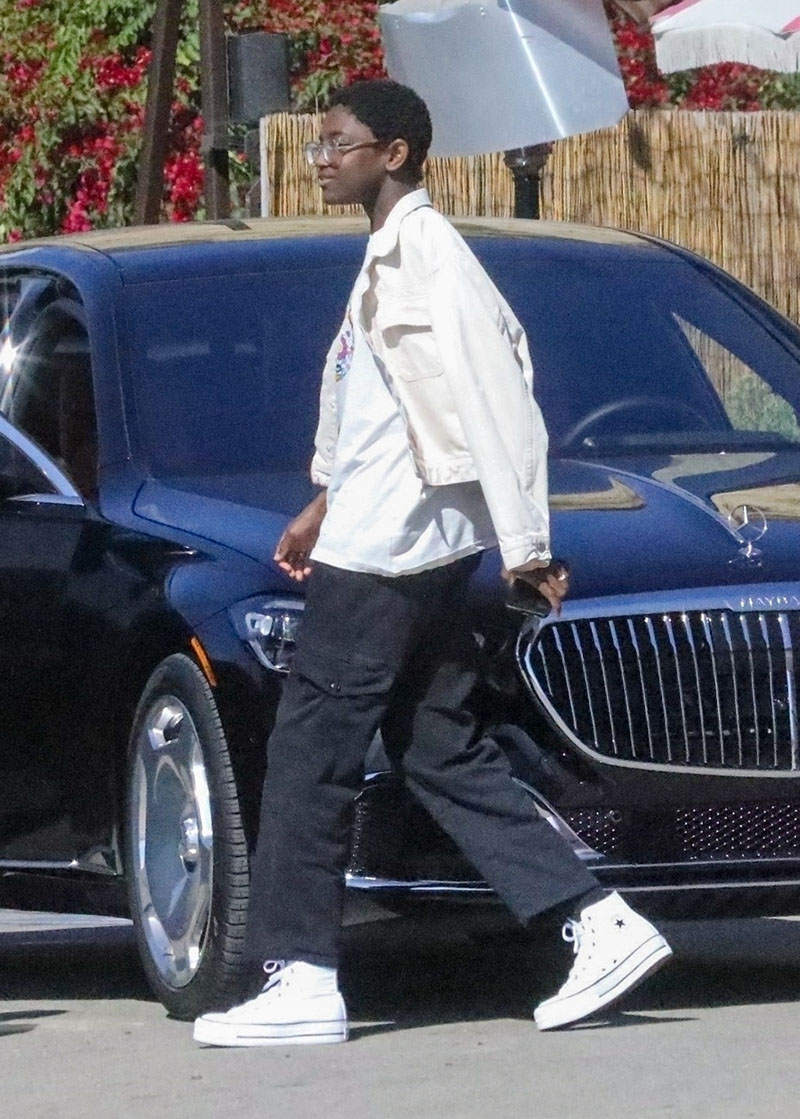 Zaya, 15, wore a white tee and black khakis, a white denim jacket and white hi-top Converse sneakers.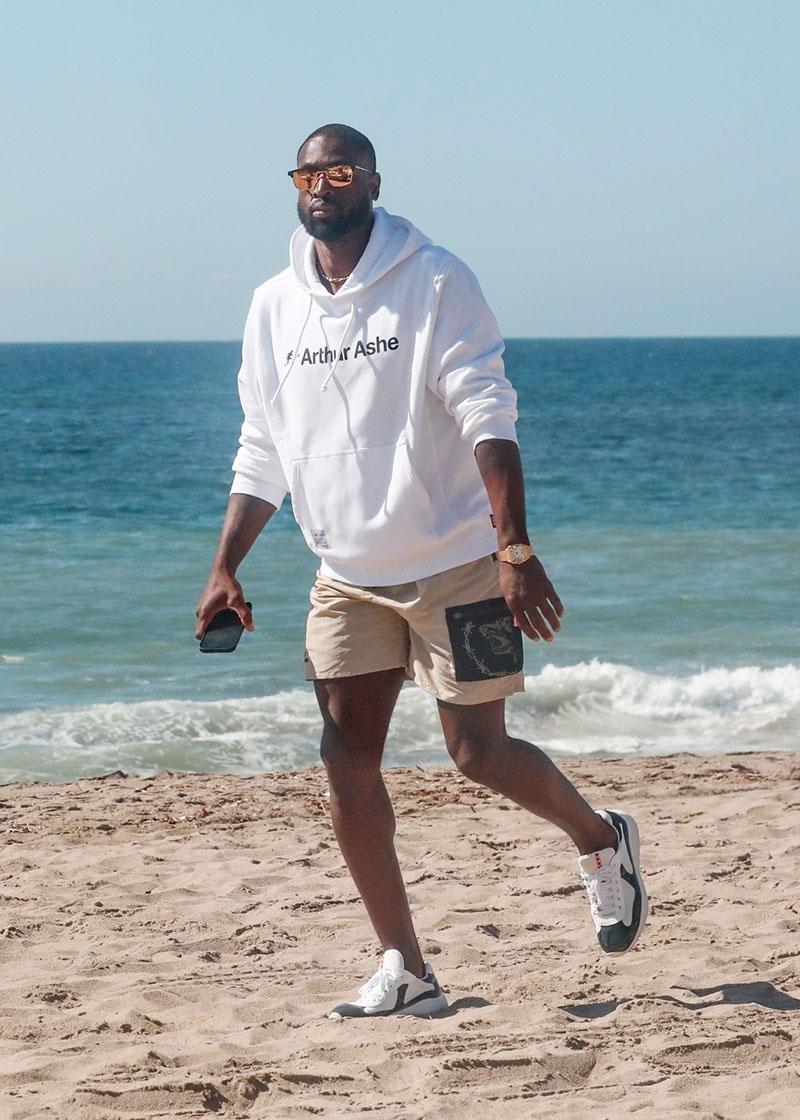 After lunching, Dwyane, 40, walked to the beach to snap a few photos.
Dwyane's ex-wife Siohvaughn Funches-Wade recently accused him of exploiting Zaya for financial gain.
Funches-Wade filed a petition to stop Zaya from changing genders on a new birth certificate.
Funches-Wade said Dwyane told her "a lot of money had been already made" from their child's gender change.
Funches-Wade, 41, claims that during an April 2022 meeting with Wade in Atlanta, the former NBA star told her that "a lot of money had been already made" from endorsement deals for Zaya.
"[Wade] told me that he intended to make our child very famous due to the name and gender issue and also informed me that there would be endorsements/contracts associated therewith," the author alleges.
Funches-Wade said the 15-year-old was present at the time of their discussion.
"Zion, who was present at the time, answered that various companies were interested and that Disney was a prospective company."
In August, Wade wrote in court documents that Zion's legal name and gender should be changed without the permission of the mother.
Funches says her ex-husband is "attempting to circumvent the requirements of the Illinois final custody order judgment entered on March 14, 2011.