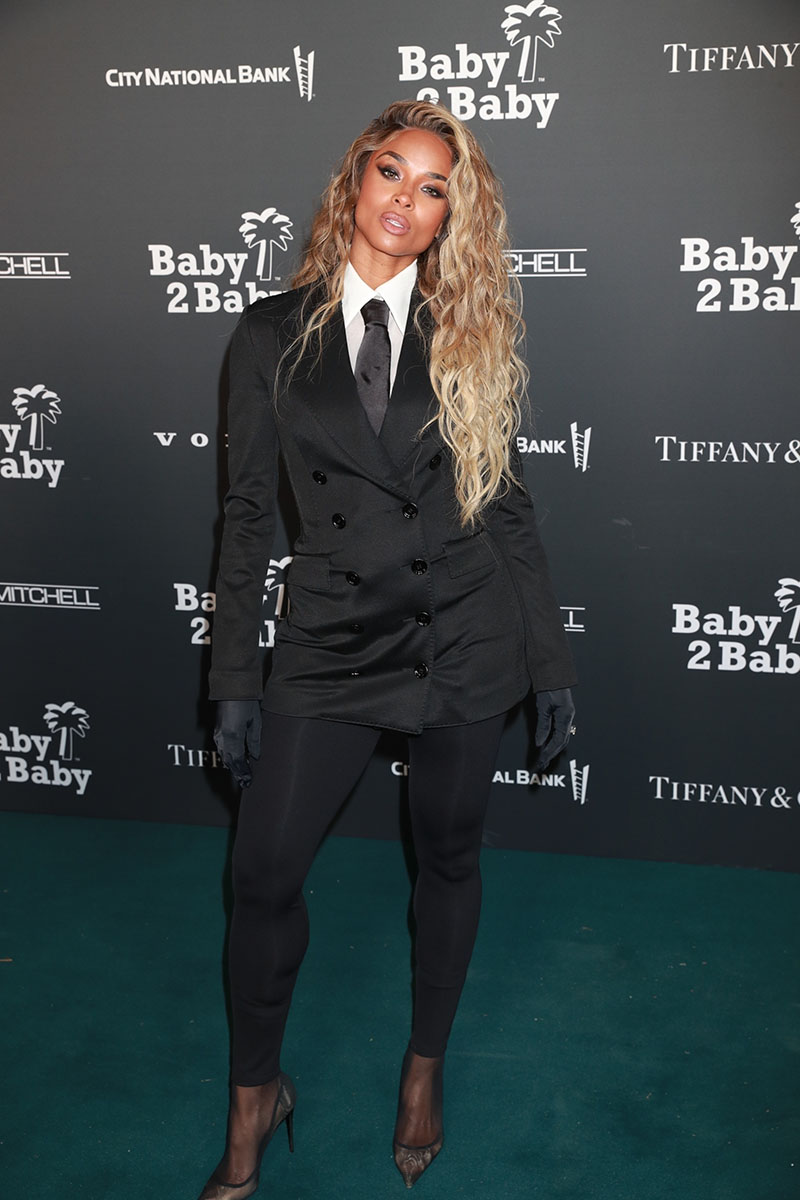 Ciara Wilson said her breakup with thug rapper Future Hendrix was the a-ha moment she needed to stop dating thugs.
Ciara and Future were briefly engaged to be married in 2014. She went all out for her wedding. She made grand plans to tie the knot in a 19th century castle and she posed for the cover of the August-September 2014 issue of Brides magazine.
Friends advised CiCi to wait until after her wedding to pose for the cover. But she was impatient. Her bestie La La Anthony was among her bridesmaids.
"I can't believe I'm crying!" she told a Brides magazine writer. "I knew right away that [Future] was different. Now he's my best friend in the world, my partner."
Days later, Future called off the wedding, leaving Ciara embarrassed and humiliated at the altar.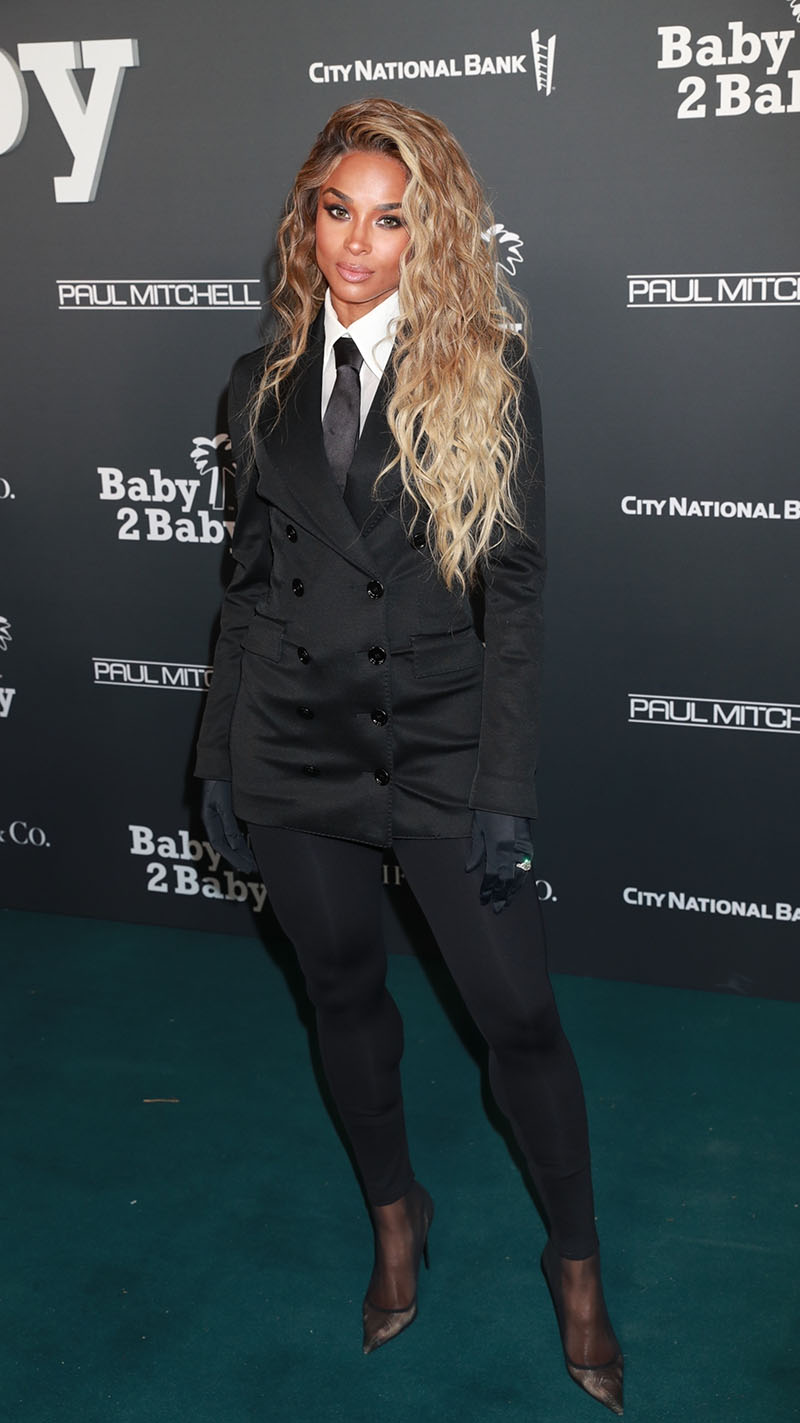 The mom-of-three reflected on the worst day of her life in a recent interview with Women's Health.
"I told myself I've got to figure out how to navigate in the next chapter of my life," said Ciara, who added she fell for Future because she didn't love herself.
"All the things I was aspiring to have at that time, even thinking about love, I was like, it's going to happen when it's supposed to. But I can't love anybody to the best of my ability if I'm not loving on myself. I can't be the best mom if I'm not loving on myself. So I put more focus on me, taking care of me; it was the best thing I could have done."
Ciara gave up on thugs and raised her standards to clean cut, hard-working nerds with no children.
She began dating NFL quarterback Russell Wilson after they met at a University of Wisconsin basketball game in early 2015.
Normally she wouldn't have given a guy like Russell the time of day. But Future changed her outlook on life.
Within months Ciara pressed Russell to pop the question (she still had her wedding dress in storage). The couple got married a year later in 2016.
Their children, Sienna Princess and Win, soon followed. Ciara was already mom to Future's son, Future Zahir Wilburn.
Future rarely comments on Ciara's personal life. But he couldn't resist the temptation to publicly taunt Russell.
"[Russell Wilson] do exactly what she tell him to do," Future said during an appearance on Freebandz Gang Beats 1 Radio.
"He not being a man in that position. He not telling her, 'Chill out with that on the internet. Don't even talk to him. I'm your husband. You better not even bring Future's name up!' If that was me, she couldn't even bring his name up. She know that. She couldn't even bring her exes names up."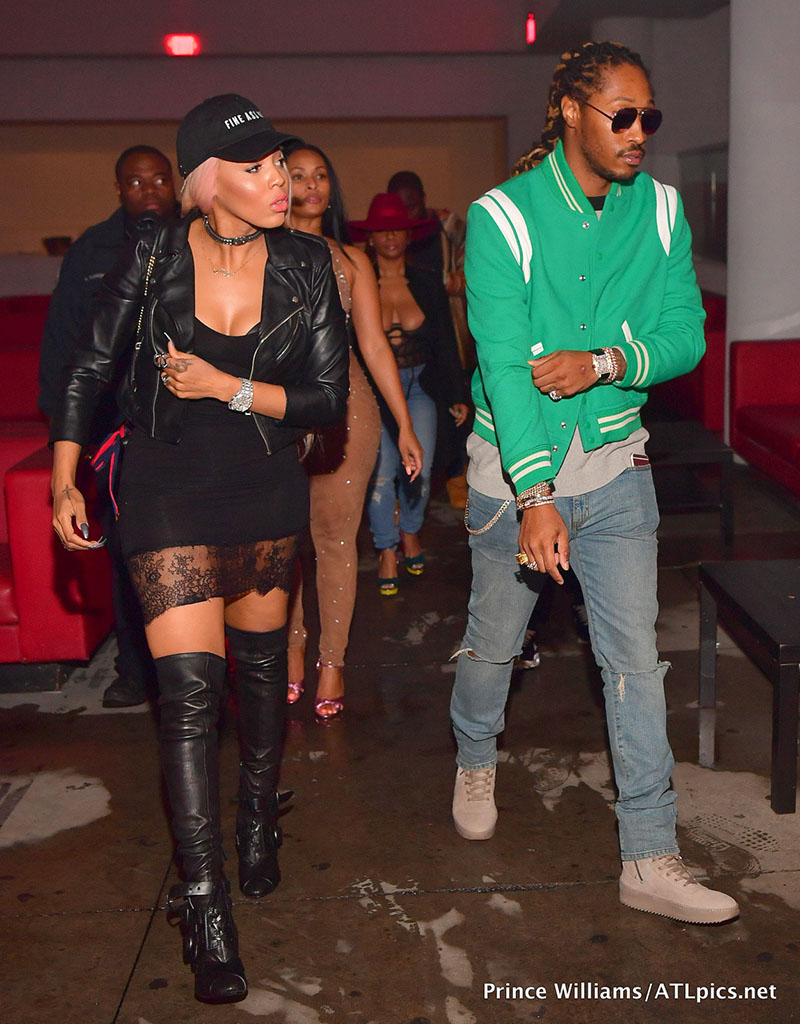 Future is currently in court with one of his 8 baby mamas, Brittni Mealy, who wants an increase in her child support after he allegedly sold his music catalog for a reported $100 million.
Brittni wants Future to reveal his financial records, income tax returns, and proof of income.
In his response, Future claimed he hasn't seen an increase in his personal wealth. And he believes $3,000 a month is sufficient for Brittni to support their 9-year-old son, Prince Wilburn.