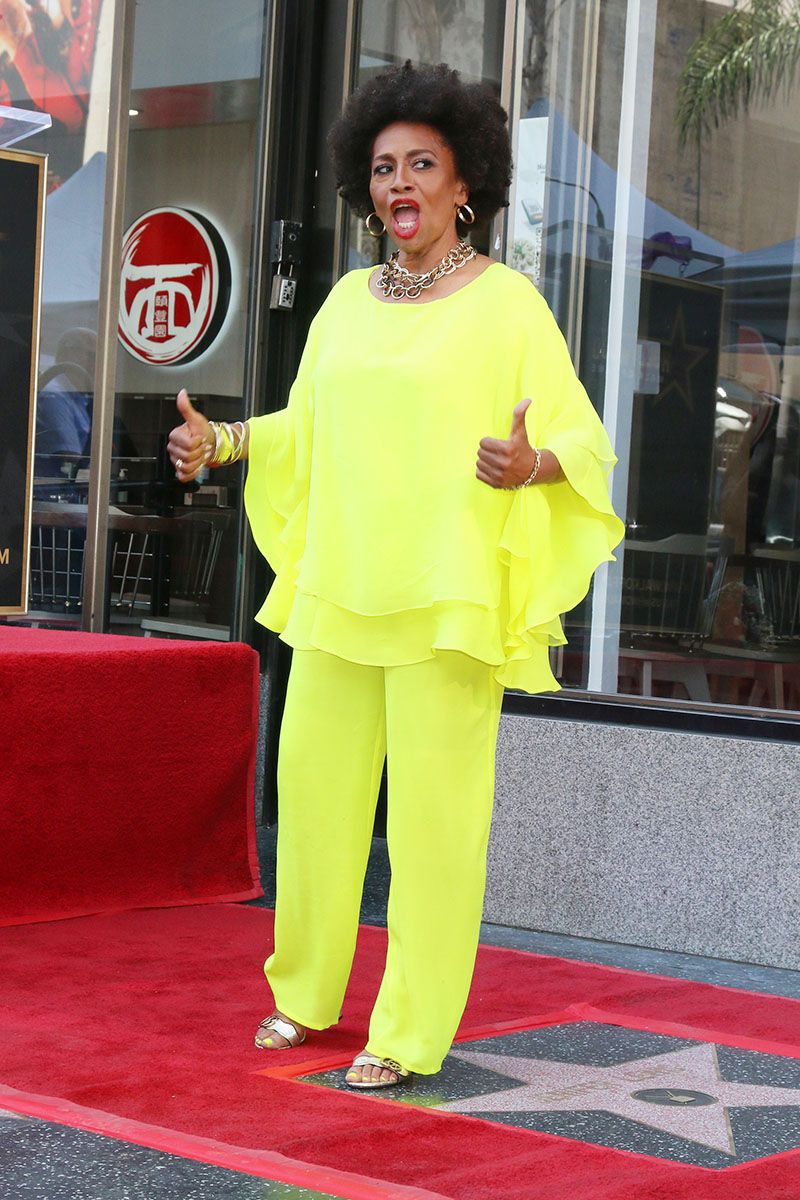 Jenifer Lewis offered some words of wisdom to Kanye West. The character actress implored the troubled rapper to keep his vow of silence for 30 days.
During an appearance on The Pascal Show, Lewis said, "I'm sick of Kanye. I was sick of him before he did all this. I don't care what he's dealing with. Shut your f—— mouth."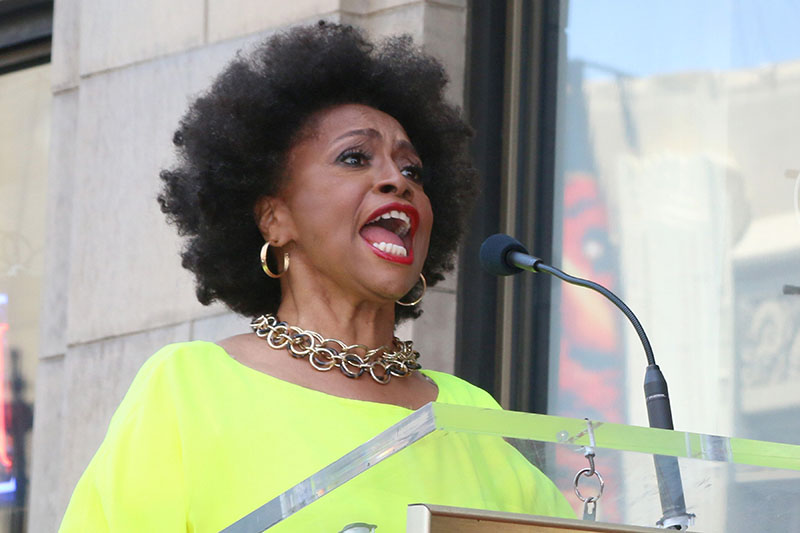 She continued: "You go sit down somewhere. All them kids who look up to his ass." Then she directed her comments to Ye himself.
"Hey! Kanye. My name is Jenifer Lewis. I'm famous, too. Not as famous as you. That does not excuse you from doing what you should be doing. Go get help, baby. Your children are looking at you. You hush now."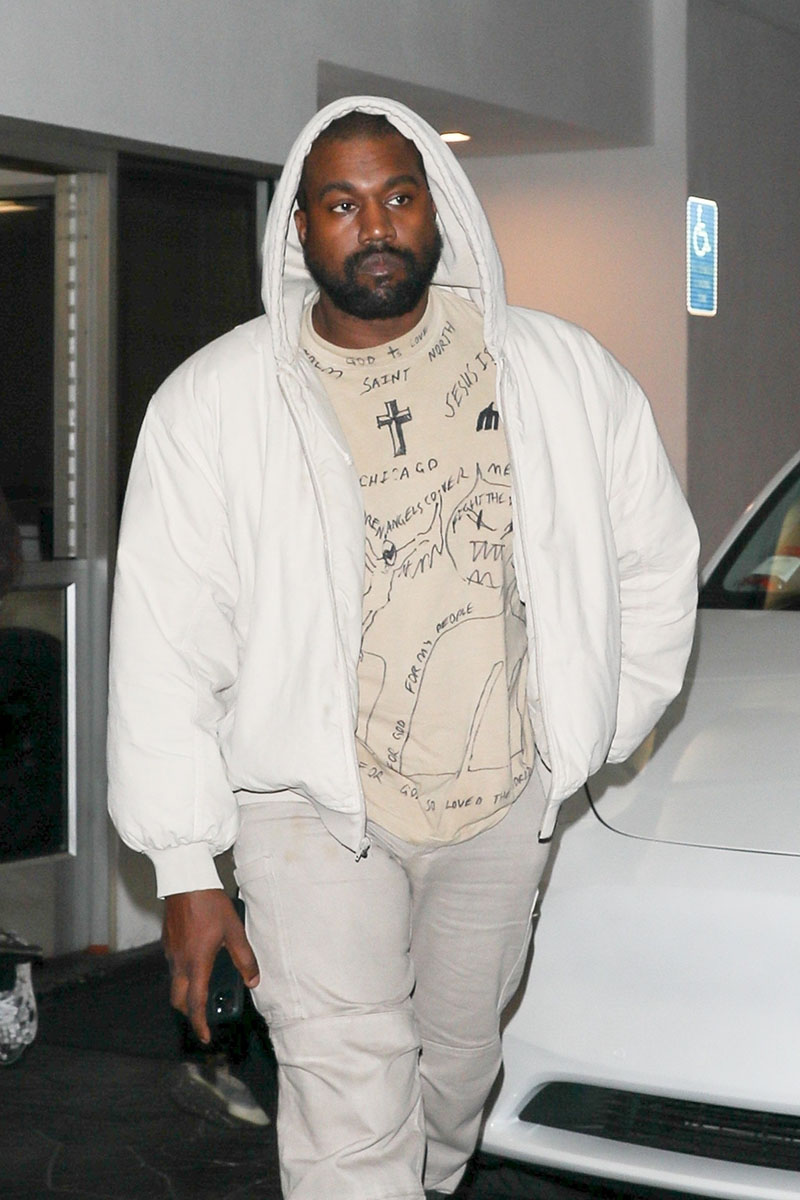 Lewis said she understands the "pain [he's] going through" because she "went through it."
The actress previously revealed she suffers from bipolar disorder. She finally embraced her mental illness after 17 years of therapy.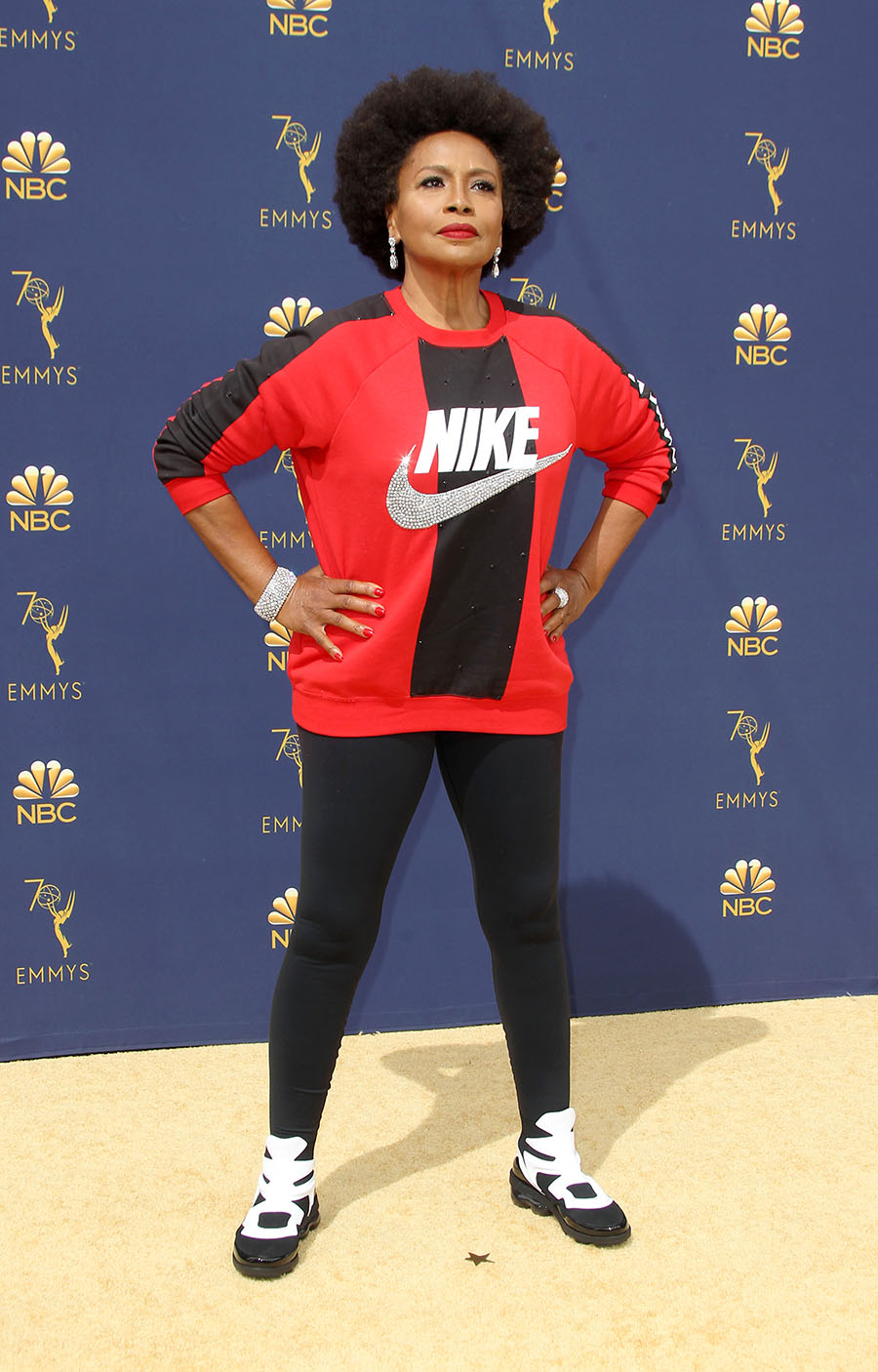 The 65-year-old actress said she wants Ye to get help for both his kids and "the next generation" of fans.
"They gave you everything. They listened to your music," she said. "Just because you consider yourself a genius and a lot of people do… Van Gogh was a genius. He cut his f*ckin' ear off."
Ye, 45, was reportedly diagnosed with bipolar disorder, but unlike Lewis, he has never accepted his mental disorder.
Ye recently set off alarm bells when he broke his vow of silence to say his mother, Donda West, and several prominent figures were sacrificed, including Bill Cosby's son and Michael Jordan's father.
His statement prompted a stern response from YouTube vlogger Vlad, of Vlad TV: