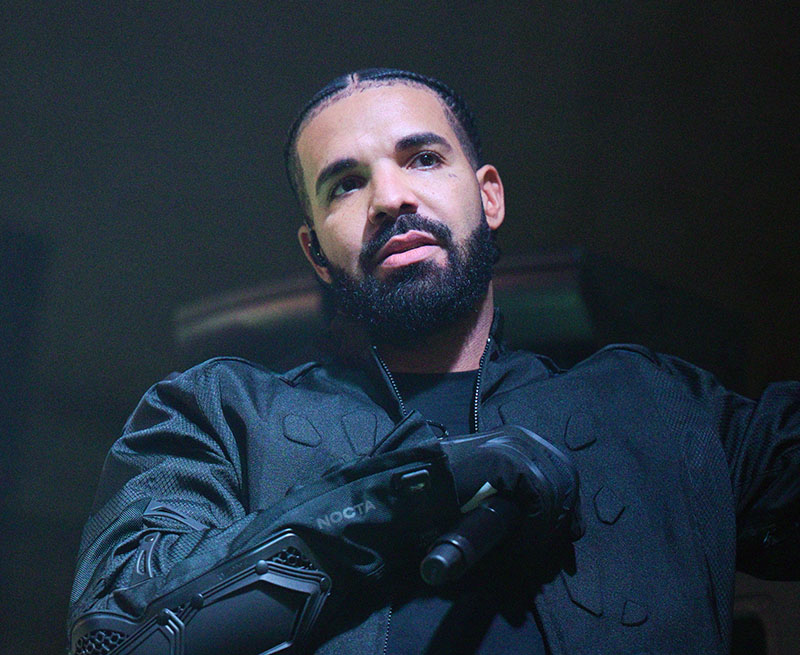 Serena Williams was nearly in tears after rapper Drake called her husband a "groupie" on his new album titled Her Loss.
Drake released his collaboration with rapper 21 Savage on Friday. The Canadian rapper threw jabs at multiple celebs, including Megan Thee Stallion, Kanye West, and Ice Spice.
But Drake's dig at Serena's husband, Alexis Ohanian, sent fans into a frenzy.
On his track titled "Middle of the Ocean," Drake raps:
"Sidebar, Serena, your husband a groupie
He claim we don't got a problem but
No, boo, it is like you comin' for sushi
We might pop up on 'em at will like Suzuki."
Fans called Drake "petty" for taking a cheap shot at his ex-girlfriend's husband. Drake and Serena dated briefly back in 2015. TMZ Sports obtained images of them kissing in a fancy restaurant before Alexis came into the picture.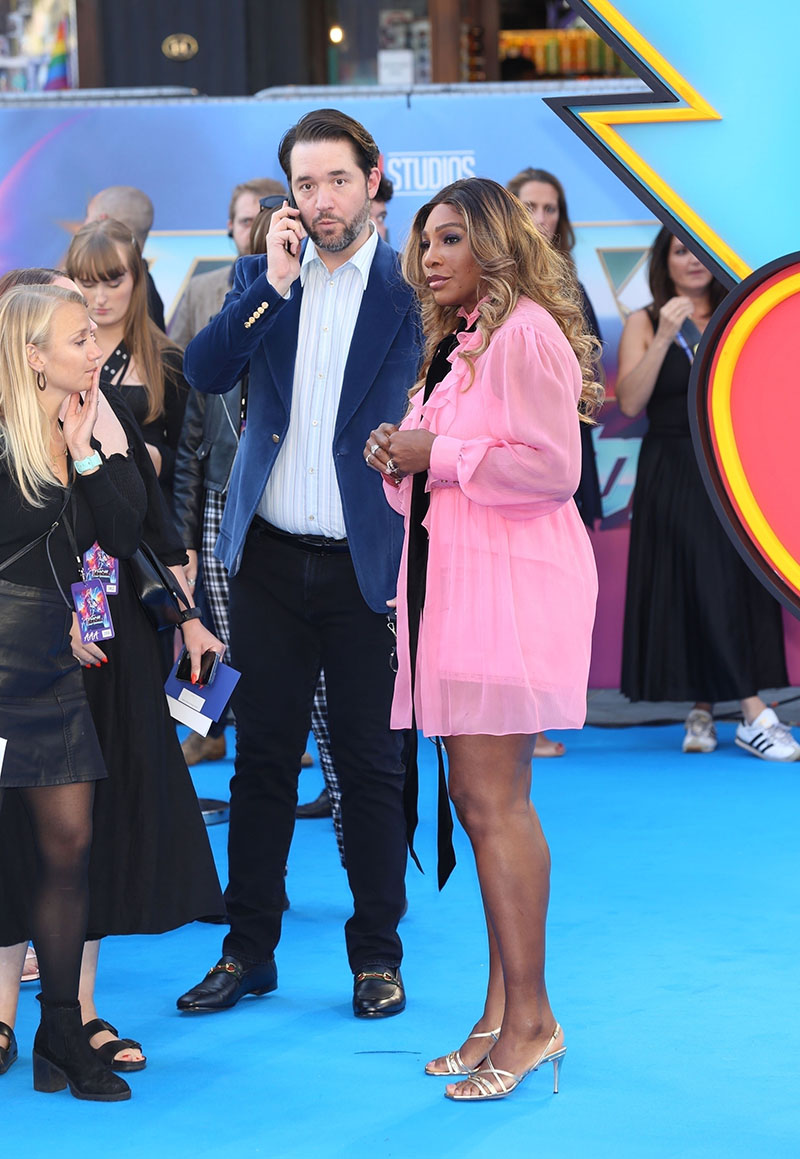 Friends say Serena is "heartbroken" after hearing the lyrics targeting her househusband.
Alexis responded to Drake's diss in a tweet on Friday.
"The reason I stay winning is because I'm relentless about being the absolute best at whatever I do — including being the best groupie for my wife & daughter," he wrote.

Drake – Middle of the Ocean
SR rated: 1/5 roses