A Manhattan judge slapped rappers Drake and 21 Savage with a restraining order in Vogue magazine's lawsuit.
On Tuesday, Condé Nast filed a $4 million lawsuit against the duo for trademark infringement after they mocked up a fake cover of Vogue to promote their album Her Loss.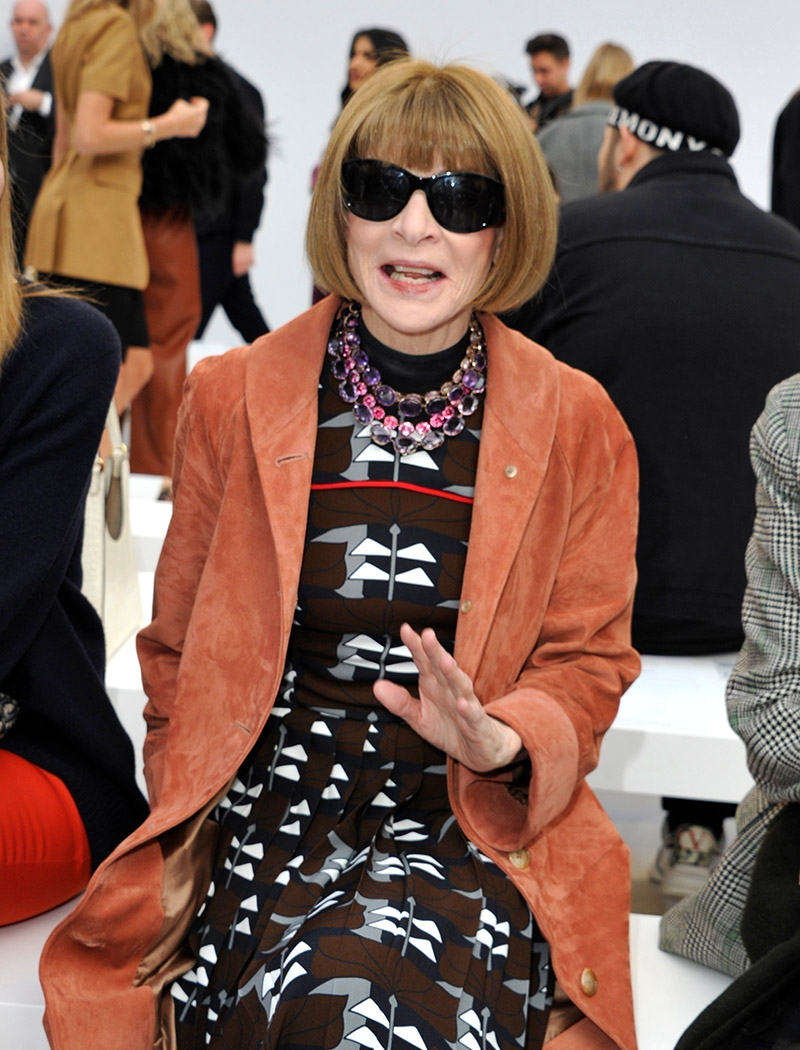 Vogue editor-in-chief Anna Wintour was reportedly outraged that Drake's street team handed out copies of the fake magazines to people on the streets of Manhattan.
Drake also posted the cover on his Instagram page which was re-posted all over social media.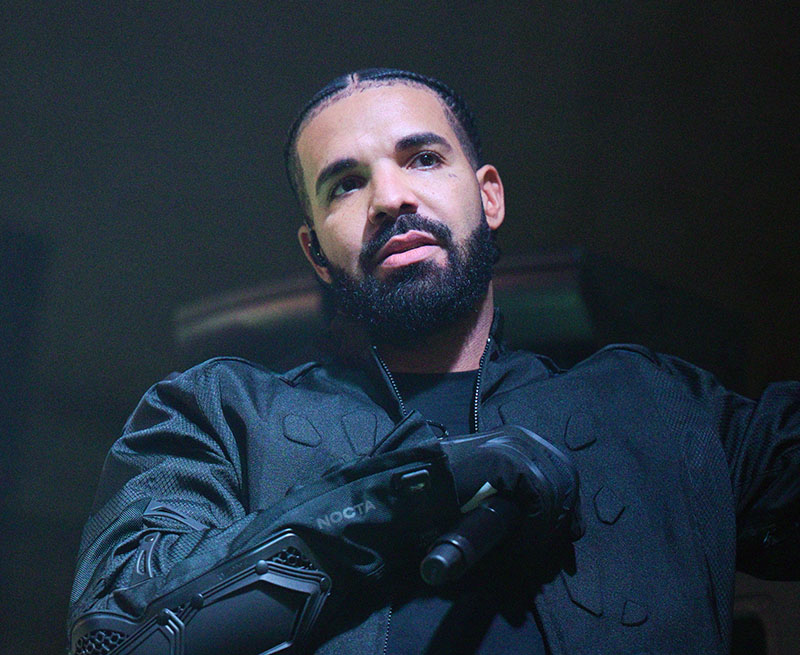 Drake removed the post from Instagram after he was reportedly "surprised" by the lawsuit.
On Wednesday, a Manhattan judge issued a temporary restraining order prohibiting Drake and 21 Savage from continuing with the album promotion.
U.S. District Judge Jed Rakoff said Condé Nast had a "likelihood of success" at winning the lawsuit, as the publisher was "irreparably harmed" by Drake and 21 Savage's unauthorized infringement.
Drake and 21 Savage are prohibited from distributing copies of the fake magazine cover, using the Vogue logo, using the name or likeness of editor-in-chief Anna Wintour and misrepresenting their appearance in Vogue in any way, according to Forbes.
In addition to the fake Vogue covers, the duo also released a fake interview with Howard Stern and conducted a fake "Tiny Desk Concert" with NPR.
Her Loss was released on Nov. 4 to mixed reviews.