Rapper Future Hendrix dreams of getting married one day. Future opened up about his marital aspirations in an interview with Billboard's Carl Lamarre.
Future, real name Nayvadius Cash, rarely discusses his private life publicly. The 38-year-old rapper said he dreams of taking a wife – maybe one of his baby mamas.
"If I was married, at home with my kids, man, it'd be way different. That's a life I never lived. [Marriage is] something you dream about. That's one of my dreams. It's easy for other people, but for me, it's just like, man, this rock star lifestyle, it don't gel well."
Future nearly married R&B singer Ciara Wilson back in 2014. But her unrealistic demands and grandiose wedding plans made him realize he wasn't ready to be tied down.
He left Ciara standing alone and humiliated at the altar.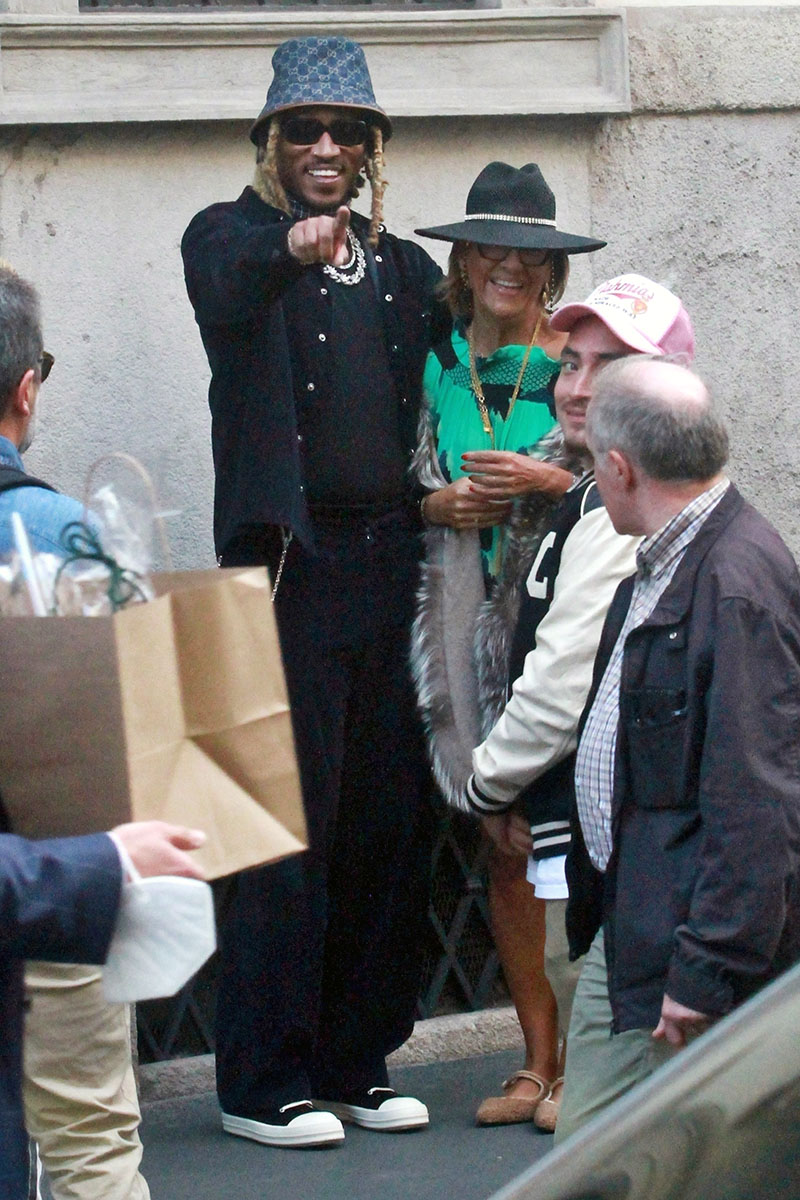 The ladies' man has his pick of beautiful women. But Future is too busy with his rap career to chase women.
When asked if he can merge fame and a happy marriage, he replied:
"I feel like I can have both. When the time's right, it'll happen. It ain't nothing that I'm really chasing. But I do dream of it, and I do want it. I swear I'd probably pick the wrong girl or something, if I was just chasing it. You never know how certain things happen with relationships and with love and getting married and being under the same roof as your kids and you got other kids that are not living with you."