Tia Mowry continues to speak out about her divorce from Cory Hardrict after 14 years of marriage.
Tia filed for divorce in October after living separately from Cory for months.
Tia opened up to Hoda Kotb and Jenna Bush Hager on Today with Hoda & Jenna about the moment she realized her marriage was over.
The 44-year-old mom-of-two said she knew her marriage was over when she "really started to focus on my happiness."
"At the end of the day, it's about self-love. When you really start to work on yourself, love yourself, know your value, know your worth. Then all of a sudden there's this awakening. It's not easy, it's a hard journey, but at the end of the day, I feel like it's so, so worth it."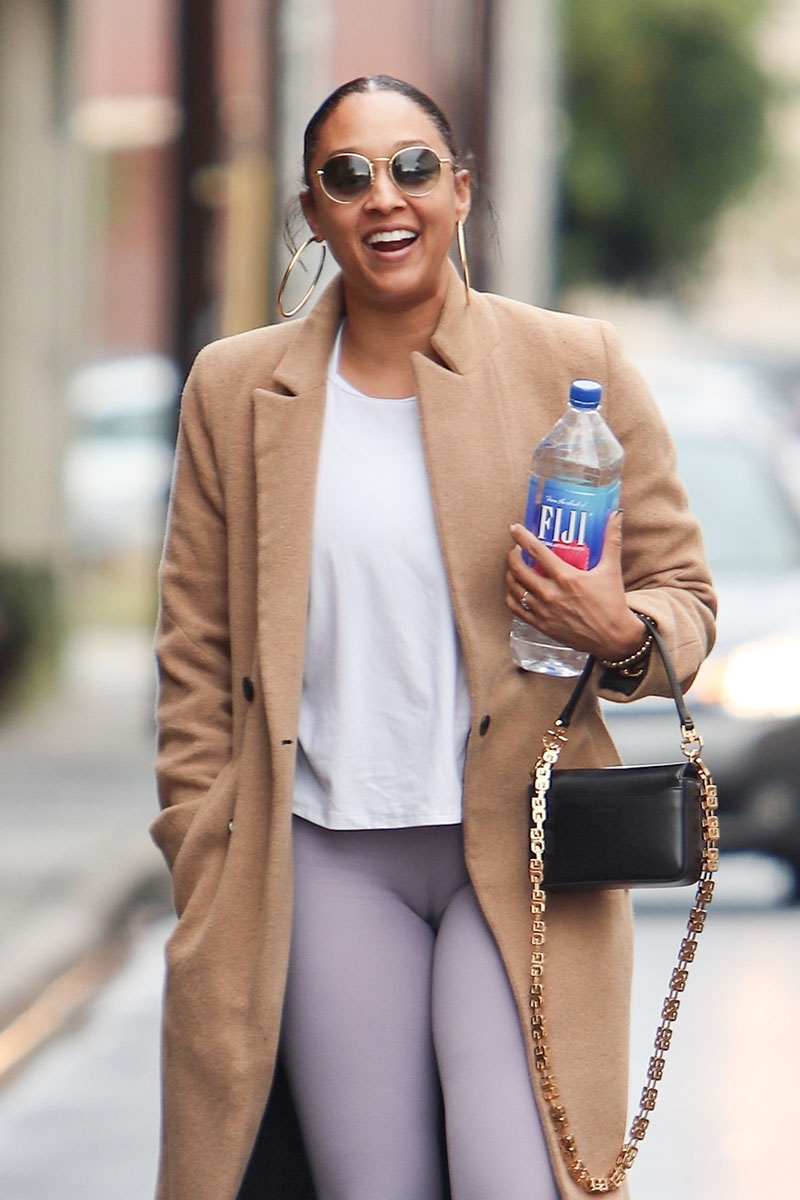 Tia said she realized she needed to focus on herself when she felt a profound sadness after losing her grandmother.
"There was an a-ha moment in me when I said 'You know what, you need to tap in, see what's really going on with your happiness. Life is short. Let's go. Let's start working on you and really focusing on what really, really matters here. Which is, at the end of the day, your peace, your joy and your happiness."
Tia compared marriage to a college curriculum. She said you spend years studying, then you graduate. She said divorce is like graduating from college. "And at the end, there's a graduation, there's a celebration."
She continued:
"I feel like people look at – when they look at marriage, that success equals longevity. But no, at the end of they day, it's – are they happy? Are they Thriving? Are they growing? I feel like that is what's more important… It's about are you happy? Because life is really short."
Watch the video below.