Usher Raymond sat down with Tamron Hall for an in-depth interview. He discussed his career, family and his sold out residency in Las Vegas.
Tamron Hall visited Usher on the set of his "My Way the Vegas Residency" at the Dolby Theater at the Park MGM. The Grammy-winning singer recently announced he's extending his residency in Las Vegas with 25 additional shows.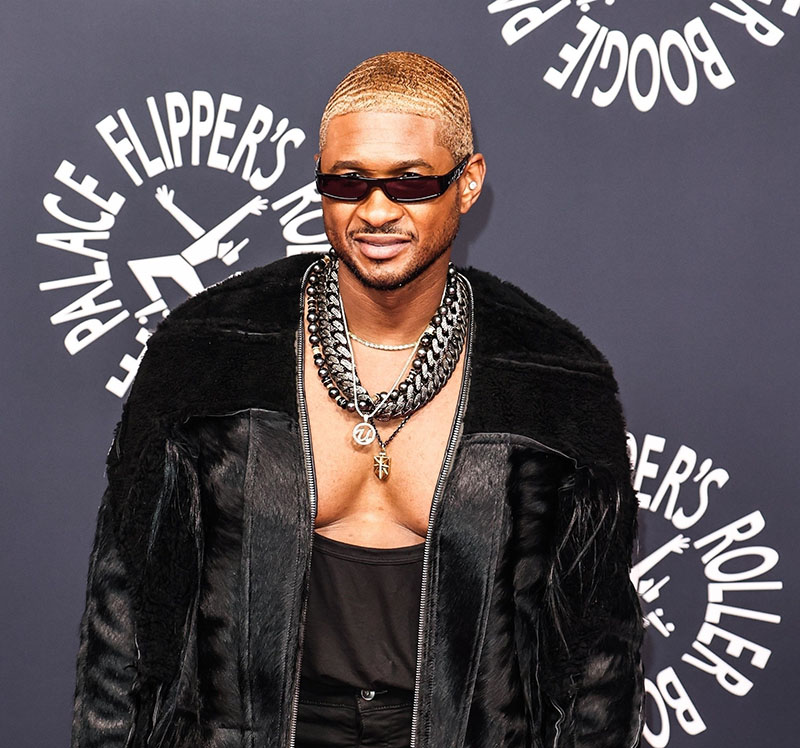 Usher, 44, discussed his successful career, his children, as well as some of his surprise guests, including a surprise performance from the legendary singer-songwriter Anita Baker.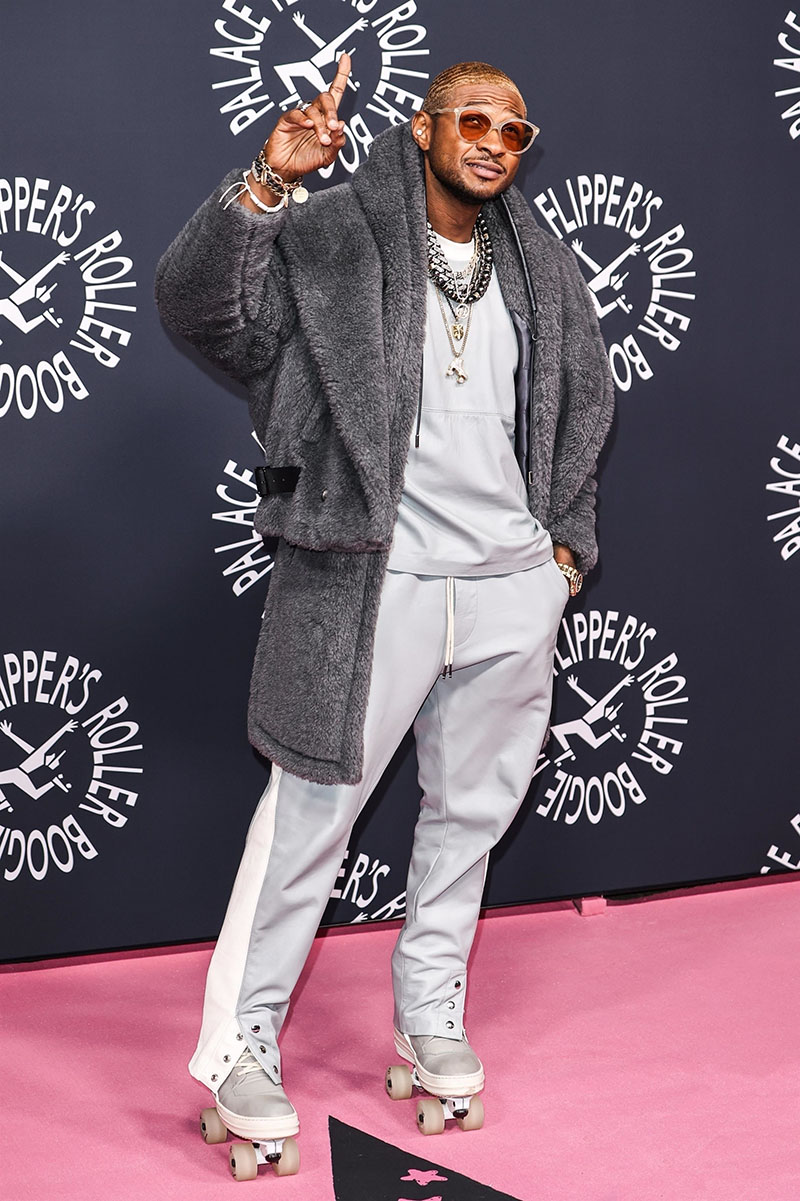 Usher on his career being a gift and a curse:
"It's a gift and a curse, actually, because if you don't take the time to enjoy all those moments then you can't appreciate it, right? It's amazing that something that came through you mattered that much to someone else to be able to buy it, celebrate it and enjoy it, but like I said it is a bit of a gift and a curse… If you choose to point at a tangible thing – like 'I want money,' or 'I want to sell this amount of records' or 'I want to have this amount of fans' or 'I want to see this thing' — when you see this thing, is it over? So the gift and the curse is the pursuit of [money]."
Usher on his relationship with his girlfriend, Jen Goicoechea, mother of his two youngest children:
"She has been there with me through my hardest times. She single handedly has been one of the only ones that I can know unwaveringly has had my back as I have hers. And I'm very, very fortunate to be able to share this time of success with her and our children together and our life together. She is a forever partner. I think that the journey that I'm having, I wouldn't be able to have had it without her support. She's just literally one of the greatest partners I think I've ever had."
Usher and Jen share a daughter named Sovereign Bo, 2, and a son named Sire Castrello Raymond, 14 months.
He also has two sons, Usher V and Naviyd Eli, with ex-wife Tameka Foster.
Watch the video below.