Ye West, formerly Kanye West, wasn't pleased by conservative activist Milo Yiannopoulos charging him more than $100,000 for booking a series of disastrous media interviews for him.
Sources connected to Ye tell TMZ he and Milo never had a financial agreement or signed a contract for the openly gay activist to work as his advisor.
However, TMZ obtained an invoice, dated December 1, for $116,000 in consulting fees.
Ye previously hired Instagram blogger Jason Lee, of Hollywood Unlocked, to serve as his PR advisor. But Jason abruptly quit in October after Ye debuted his white lives matter t-shirts during Paris Fashion Week.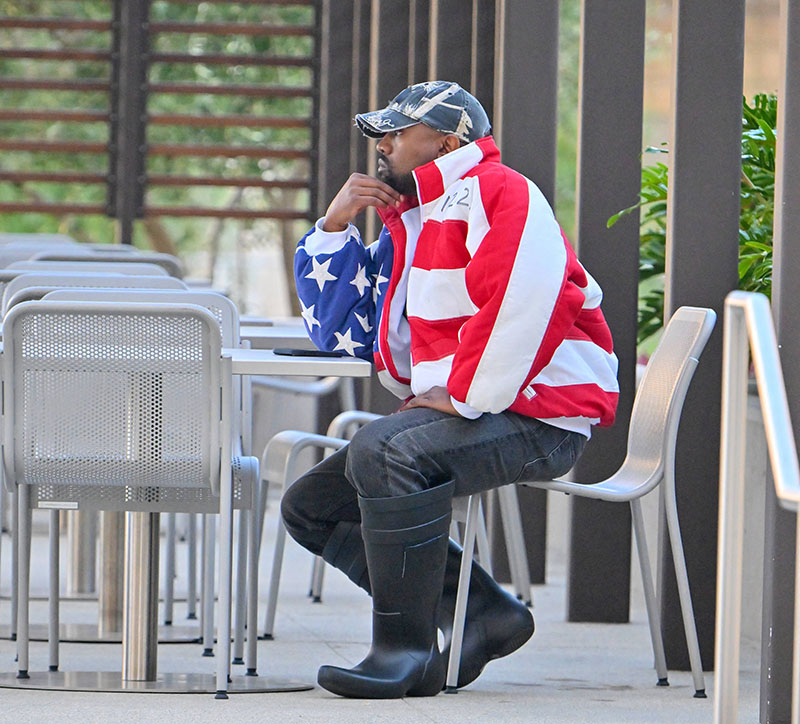 Sources tell TMZ Ye hasn't officially declared a run for president in 2024, although he's dropping hints about running. However, those who worked with him so far have volunteered for his campaign.
As TMZ reported, Milo told The Daily Beast he and Kanye decided to part ways after reaching a "mutual conclusion."
Milo booked an appearance for Ye, who was joined by white nationalist Nick Fuentes, on Alex Jones' "Infowars" podcast. Ye continued to make hateful remarks about Jewish people and declared his love for Hitler and Nazis.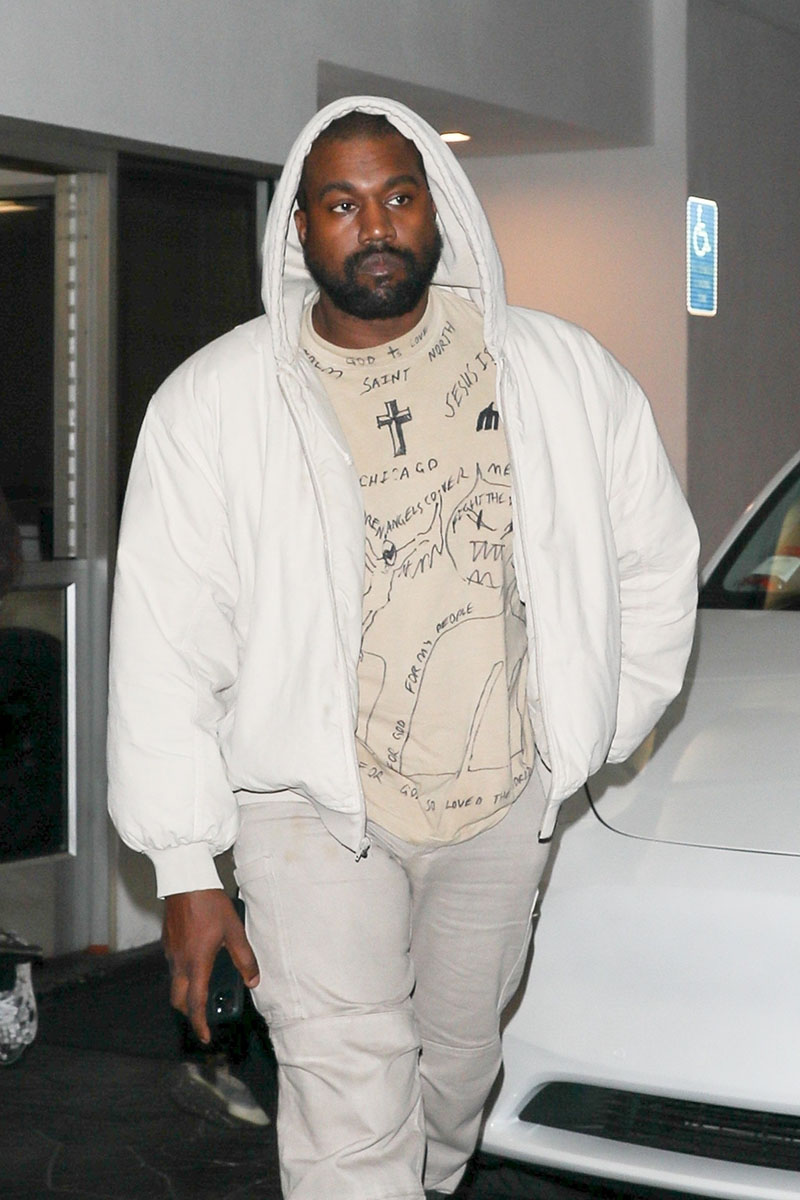 Ye's financial picture looks depressing after Adidas, Gap, and other corporations cut ties with him. The IRS reportedly froze his bank accounts for $50 million, and Adidas allegedly asked his bank to put a hold on another $75 million.
Last month, Ye agreed to pay his ex-wife, Kim Kardashian, $200,000 a month in child support.
It won't be long before Ye is broke and depending on his ex-wife's family for handouts.