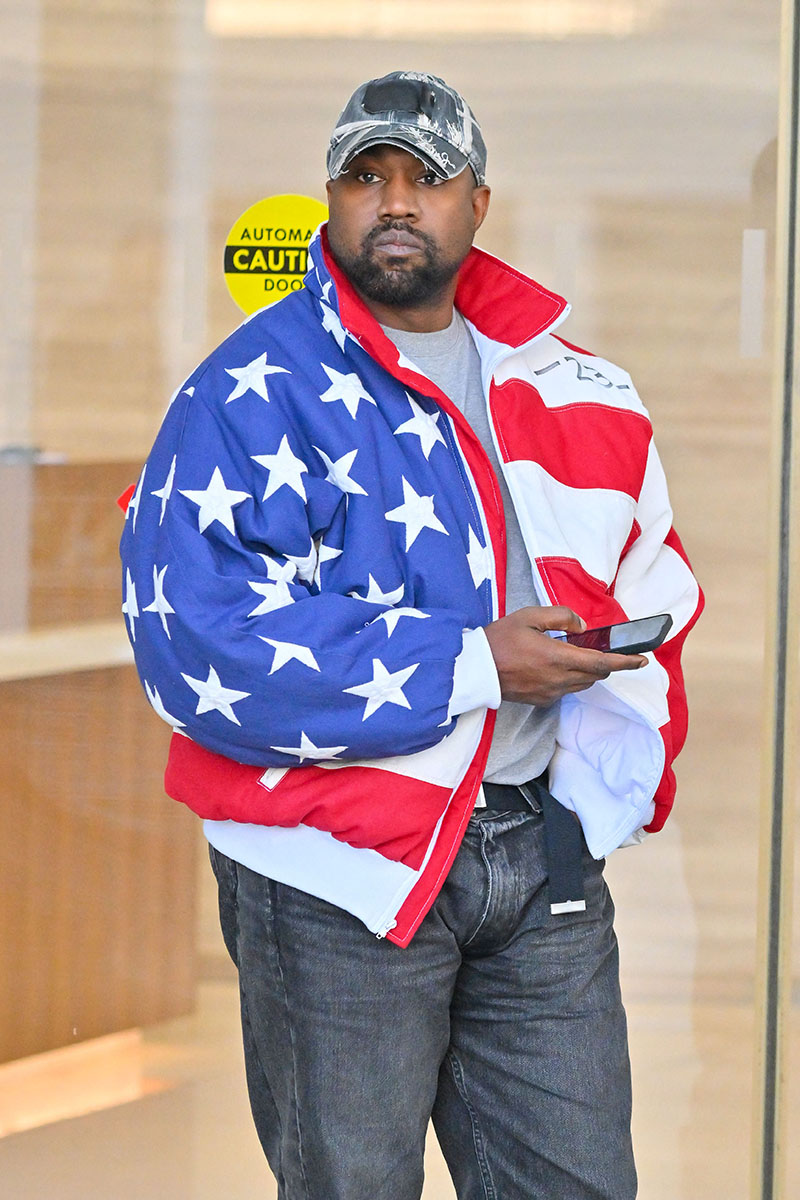 Ye West's wealth continues to shrink by the hour. The IRS reportedly froze $50 million in his bank accounts for failure to pay back taxes.
Ye, formerly known as Kanye West, also complained that the IRS tried to have him arrested for income tax evasion.
Ye explained his misfortunes during the Timcast IRL podcast on Monday night.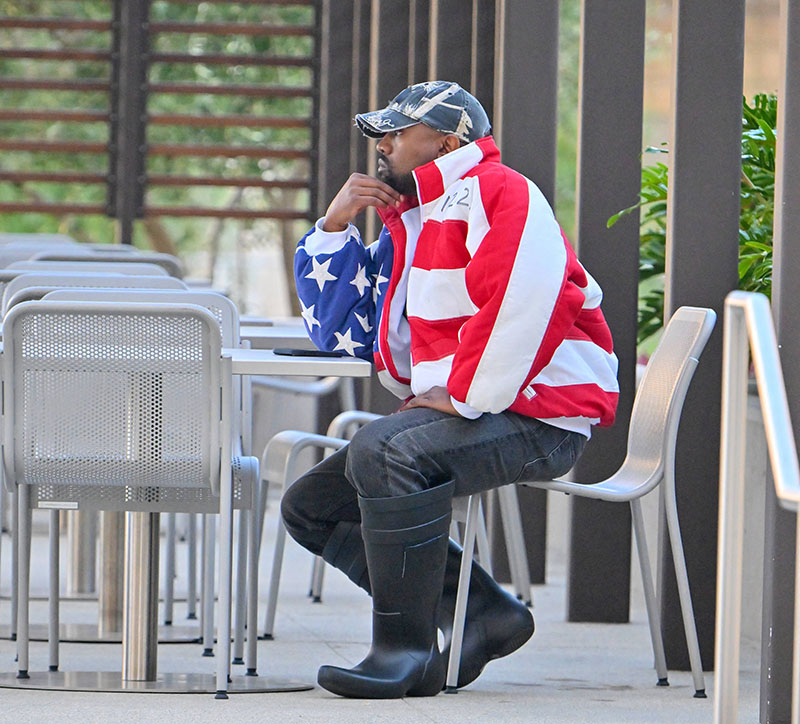 "I'm talking about literally finding out that they were trying to put me in prison this morning," Ye said. "But I found out — okay, so they froze, they put a $75 million hold on four of my accounts. And then they said, you owe a lot of taxes. Took me like six hours to find out how much. A lot — was it — well, around $50 million."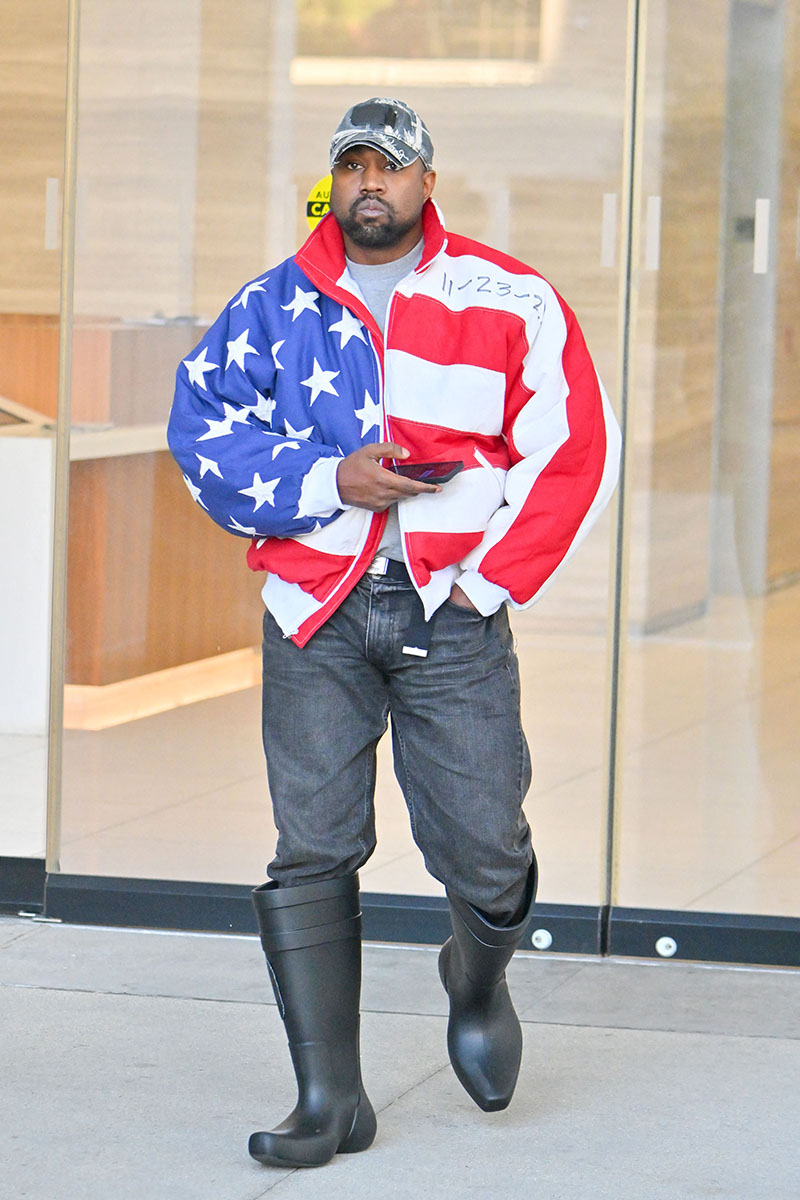 Ye said his financial situation forced him to learn how to count his own money.
"I'm obviously not the most financially literate person on the planet," he said. "So now I'm having — I get to actually learn how to run a company. I get to learn how to, you know, to count, really. It's like I didn't even know where to put the money."
He continued: "And that made me feel like they're just waiting, like, 'We finally got him, we finally can put him in jail.' And I was like, 'Can I still run for president in jail?' I found out I could, so I was like okay, that's fine then."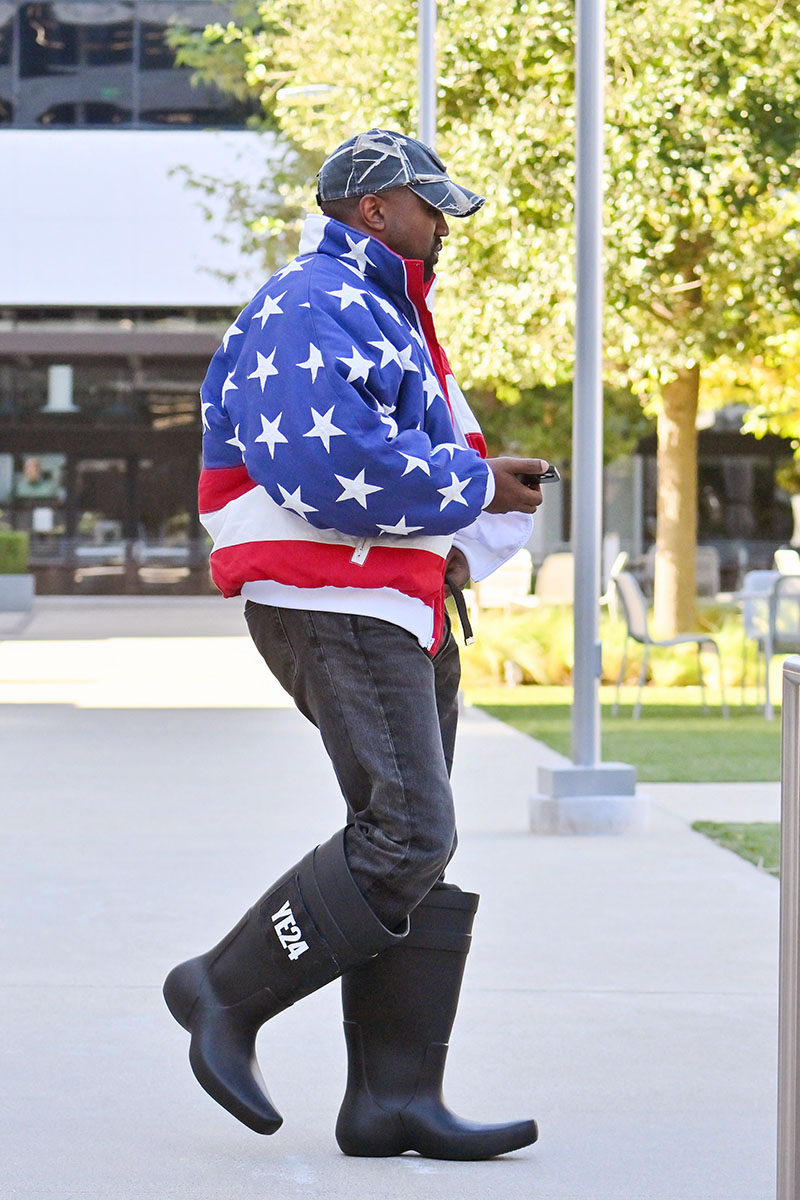 Balenciaga recently cut ties with the music producer after his anti-semitic rant on social media. He reacted by covering Balanciaga's logo on his boots with his presidential campaign logo "YE24."