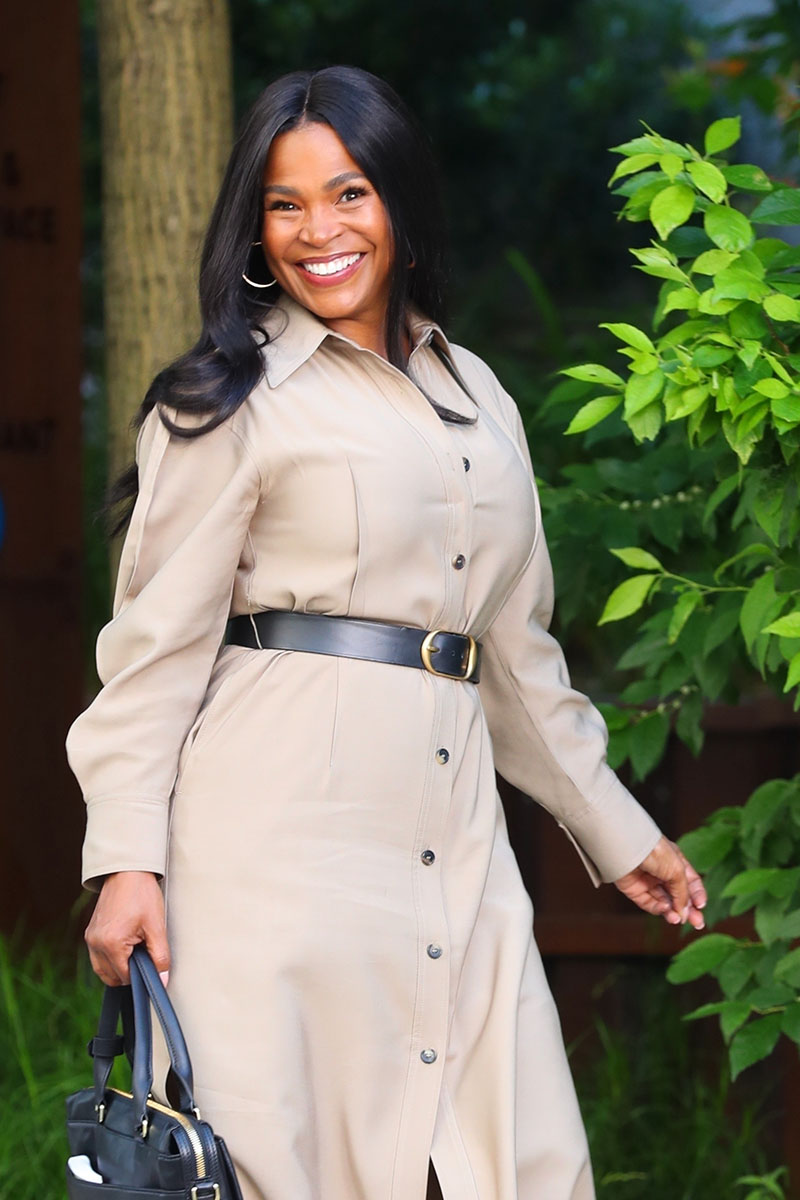 Actress Nia Long has reportedly moved on from her baby daddy Ime Udoka.
Udoka was suspended as Boston Celtics head coach after he had an affair with a Celtics staffer, the wife of a former Celtics executive.

RELATED: Ime Udoka and His Side Piece Were Caught On Home Doorbell Camera

Udoka is currently unemployed and apparently unwilling to cut ties with his side piece. So Nia packed her bags and moved back to the West Coast.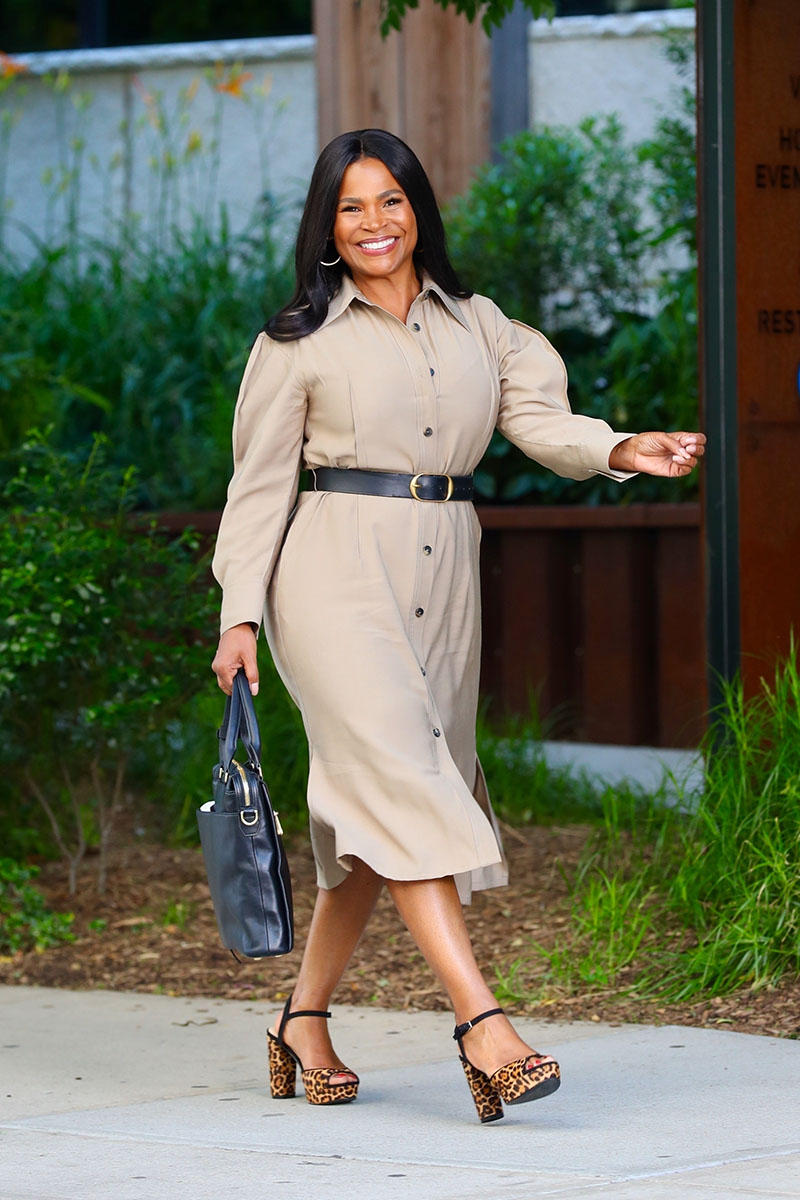 According to blogger Rhymes with Snitch, Nia shared – and deleted – an image of her new luxury apartment in the Los Angeles area. The rather small kitchen is equipped with high end appliances.
She captioned the image, "Thankful for the gift of new places and new spaces."
Nia shares an 11-year-old son named Kez Sunday Udoka with Ime.
In an exclusive interview with the Daily Mail, Nia's ex, Massai Z. Dorsey, with whom she shares son, Massai Zhivago Dorsey II, 22, said the actress was standing by Udoka despite his cheating ways.
"We talk as a family, and it's all about unconditional love, and that's what she's giving him," Dorsey told Daily Mail.
Apparently, Nia tried to give Ime another chance but it didn't work out.
At age 52, it's never too late in the game for Nia to look for love again.