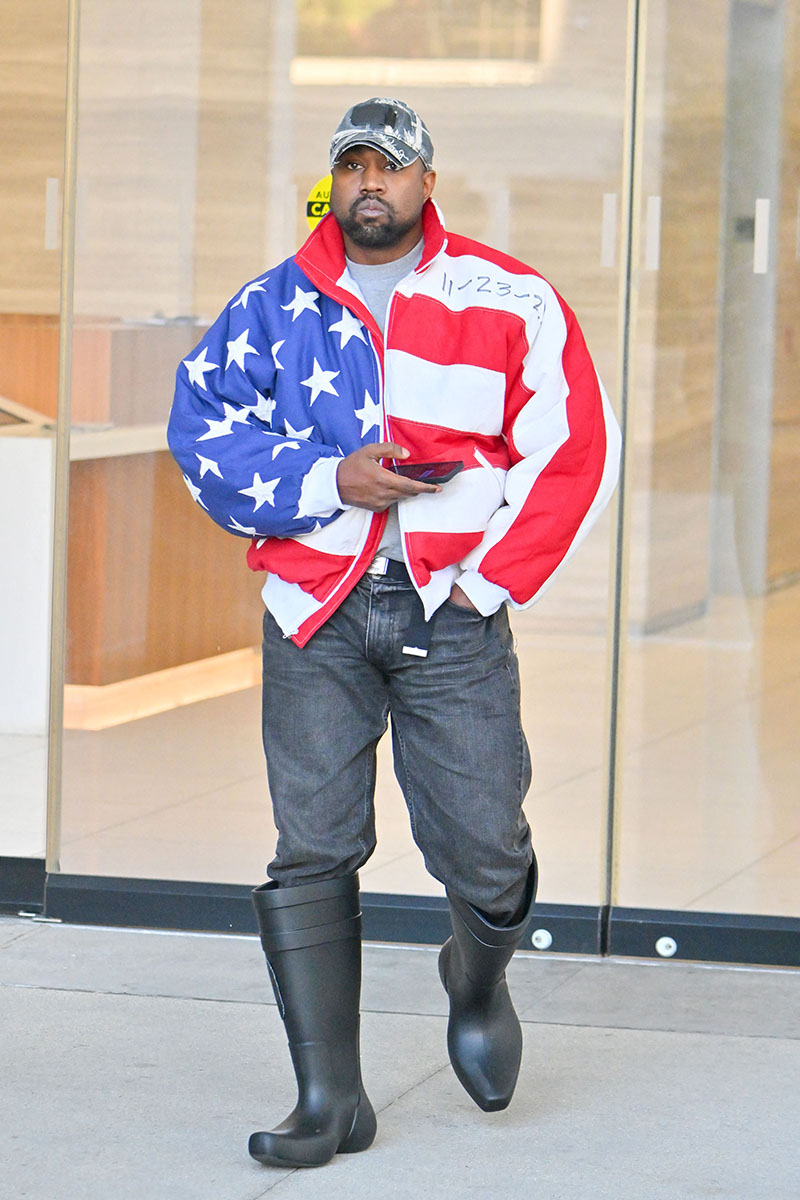 Ye West, formerly known as Kanye West, has been reported missing in Los Angeles.
The mega producer and rapper hasn't been seen in weeks according to his business manager.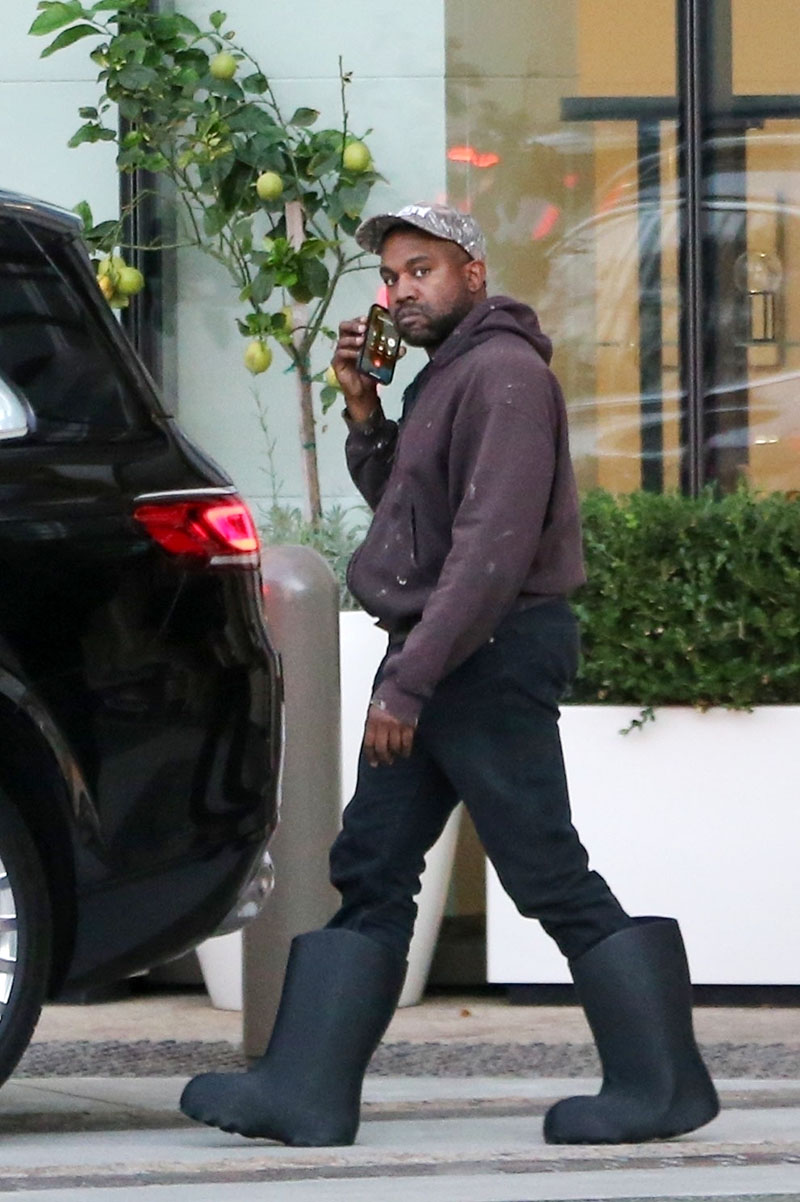 There are rumors that Ye may have been hospitalized for a mental breakdown after his Yeezy clothing brand was evicted two weeks ago in Los Angeles.
He owes $63,254 in back rent for the office space, according to the building's owner, CT Calabasas.
Fans raised concerns on Twitter.com amid reports that he hasn't been seen in weeks.
The 45-year-old rapper and father-of-four wouldn't miss the opportunity to see his children, 9-year-old daughter North, son Saint, 7, daughter Chicago, 4, and 3-year-old son, Psalm.
Kim, 44, broke down in tears while discussing co-parenting with Ye in a recent episode of Angie Martinez IRL podcast.
"It's hard, you know? Co-parenting is really f—ing hard," Kim said, as she fought back tears.
The reality star and entrepreneur said she protected Ye after his erratic behavior made headlines. Ye was previously diagnosed with bipolar disorder.
"I definitely protected him and I still will in the eyes of my kids, for my kids," she said.
Kim said she had the best dad, so she knows the importance of a father in children's lives.
"No matter what we're going through or what's happening in the world, I have to have that smile on my face, and blast [Ye's] music and sing along with my kids, and act like nothing's wrong," she said. "And then as soon as I drop them off, I can have a good cry or… do what I got to do."
Kim said she tries to shield her kids from the news about their dad's antisemitic rants.
"Like, why would I ever bring that energy to them? That's, like, real heavy, heavy grownup sh-t that they're not ready to deal with… And when they are, we'll have those conversations… And I'll be so prepared. But until then I'll do anything to keep their life as normal as possible."
She continued: "In my home, my kids don't know anything that goes on, in the outside world. I'm holding on by a thread, and I am so close to that not happening. But while it's still that way, I will protect that to the end of the Earth. For as long as I can."
Watch the interview below.